Summary
Deep learning can be applied to both clinical and research based digital pathology. Doing so can bring multiple advantages to both fields. In this talk, Dr. Peter Caie and Dr. Ines Nearchou we will discuss these advantages and describe a specific proof of principle that applies AI to the quantification of an important histopathological feature in colorectal cancer, desmoplastic reaction (DR).
DR has previously been shown to be a promising prognostic factor in colorectal cancer (CRC). However, its manual reporting can be subjective and consequently consistency of reporting might be affected. The aim of our study was to develop a deep learning algorithm that would facilitate the objective and standardised DR assessment. By applying this algorithm on a CRC cohort of 528 patients, we demonstrate how deep learning methodologies can be used for the accurate and reproducible reporting of DR. Furthermore, this study showed that the prognostic significance of DR was superior when assessed through the use of the deep learning classifier than when assessed manually. In this study, we demonstrate how the application of machine learning approaches can help by not only identifying complex patterns present within histopathological images in a standardised and reproducible manner, but also report a more accurate patient stratification.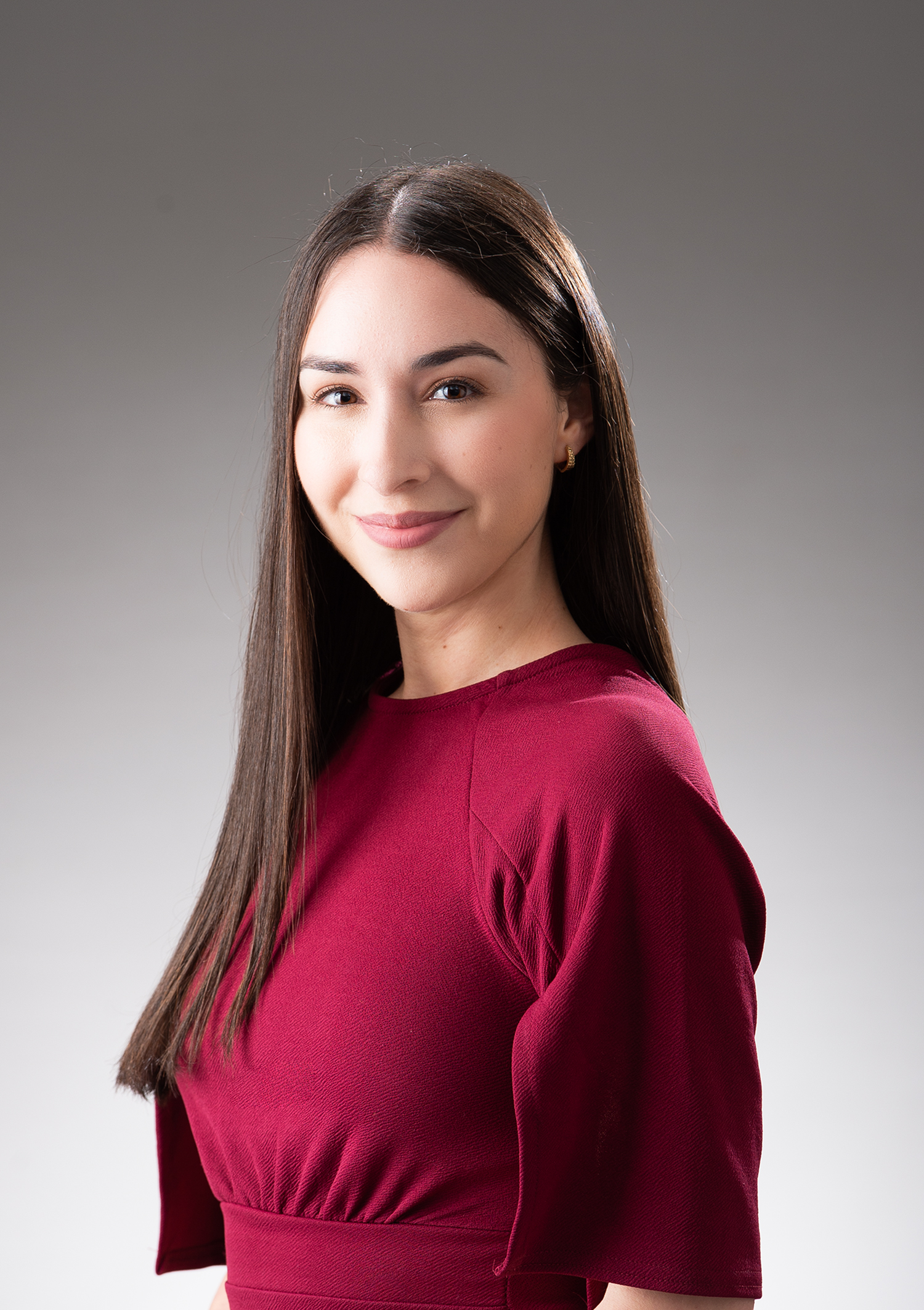 Ines Nearchou, PhD
PostDoctoral Research Fellow
National Defense Medical College, Japan
Ines Nearchou is a PostDoctoral Research Fellow at the National Defense Medical College, Japan where her research focuses in understanding the molecular mechanisms associated with poor survival of colorectal cancer patients. She earned a Ph.D. in Medicine from the University of St Andrews, Scotland in 2020. During her research studies, Ines has developed novel prognostic models for stage II colorectal cancers using Indica Lab's HALO® image analysis platform and HALO AI™. Her research interests include cancer immunology, tumour microenvironment, digital pathology, and image analysis.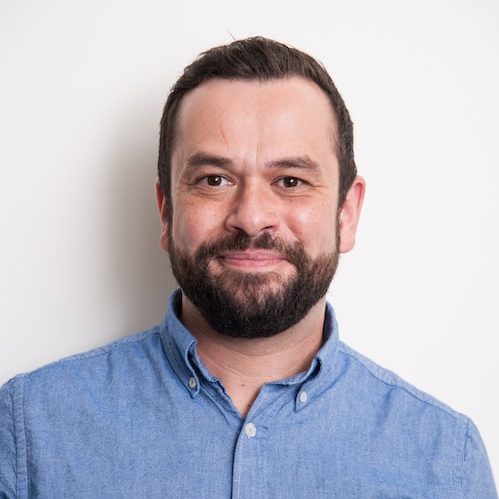 Peter Caie, PhD
Principal Scientist – Deep Learning & Computational Pathology
Indica Labs
Peter Caie worked for 9 years as a Senior Scientist at AstraZeneca before completing his PhD from the University of Edinburgh in Cancer Pathology. He went on to run the Quantitative and Digital Pathology (QUAD) Lab at the University of St Andrews where his research focused on both artificial intelligence, and cancer prognosis and diagnosis in the field of digital and molecular pathology. Currently, Dr. Caie is a Principal Scientist at Indica Labs where he manages the company's AI based projects involving external collaborators, with the aim of translating deep learning algorithms into routine clinical workflow.