HALO® MASTERCLASS WEBINAR SERIES
HALO® MASTERCLASS WEBINAR SERIES
Indica Labs is excited to continue our HALO® Masterclass Webinar Series this autumn. Each masterclass webinar will offer a deep dive into a specific module or capability within our HALO, HALO AI, HALO Link or HALO AP platforms, presented by our expert team of application scientists who train and support our customer base worldwide.
These webinars are suitable for prospective customers who want to see a more in depth demonstration as well as current users looking for refresher training or additional tips and tricks.

Registration is required for each webinar and participation will be limited, so early registration is encouraged.
HALO IMAGE ANALYSIS MASTERCLASS – MUSCLE FIBER ANALYSIS
Date: 23 September
Location: Webinar
Summary
Application Scientist, Michael Tomac, will discuss and demonstrate the muscle fiber and muscle fiber FL modules in HALO. Learn about the module workflow, options and tips for optimal analysis of muscle fibers across whole slide images
Michael Tomac
Application Scientist
Indica Labs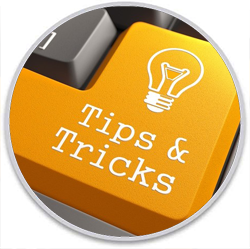 HALO IMAGE ANALYSIS MASTERCLASS – TIPS AND TRICKS
Date: 4 November
Location: Webinar
Summary
Our European Applications and Technical Solutions team will take you through some key tips and tricks for making the most out of your analysis in HALO, speeding up your day to day workflow, helping you become a more proficient HALO user and ultimately saving time. We will cover annotation tools, data and image exporting, figure maker, view settings options, keyboard shortcuts, database backup, and general troubleshooting of common image analysis pain points.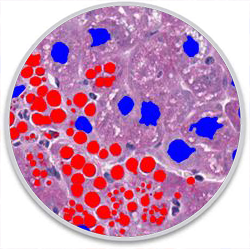 HALO IMAGE ANALYSIS MASTERCLASS – APPLICATIONS IN TOXICOLOGIC PATHOLOGY
Date: 10 December
Location: Webinar
Summary
In this webinar, Adam Smith, our US-based Life Science Applications Director, will discuss and demonstrate practical image analysis and artificial intelligence applications in toxicology research and preclinical studies using our HALO platforms.
Adam Smith
Director, Life Science Applications – North America and Australasia 
Indica Labs, Inc.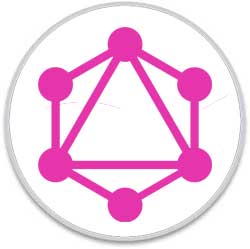 HALO IMAGE ANALYSIS MASTERCLASS – APPLICATIONS FOR THE HALO API
Date: 17 December
Location: Webinar
Summary
In this HALO Masterclass webinar, software engineer Andrew Gibson will discuss and demonstrate some of the key applications for the HALO GraphQL API, including leveraging the HALO GraphQL API for integration with 3rd party systems. The first part of this webinar will be a short introduction with the HALO GraphQL API. After, we will cover some strategies on how it can be leveraged for 3rd party integrations, specifically how to integrate with LIMS data