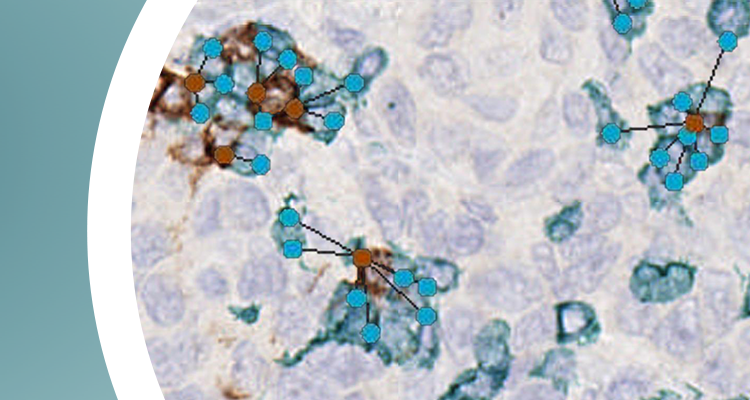 Using Digital Pathology To Determine The Role Of Tumor-Infiltrating B Cells In Clinical Outcome Of Patients With Melanoma
Date: 15 December 2023
Time: 8:00 – 9:00 PST | 11:00 – 12:00 EST | 16:00 – 17:00 GMT
Location: Webinar
Summary
Biomarkers are needed to identify patients who benefit most from targeted or immune checkpoint inhibitor (ICI) therapy in metastatic melanoma. This webinar will share an analysis of biomarkers using pre-treatment melanoma samples from the dabrafenib plus trametinib arm of the randomized, Phase III COMBI-v trial using the HALO® image analysis platform combined with gene expression analysis using the Nanostring nCounter technology.
This is believed to be the first large-scale analysis of gene expression signatures, tumor cell interactions and T- and B-cell interactions by digital pathology in patients treated with targeted therapy. Distinct T-cell/B-cell signatures at baseline demonstrated prognostic value, as high T-cell/low B-cell signatures were associated with prolonged survival vs. high T-cell/high B-cell signatures.
Patients with high B-cell signatures had high tumor B-cell infiltration associated with a modified tumor cell phenotype. Recent findings show high T-cell/high B-cell signatures at screening correlated with improved response to ICIs vs. low B-cell signatures. B cells may be potential biomarkers to identify patients who could achieve improved clinical benefit.
Learning Objectives


How biomarker analysis with digital pathology coupled with analysis of gene expression can identify T- and B-cell signatures with prognostic value in melanoma
How digital image analysis can identify tumor and stroma compartments and perform cell-by-cell analysis of biomarker positivity within the respective compartments to identify and quantify cellular phenotypes
How spatial analysis can provide insight into interactions between T- and B-cells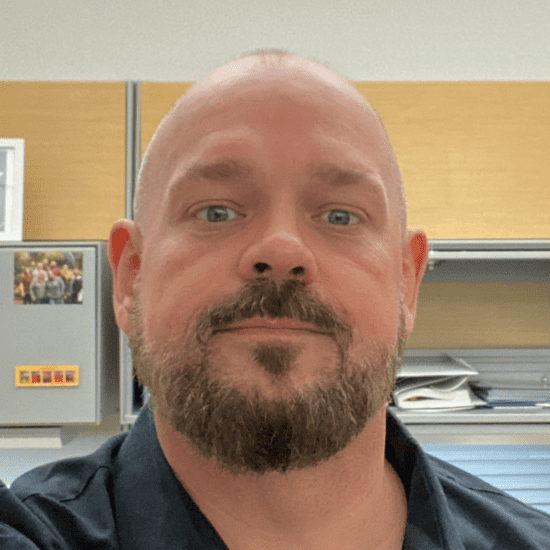 Ken Schultz
Principal Scientist
Novartis
Ken Schultz is a principal scientist in Oncology Translational Research at Novartis. He started with Novartis in 2012 as part of Oncology Precision Medicine. Most recently, he has led the implementation of multiple digital pathology workflows and AI platforms for research and early clinical trial biomarker work. He holds a BS in Biology from Seattle University..