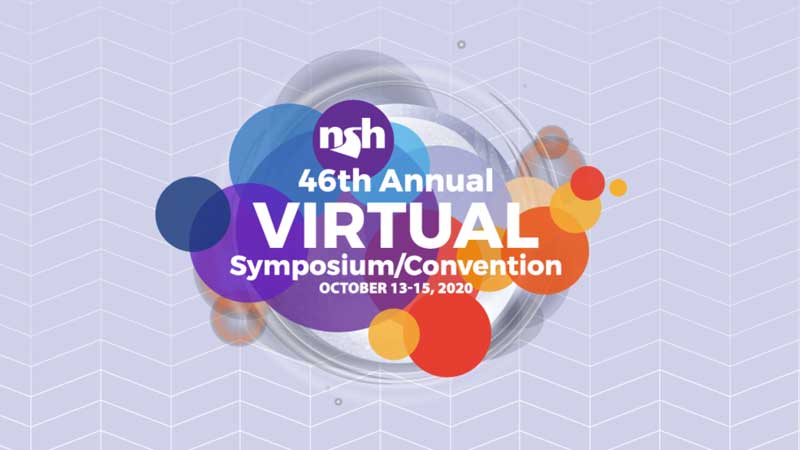 DE-MYSTIFYING AI: ARTIFICIAL INTELLIGENCE APPLICATIONS IN HISTOLOGY
Date: 15 October 2020
Time: 8:00 – 9:00 PST | 11:00 – 12:00 EST | 16:00 – 17:00 GMT
Location: Webinar
Summary
In recent years, the term AI (Artificial Intelligence) has become a buzz word in the scientific community – particularly in Pathology. More often than not, scientists have been given a directive to investigate AI solutions with no real detail beyond that. AI can mean many different things in many different contexts. This workshop will help to define the term AI, and look at its application in various aspects of Pathology and Histology. By framing the concepts in a user-friendly manner, we can minimize some of the barriers to adoption and look at various levels of application. These will include: Deep learning networks designed to identify and eliminate artifacts in slide preparation, segment structures within tissue sections, identify cells and phenotypes, and identify pathology scores based on tissue morphology. By providing real time examples of using AI in practical Pathology and Histology applications, we can de-mystify the concept of AI and make it accessible to scientists both in and outside of the computer lab.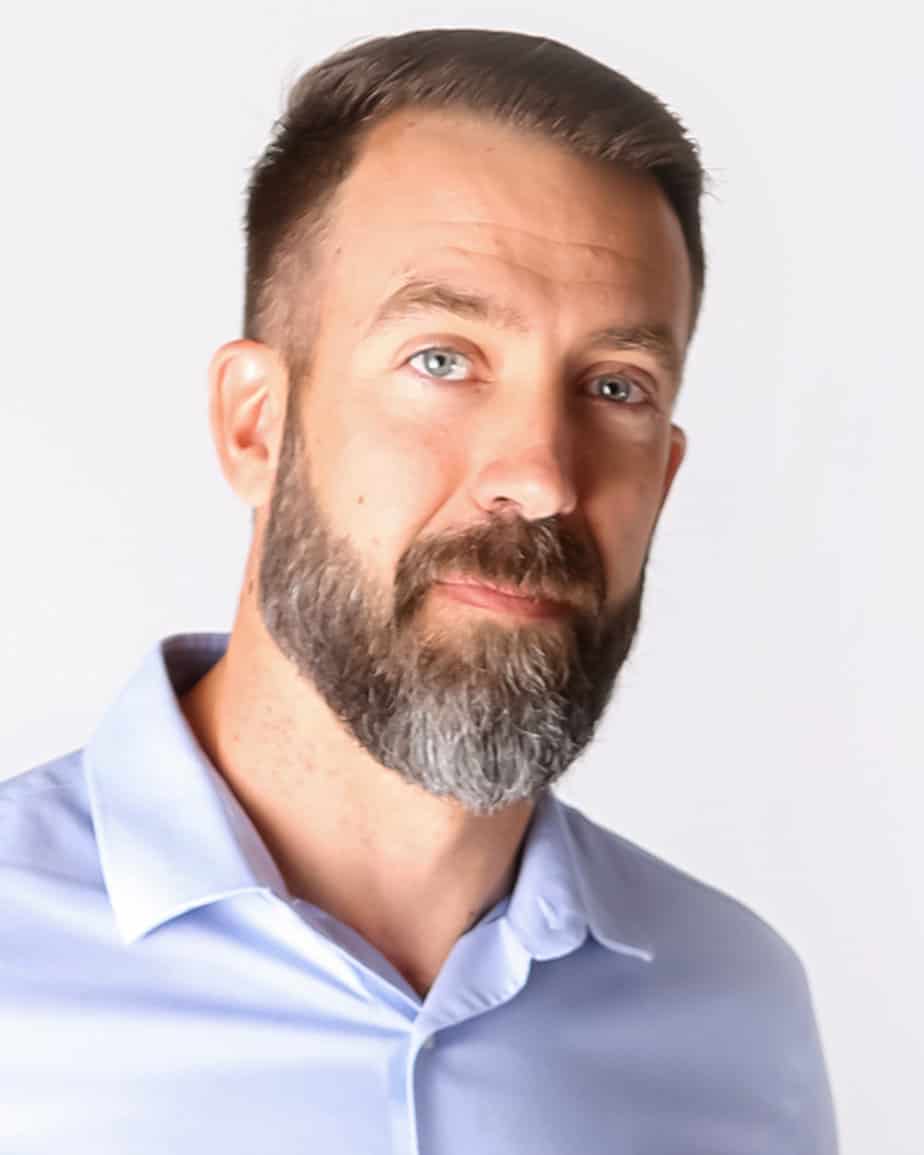 Adam Smith
Director of Life Science Applications
Indica Labs
Adam is a Director of Life Science Applications at Indica Labs, Inc. He earned a BS in Biology from Ursinus College in 2004. Adam began his professional career as a biologist in the Safety Assessment department of Merck Research Laboratories in the fall of 2004. During his time at Merck he developed skills in the pathology labs from necropsy to immunohistochemistry. In 2006, Adam worked as part of a team at Merck to implement and perform a GLP validation of their digital pathology system, connecting pathologists at multiple global sites. He worked as the digital pathology lead for Merck's Safety Assessment group, and developed image analysis protocols that have aided in establishing the safety profiles of several compounds. In 2015, Adam joined Indica Labs as an application scientist, providing training and workflow support to customers world-wide.