Summary
In this one hour webinar, Indica Labs' Application Scientist, Alyssa Myers, will discuss how the HALO platform can be used for quantitative analysis of whole slide images relevant to neuroscience researchers. Alyssa will introduce HALO modules for quantifying and measuring:
Axon diameter, myelin sheath thickness and G-ratio in optic nerve
Beta-amyloid plaques in cortex and hippocampus
Resting and active microglia in brain tissue
Rare microhemorrhages across brain sections
Following this introduction, Alyssa will give a real-time demonstration of some of our more popular neuroscience-specific modules, including both brightfield and fluorescence examples.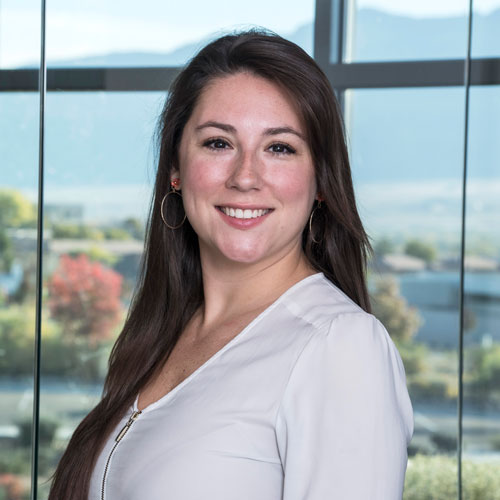 Alyssa received her BSc in Neuroscience from Temple University and her Master's in Biomedical Neuroscience from the Lewis Katz School of Medicine at Temple University. Early in her research career, Alyssa studied the effects of chemotherapeutic drugs in rodent models of early childhood cancer. She went on to investigate various other projects including traumatic brain injury and spinal cord injury.  Finally, at the graduate level, Alyssa's Master's thesis investigated the effects of cannabinoids in a rodent model of chemotherapy-induced neuropathic pain. Alyssa joined Indica Labs in September of 2017 as East Coast Application Scientist.