 AWS Hosted HALO® Cloud Services Managed by Indica Labs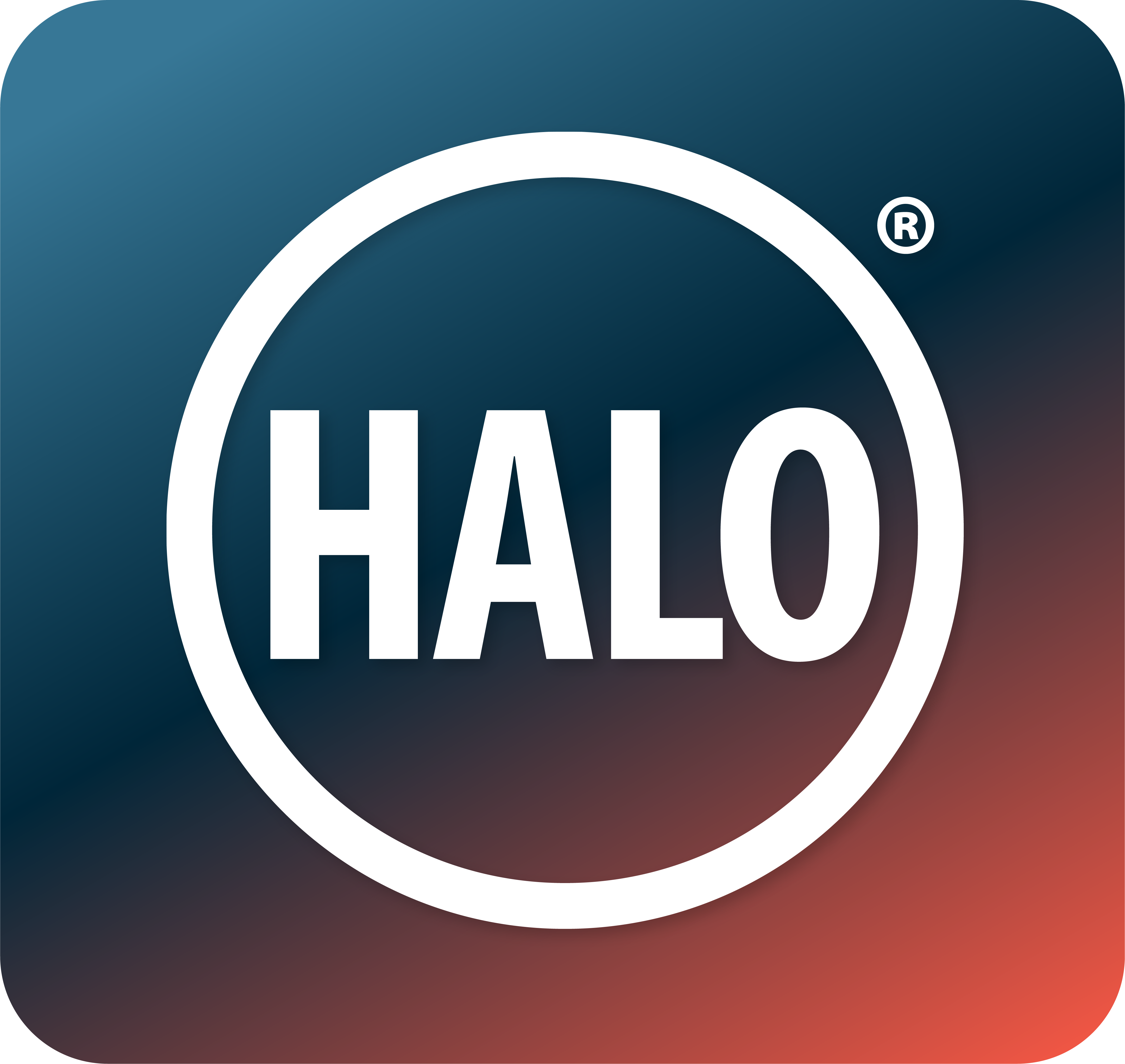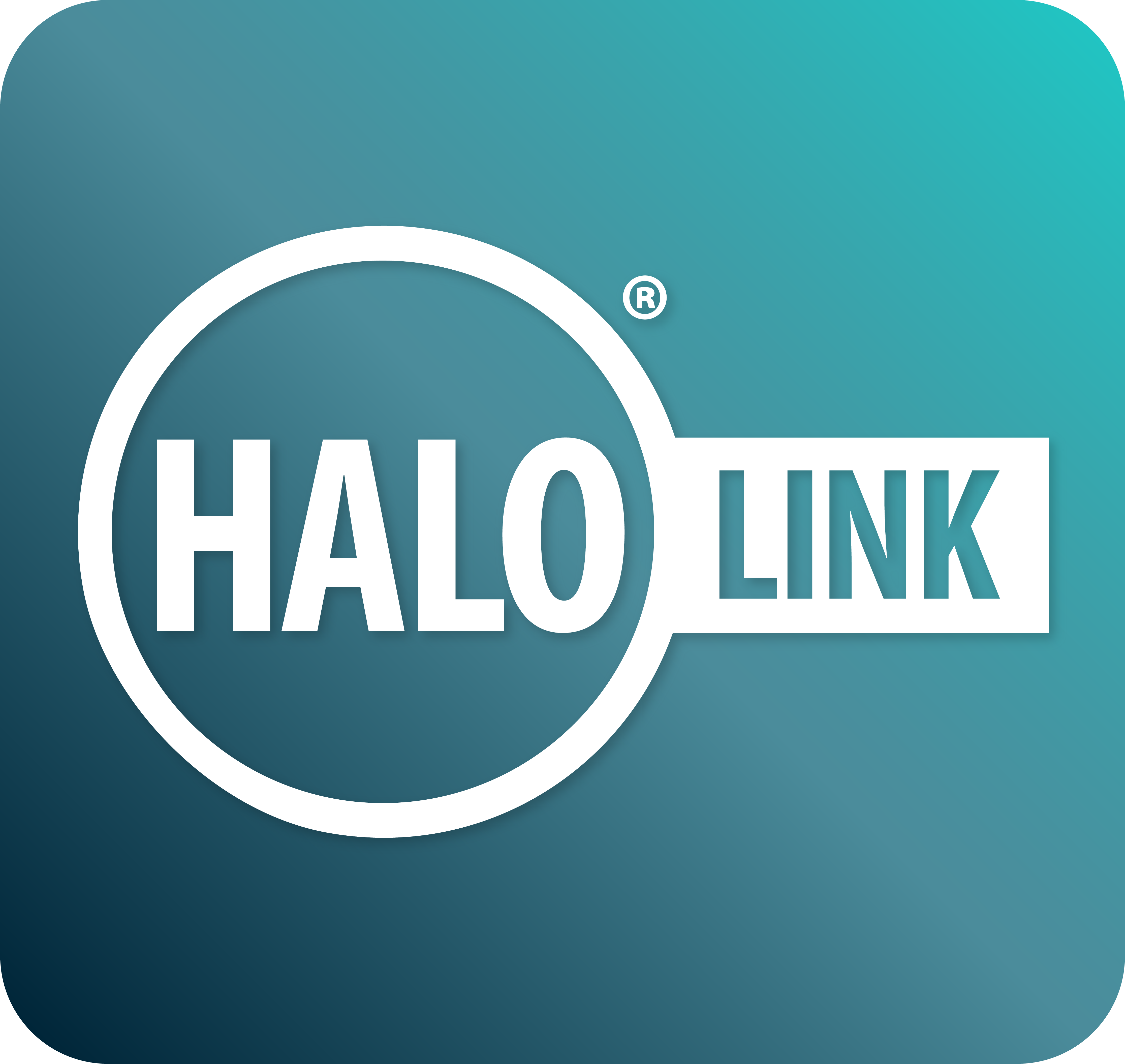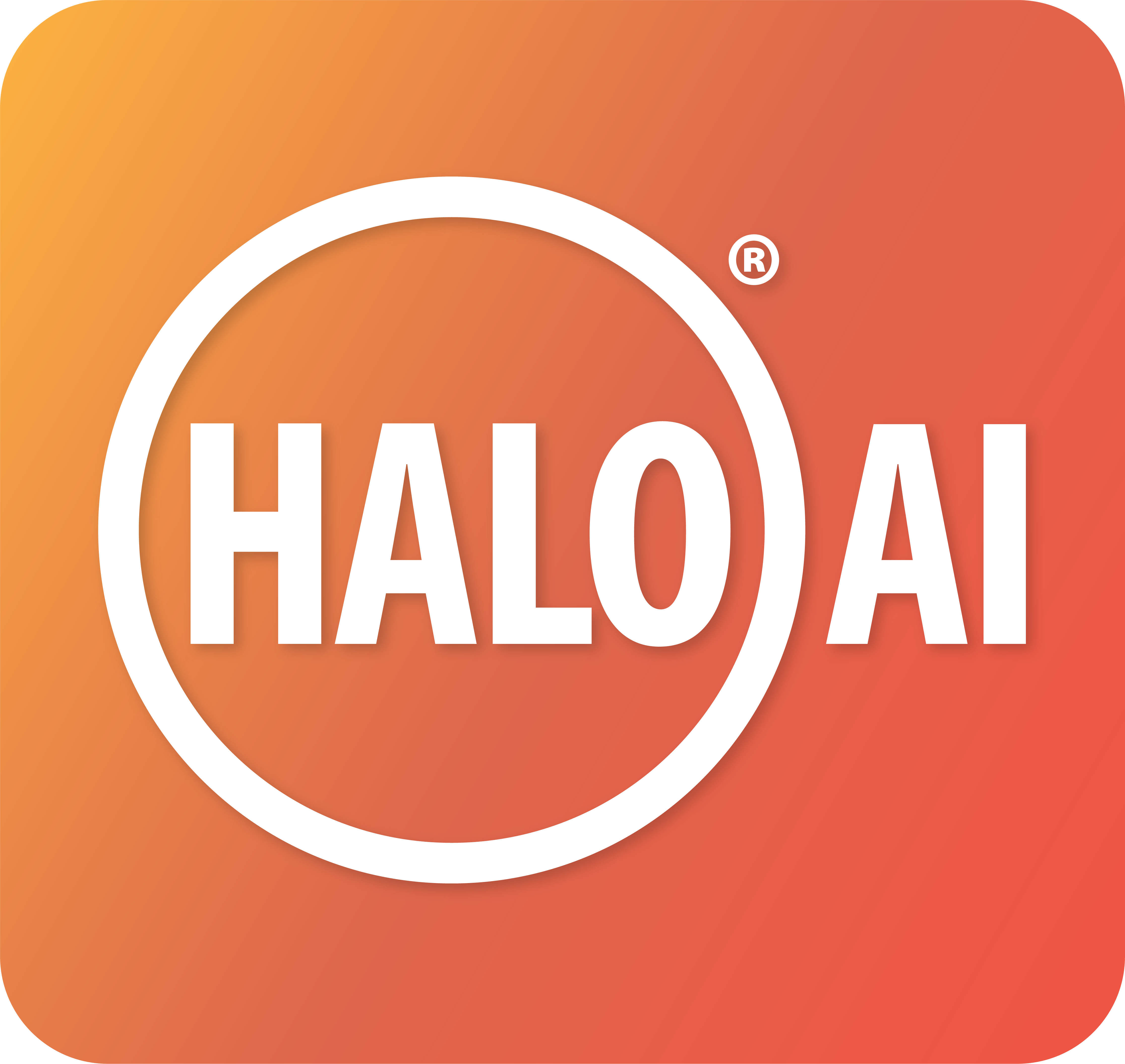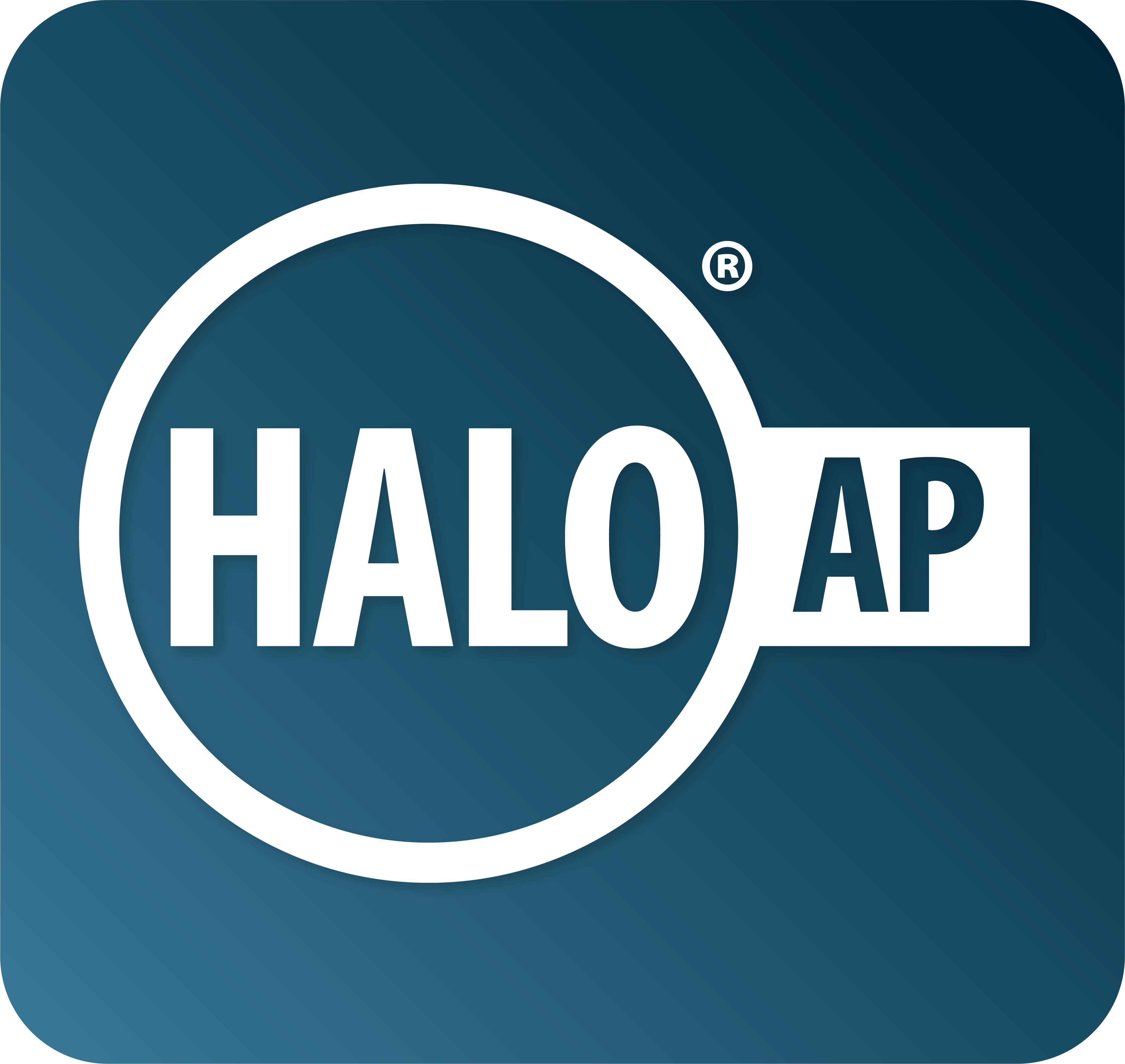 Formerly Professional Services Deploy HALO® Software in a Fully Managed Cloud-Hosted Environment
Indica Labs offers optimized deployments of HALO software hosted in Amazon Web Services (AWS) to support our customers using HALO®, HALO AI, HALO Link, HALO AP®, and our diagnostic AI algorithms. We manage all aspects of implementation and ongoing maintenance to provide a highly performant, scalable, and secure HALO® environment in the cloud while you maintain full ownership over your AWS account.
Rapid Deployment in an Optimized Environment
We can have your deployment optimized for AI and up and running within days with minimal input from your internal IT team. Appropriately scaled deployments and sandboxes ensure you pay only for what you need, without any upfront hardware costs.
On-going consultation meetings to review costs and optimize architecture ensure your deployment remains optimized over time.
Directly Manage HALO Clients with a Few Clicks
End users can see what HALO and GPU-enabled HALO AI resources are available, start and stop instances and connect to them on-demand with the HALO Instance Manager dashboard.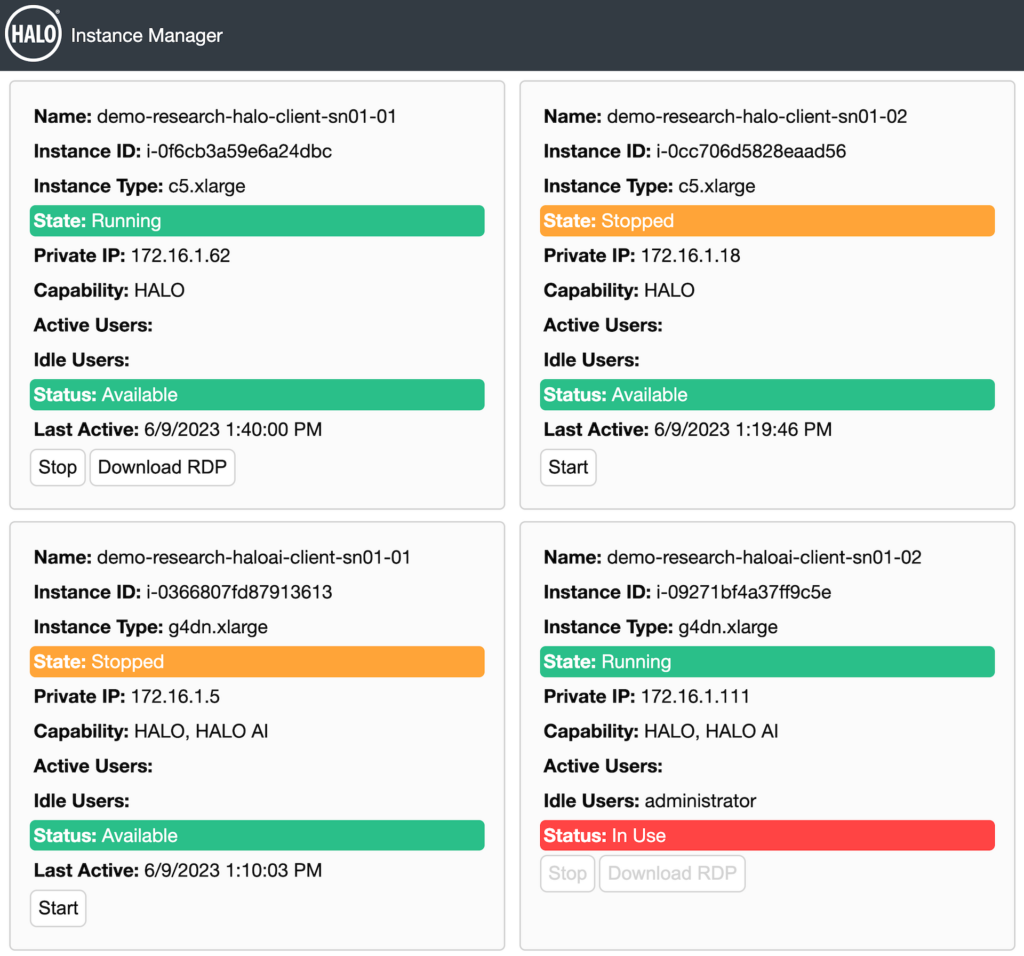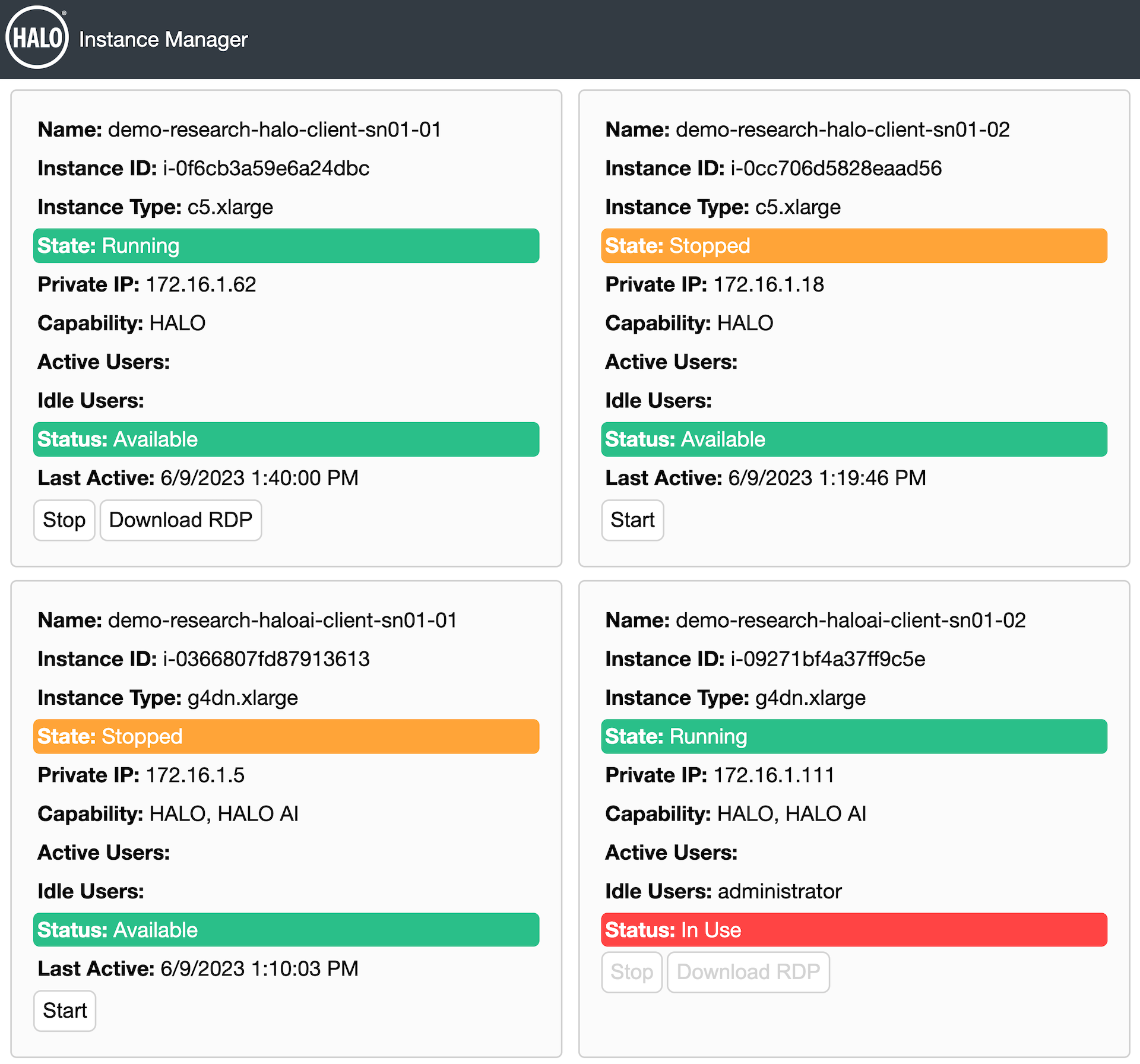 Proactive Monitoring & Maintenance
We leverage Amazon CloudWatch for proactive monitoring of your deployment. Notifications are actioned by the Indica Labs' Cloud Team to minimize disruption to end users.
Combined with regular maintenance, our Cloud team keeps deployments running smoothly.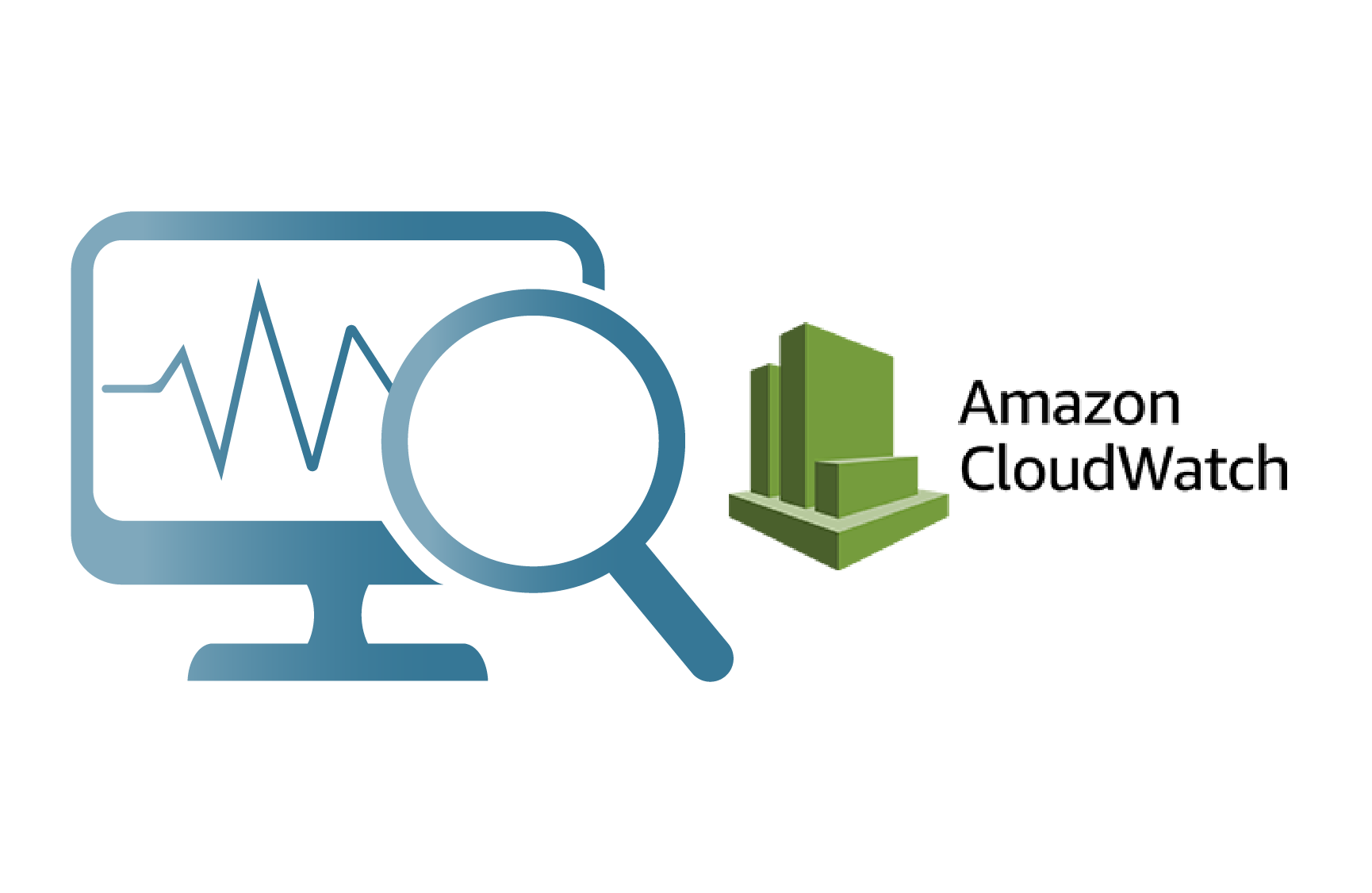 Our deployments maintain a highly scalable and flexible environment with unlimited data storage.
AWS Autoscaling ensures that sufficient compute resources are always on hand and keeps costs down by turning off unused instances.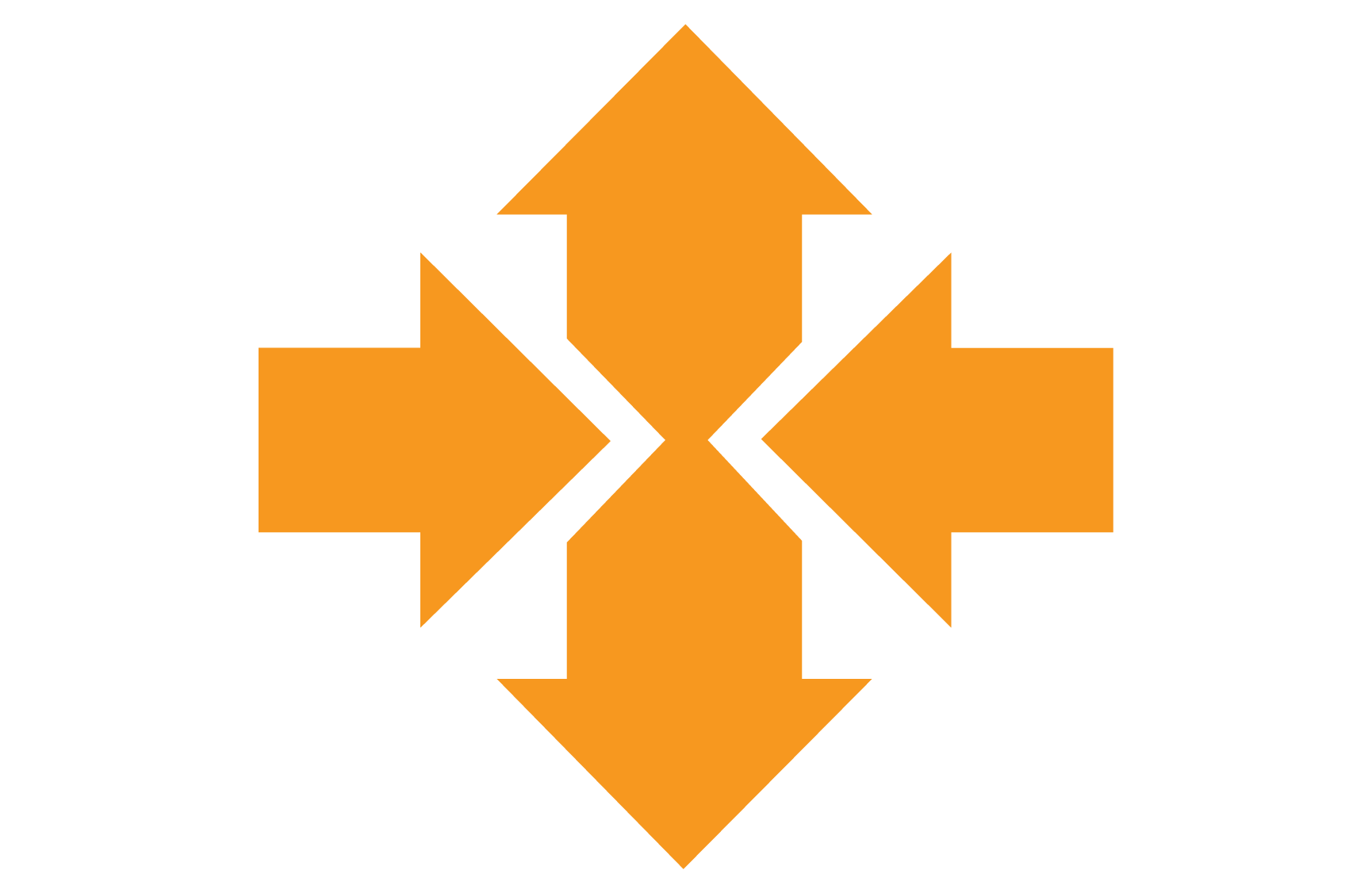 Our dedicated Cloud Services team are AWS Certified Solutions Architects who design, support, and monitor the AWS infrastructure of cloud deployments. 
They are backed by our Technical Solutions team who support technical inquiries on our HALO software and our Applications team who provide top-tier software training and workflow support.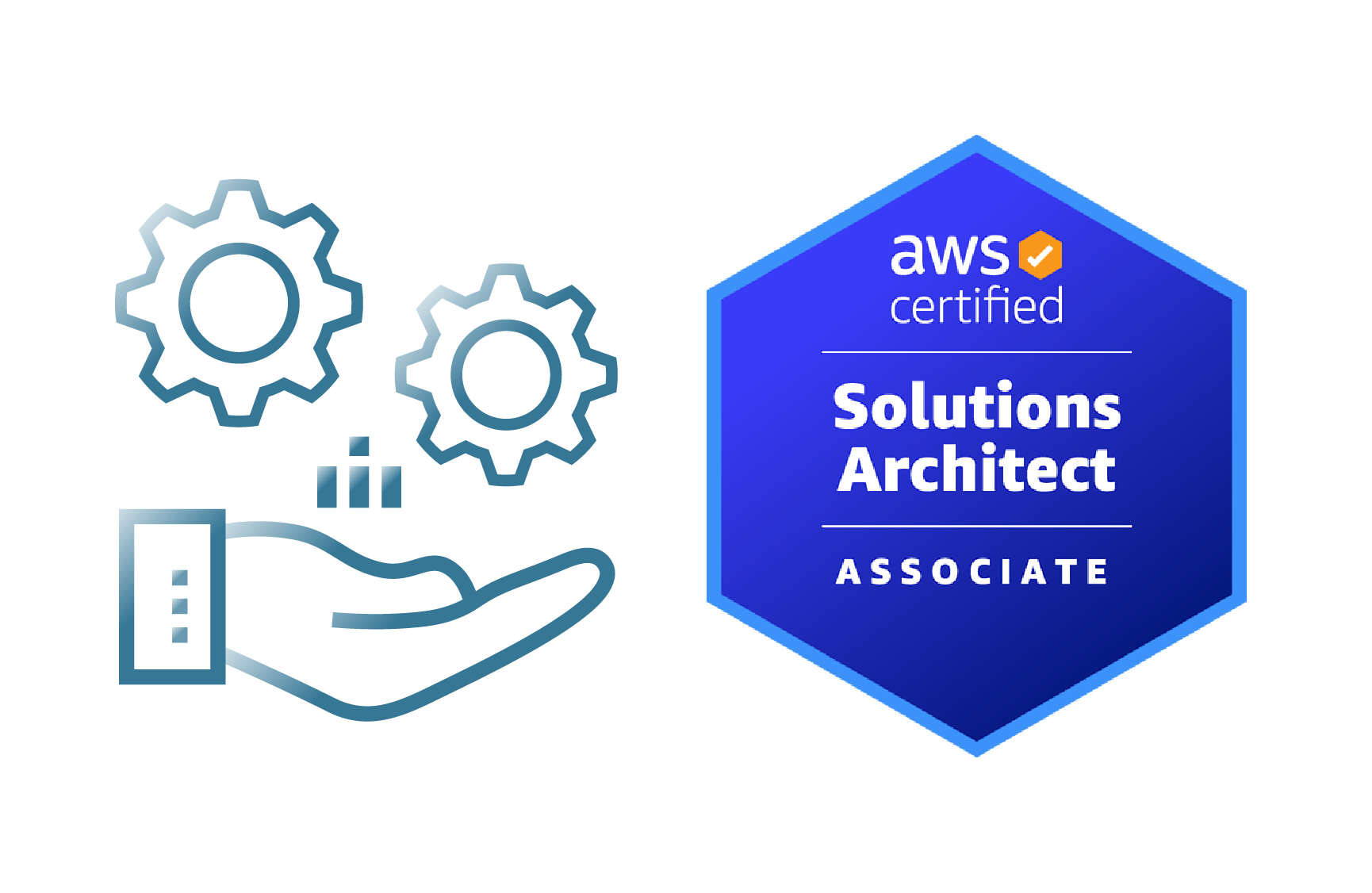 Have confidence in an AWS deployment managed by experts in HALO software and cloud computing that offers the highest standards in security.
Secure your data and minimize downtime with automated server patching and auditing.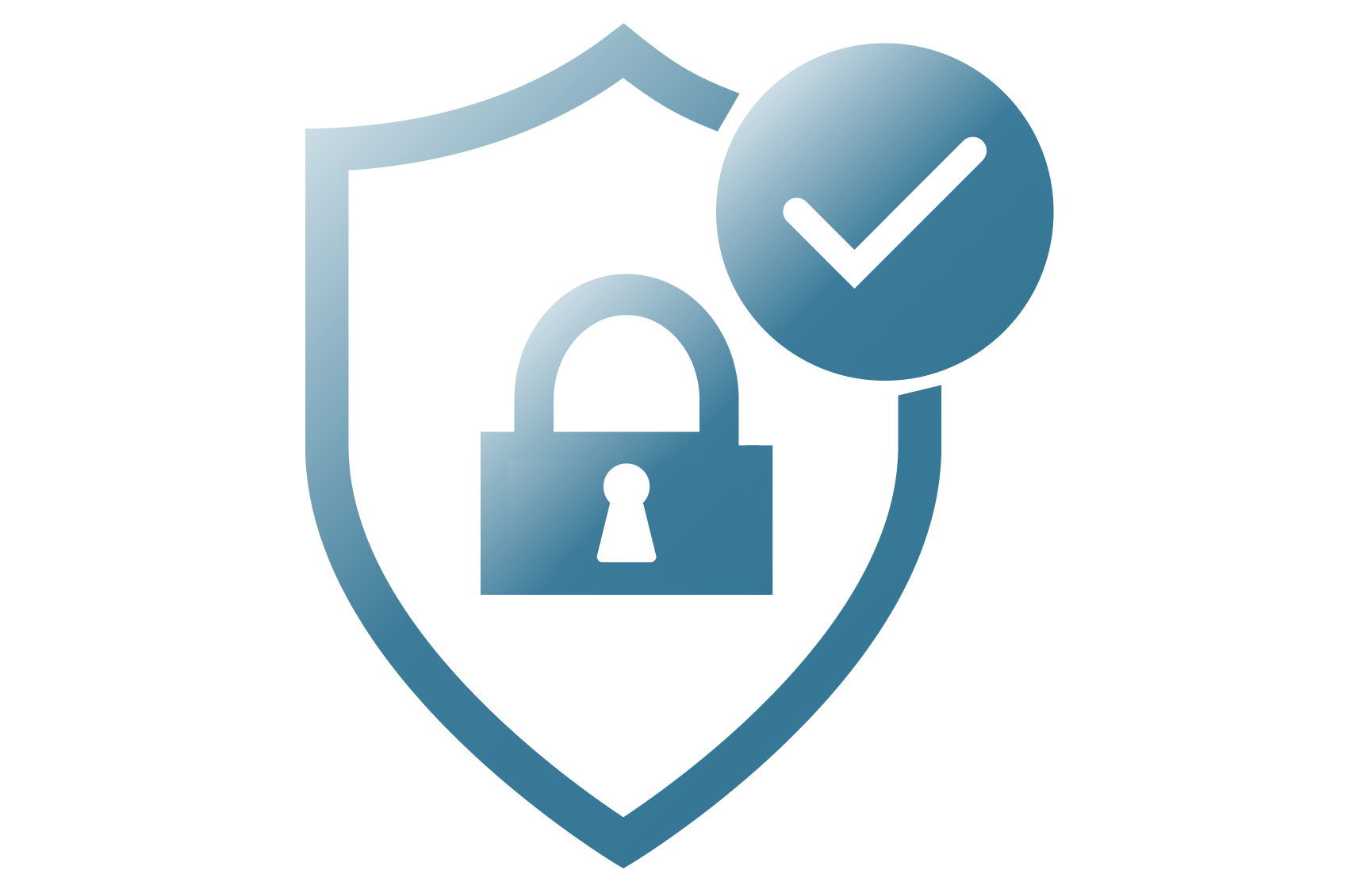 Unsure if a Managed Cloud Environment is Right for You?
Reach out today to discuss advantages of working with our HALO® product experts and our talented team of AWS Certified Solution Architects.
You can also drop us an email at info@indicalab.com
We highly recommend using Google Chrome when filling out the form above. Please email
marketing@indicalab.com
for support.