Our mission at Indica Labs is to transform tissue-based research and diagnostics with state-of-the art software and AI.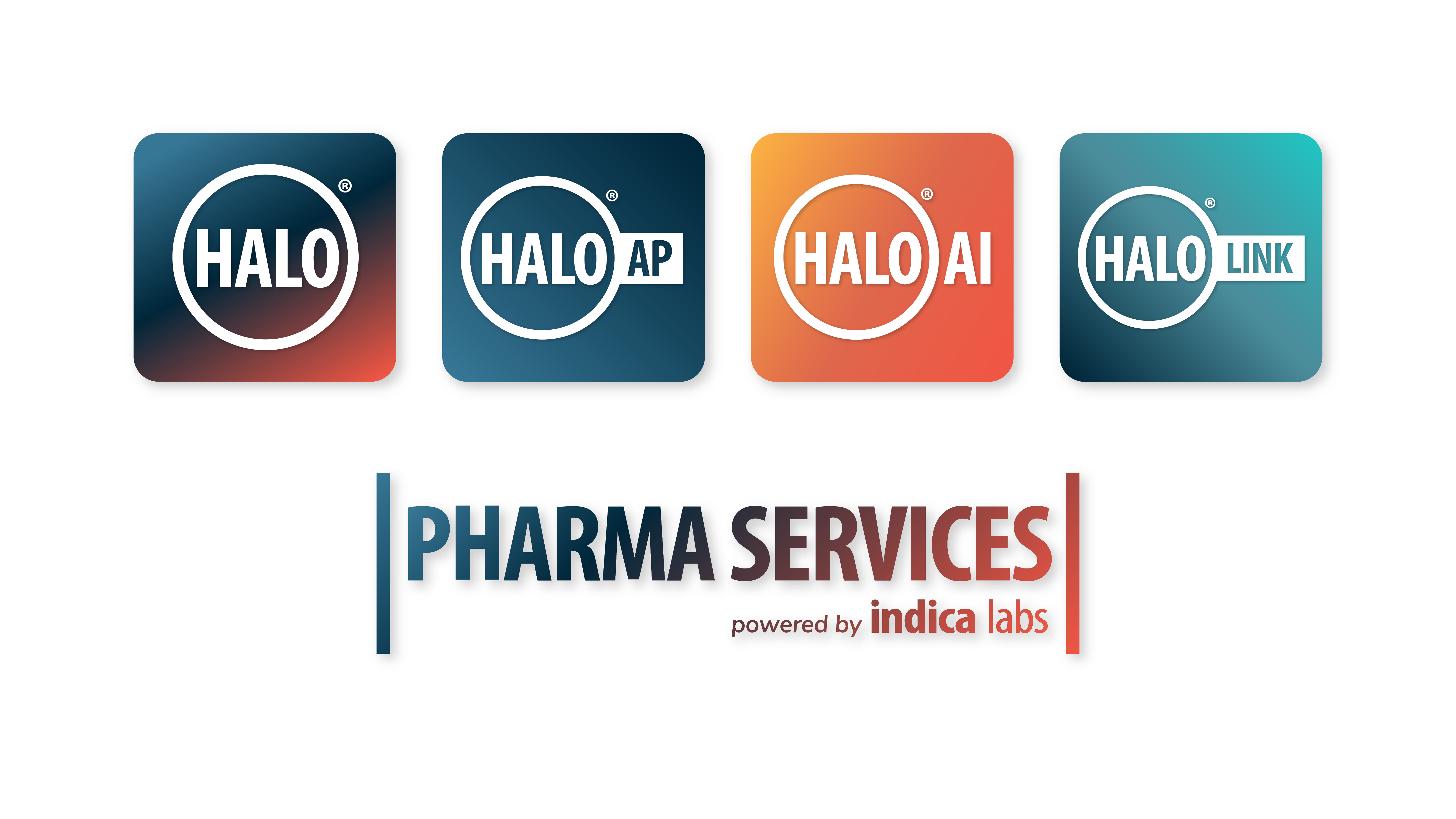 Our Products and Services
Our flagship
HALO®
and
HALO AI
platform facilitates quantitative evaluation of digital pathology images.
HALO Link
facilitates research-focused image management and collaboration while
HALO AP®
enables collaborative clinical case review. Through a combination of precision, performance, scalability, and usability our software solutions enable pharmaceutical companies, diagnostic labs, research organizations, and Indica's own
contract pharma services team
to advance tissue-based research, clinical trials, and diagnostics.
Indica Labs is proudly headquartered in Albuquerque, New Mexico USA. With Los Alamos National Labs, Sandia National Laboratories, the University of New Mexico, New Mexico Tech and the Santa Fe Institute in close proximity to Albuquerque, this beautiful part of central New Mexico boasts a long and rich history in research & development and technology which continues today with strong support from state and local agencies.
Not in the US? You're in luck! We also have staff in Europe, China, and Japan. Go to the contact us page to get in touch.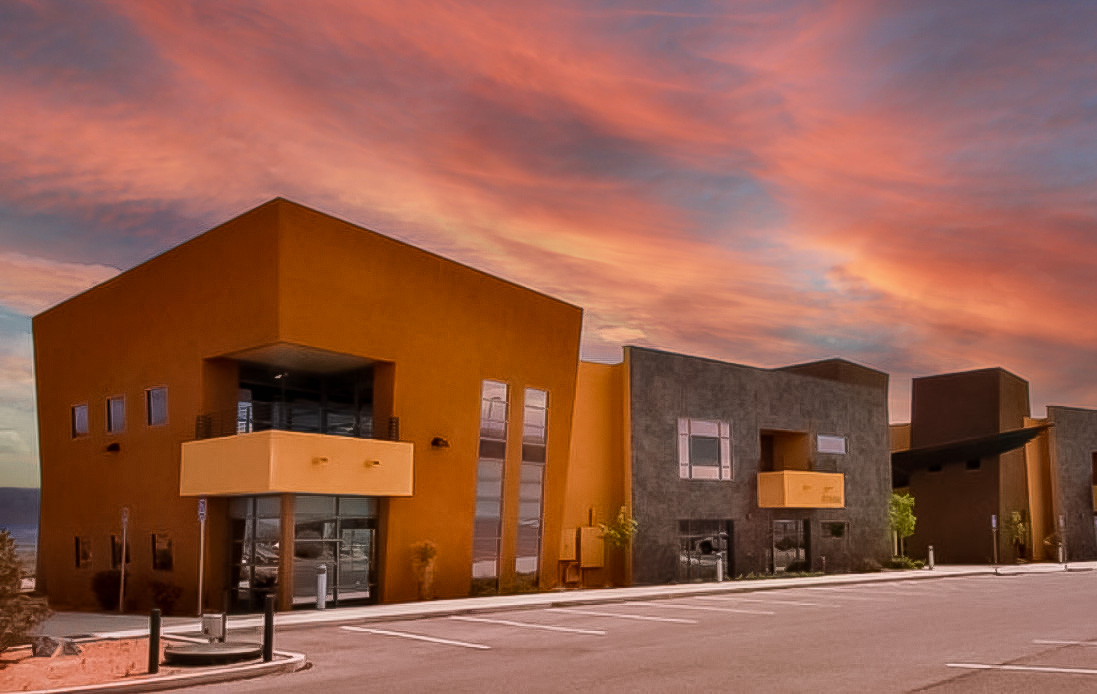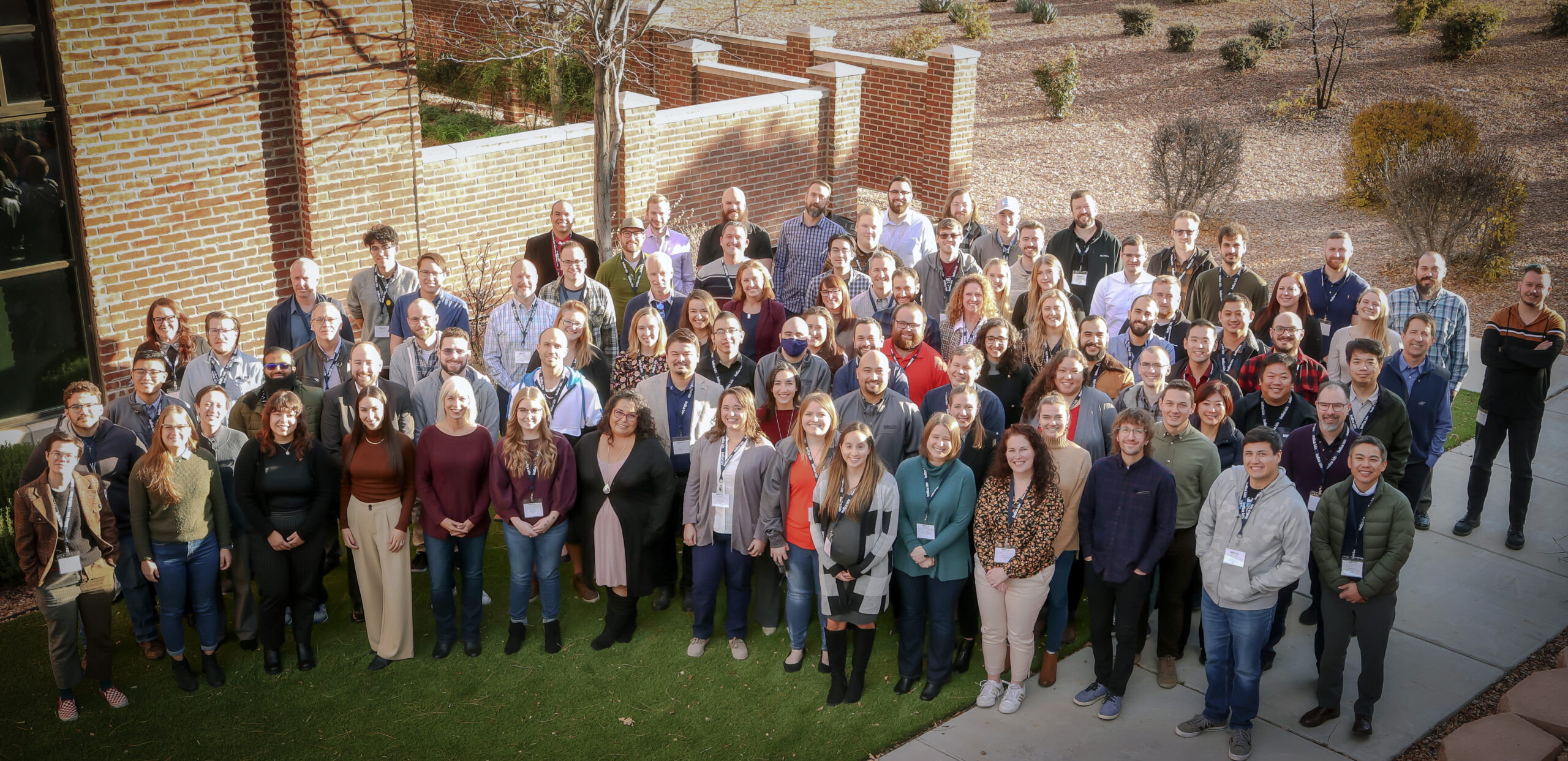 Drawing from the rich pool of local talent in central New Mexico, our software development and IT support team are experts in their fields, including image analysis, artificial intelligence, web development, databases, network architecture and security. Our PhD-level field application support and pharma services teams come from leading research organizations worldwide and provide expertise in a diversity of research areas.
We don't believe in pushy sales strategies here at Indica Labs. Our experience tells us that solid technology and innovation, backed by top notch support and scientific expertise, sells itself. We hope you agree.
Our customers provide valuable feedback and suggestions which drive development and innovation. In fact, almost everything we build starts with customer input and almost all of our new customers were recommended to us by existing customers. Simply put – our customers are the life blood of our company! Here are a few from our growing list of customers including leading pharmaceutical, biotech and healthcare organizations worldwide.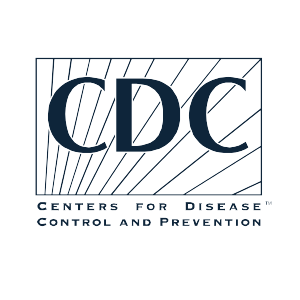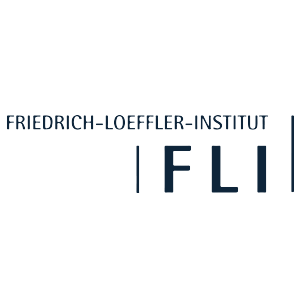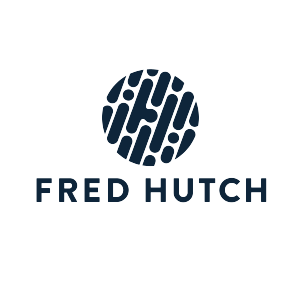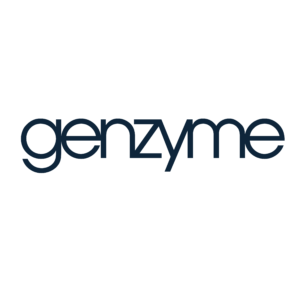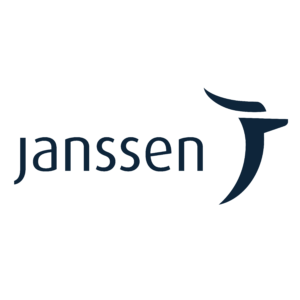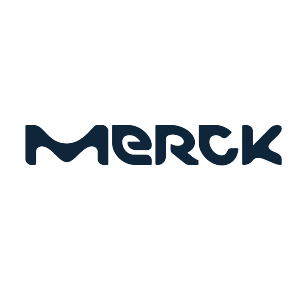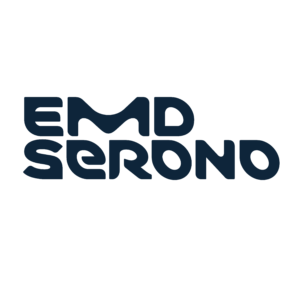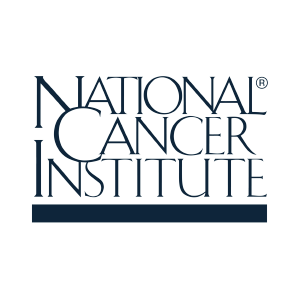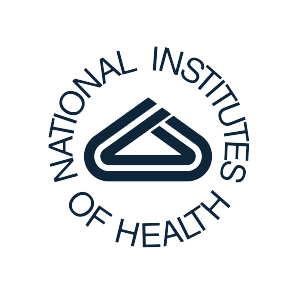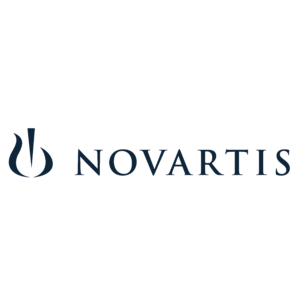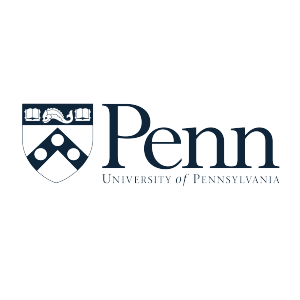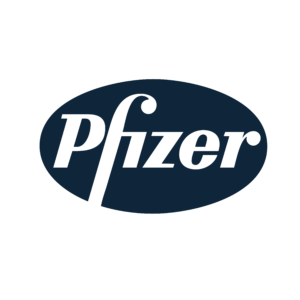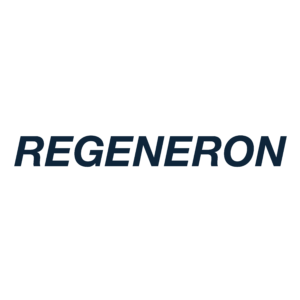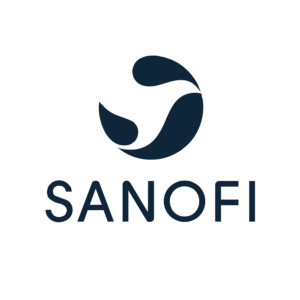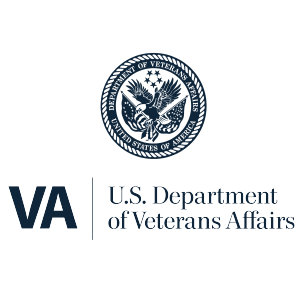 What Our Customers Have to Say
Read independent SelectScience reviews on our products and services and learn how these customers are using Indica Labs' solutions to streamline their workflows.
Fill out the form below to request information about any of our software products.
You can also drop us an email at info@indicalab.com
We highly recommend using Google Chrome when filling out the form above. Please email
marketing@indicalab.com
for support.