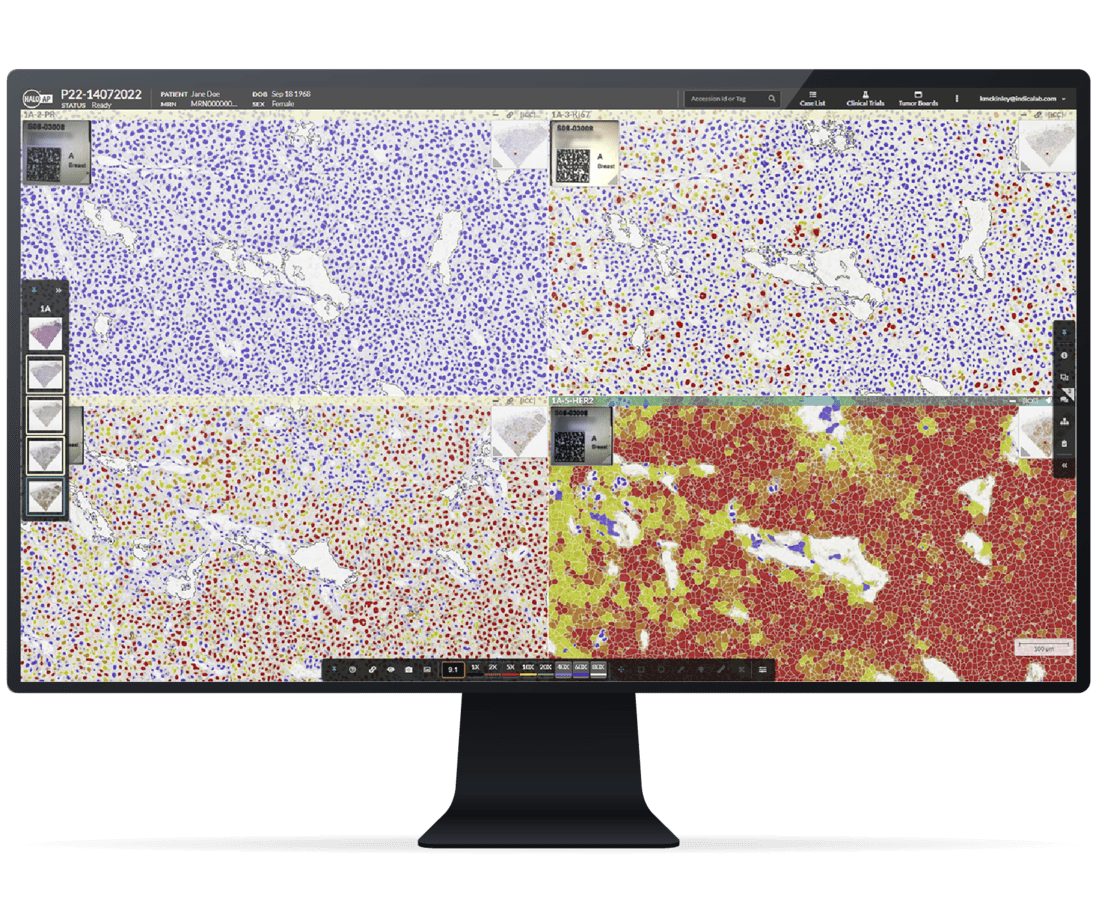 Transforming Pathology at Nottingham University Hospitals: Implementing Digital Pathology using HALO AP®
Date: 2 March 2023
Time: 8:00 – 9:00 PST | 11:00 – 12:00 EST | 16:00 – 17:00 GMT
Location: Webinar
Learn about transformational change in how pathology services are delivered at Nottingham University Hospitals 
Summary
This presentation follows the journey from procurement to implementation into routine diagnostic use of the HALO AP® digital pathology system at Nottingham University Hospitals NHS Trust (NUH), and will discuss challenges, benefits and future opportunities, including AI. The deployment of HALO AP® sits at the heart of a transformational change in how the cellular pathology service is delivered at NUH. 
The NUH pathology department processes approximately 70,000 histological specimens and provides specialist referral services including Hematological Malignancy Diagnosis services (HMDN). NUH was awarded funds to implement digital pathology as part of the PathLAKE Plus consortium. 
Indica Labs won the NUH contract in May 2021 to supply HALO AP and Hamamatsu scanners. The system was installed and validation completed in Dec 2021 and all slides are routinely scanned. There is a rolling program of consultant validation, with HMDN becoming the first team to become fully digital in April 2022. 
Learning Objectives
Learn about the drivers for change at NUH, the objectives of the deployment, and how NUH structured their Digital Pathology Implementation Group

 

Learn why NUH selected HALO AP and the team at Indica Labs for their deployment

 

Learn about the implementation plan and how workflows changed with the implementation of a digital workflow

 

Learn how NUH validated workflows across pathology consultants with diverse pathological expertise

 

Learn about key lessons at NUH during implementation and validation

 

Learn how change management principles were applied during the deployment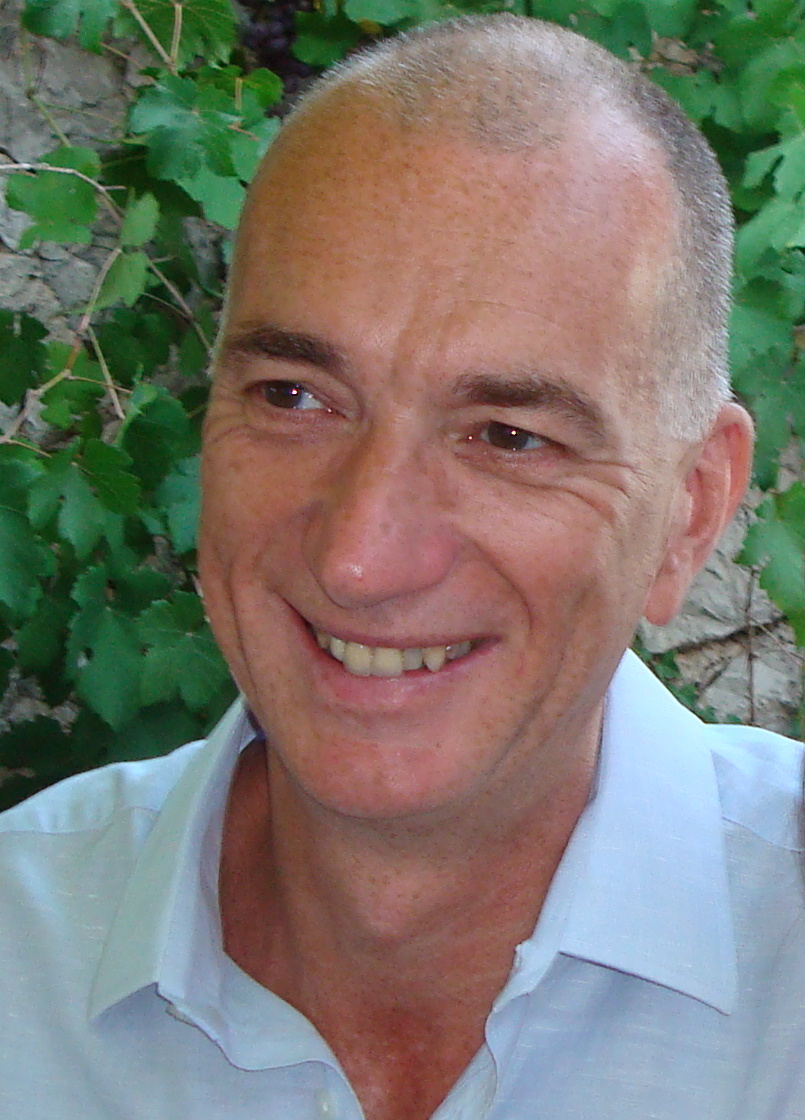 David Clark, MD 
Clinical Lead NUH Digital Pathology Implementation
Consultant Haematopathologist
David is a consultant Haematopathologist with almost 30 years of experience as a Clinical Leader at the local, regional and national level, including 2 years as national clinical lead for Histopathology at NHS improvement (2011-13). He has led major transformational changes including organizational mergers and service improvement and re-design both within and across organizations. He has been coaching Lean CQI for more than 10 years. He has more than 40 publications including the textbook Bone Marrow Pathology, now in its fifth edition. He is clinical lead for digital pathology implementation at Nottingham University Hospitals (since July 2020).