Summary
From upstream discovery, down to translational and clinical implementation, multiplexing in situ translates into high single-digit, even double-digit numbers of protein markers, to be imaged on single biopsy sections. Addressing this need, especially acute in immuno-oncology,  Ultivue provides significant benefits of shorter panel validation, whole slide imaging at higher throughput without requiring additional dedicated instrumentation.
In this webinar,  the Ultivue technology and UltiMapper™ I/O kits will be introduced including a fully optimized, automated and optimized staining protocol on the Leica BOND RX platform.  Avoiding any linear unmixing after image acquisition, the UltiMapper I/O whole slide images are directly analyzed using the then processed on Indica Labs HALO software, to derive cell counts, marker co-localization and proximity data analyses. HALO therefore provides the analytical tools to tap into convoluted biomarker signatures and answer complex biological questions posed by the tumor micro-environment.
Learning Objectives
Benefits of the Ultivue technology and value proposition of the UltiMapper I/O kits
UltiMapper I/O automated workflow on the Leica BOND RX
Downstream image analysis using IndicaLabs' HALO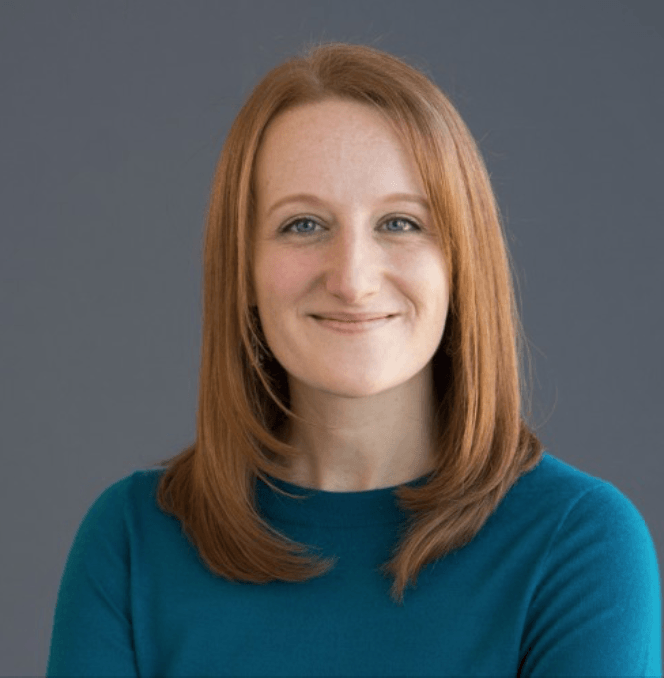 Stephanie Hennek, PhD
R&D Team Leader | Ultivue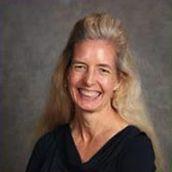 Tracy DeGeer
Global Product & Innovation Manager-BOND RX | Lecia Biosystem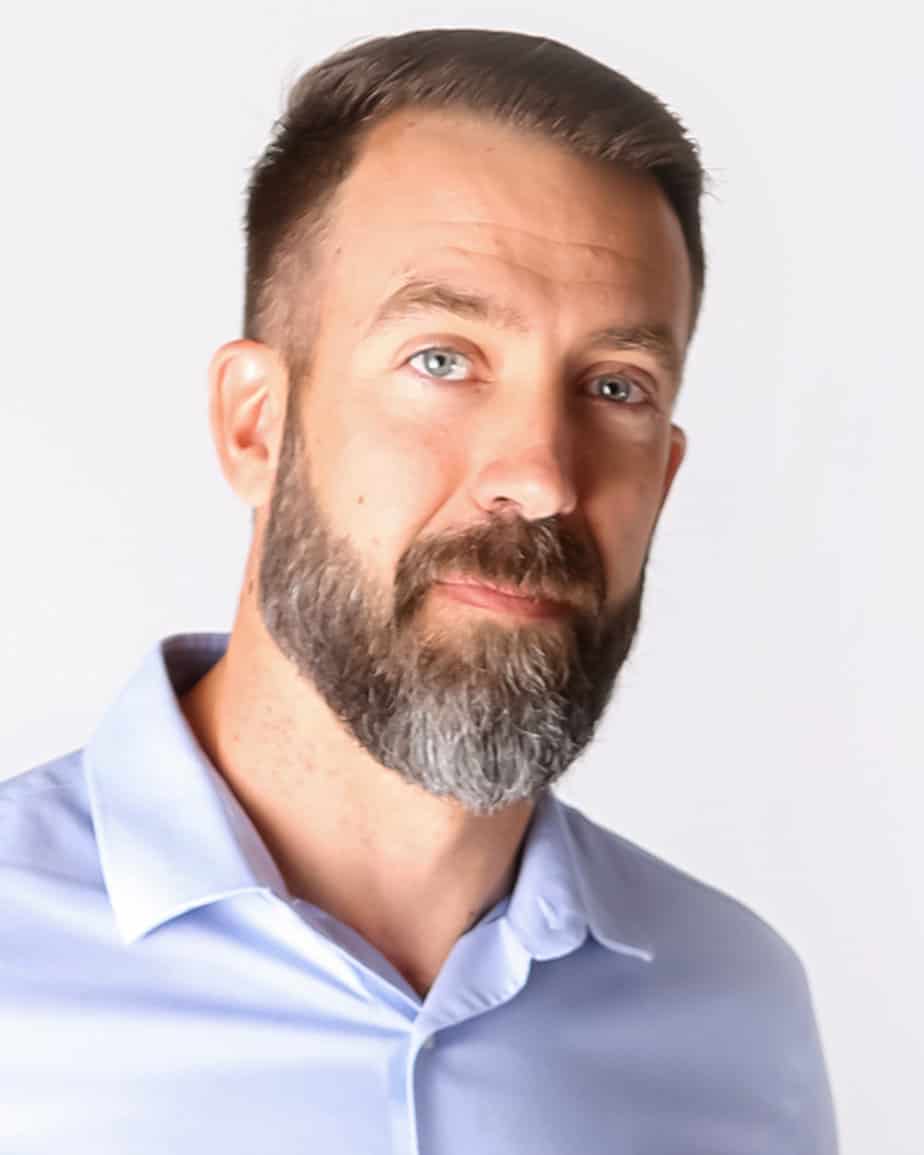 Adam Smith 
Strategic Accounts | Indica Labs, Inc.