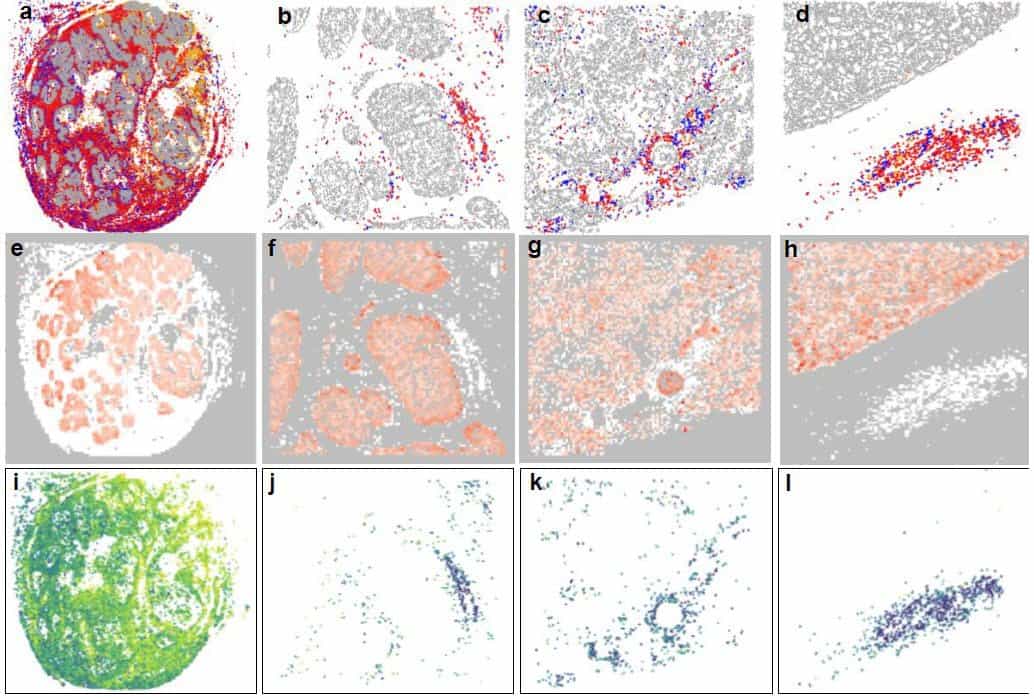 Exploring SPIAT for HALO image analysis: An R package for the Spatial Image Analysis of Cells in Tissues
Date: 21 November 2022 (US), 22 November 2022 (AEST)
Time: 12:00 – 1:00 pm PST | 3:00 – 4:00 pm EST | 7:00 – 8:00 am AEST
Location: Webinar
Learn how SPIAT can advance your spatial analyses!
Summary


In this webinar, Dr. Trigos will present SPIAT, an R tool for the analysis of spatial data that allows rapid analysis with limited setting of thresholds and manual input, as well as a case study in prostate cancer showing the power of identifying spatial patterns to understand the association between the microenvironment, patient genetic background, tumor characteristics, and patient prognosis. 
Dr. Trigos' team works in the development of algorithms for the characterization, quantification and classification of spatial patterns of cells across spatial proteomics and transcriptomics technologies, borrowing concepts from spatial statistics and ecology.
Learning Objectives


Learn how SPIAT can be applied to HALO data 
Understand how cell co-localization can be measured with SPIAT  
Learn the importance of choosing spatial metrics based on specific research questions 

Explore a case study of spatial analysis that links spatial patterns of the microenvironment with tumor genetics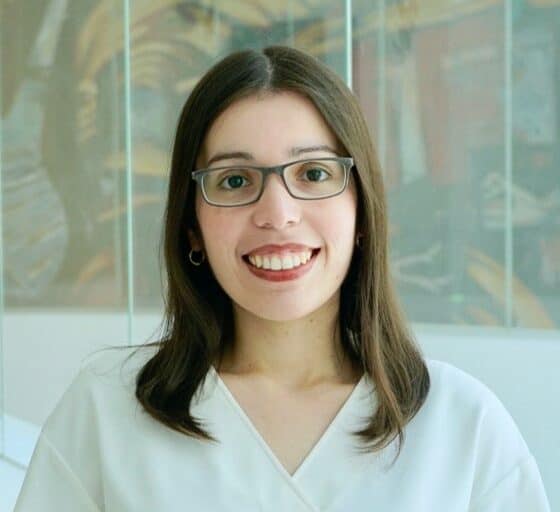 Dr. Anna Trigos
Senior Postdoctoral Researcher in Computational Biology
Peter MacCallum Cancer Centre, Melbourne, Australia 

Dr Anna Trigos is a Senior Postdoctoral Researcher in computational biology, bioinformatics and prostate cancer. Her research focuses on investigating cancer ecosystems based on evolutionary principles using single cell and spatial technologies. Her expertise includes gene expression, genomics, single-cell and tissue microscopy image analysis. She is a Prostate Cancer Foundation Young Investigator (Class of 2021). She was also awarded the Lea Medal in 2020 recognizing emerging women research leaders, and the Joseph Sambrook Prize for Research Excellence and the Postgraduate Research Medal in 2019.