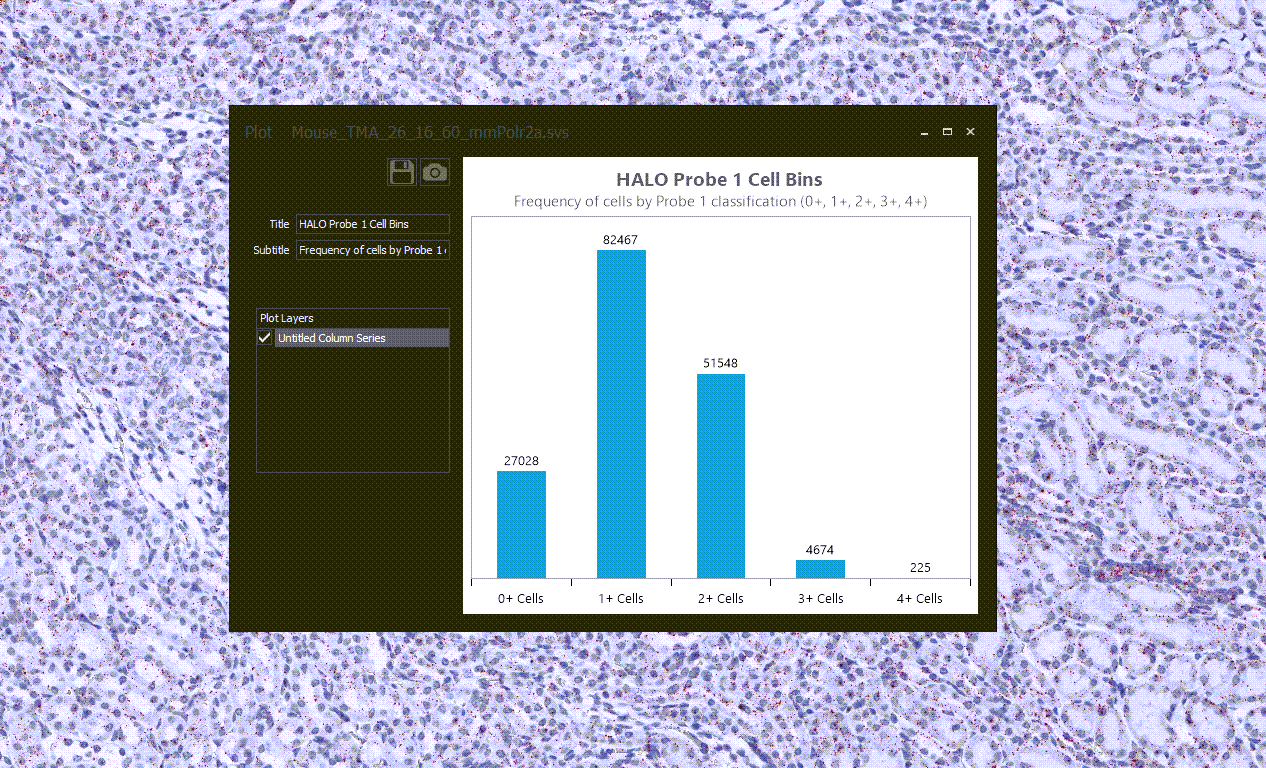 Getting Started with RNAscope™ Image Analysis in HALO®
In collaboration with ACD, a Bio-Techne company
Date: 28 March 2023
Time: 8:00 – 9:00 PST | 11:00 – 12:00 EST | 16:00 – 17:00 GMT
Location: Webinar
Learn the basics of RNAscope image analysis in HALO® from a live demonstration on images from chromogenic and fluorescent assays
Summary
Join us for this 1-hour webinar to see a live demonstration of RNAscope image analysis using the HALO® platform from Indica Labs. This webinar will demonstrate the
basic
functionality of
HALO's
RNAscope modules
for analysis of brightfield and fluorescence images
and will discuss available
analysis outputs
.
In addition
,
select
HALO
modules
that are
commonly used with RNAscope image analysis
will be
demonstrated
,
and a brief introduction to
how HALO AI can advance your RNAscope will be provided.
Get started today with
RNAscope image analysis in HALO!
Learning Objectives


Learn about HALO's RNAscope modules including ISH, FISH, ISH-IHC, and FISH-IF

Learn about HALO tools commonly used in RNAscope analysis such as the Tissue Classifier Add-on, TMA Add-on, and the Spatial Analysis module

Learn how HALO AI advances RNAscope image analysis through nuclear segmentation and tissue classification

Learn where to find resources such as white papers, application notes, and publications lists on HALO RNAscope image analysis co-produced by ACD, a Biotechne brand and Indica Labs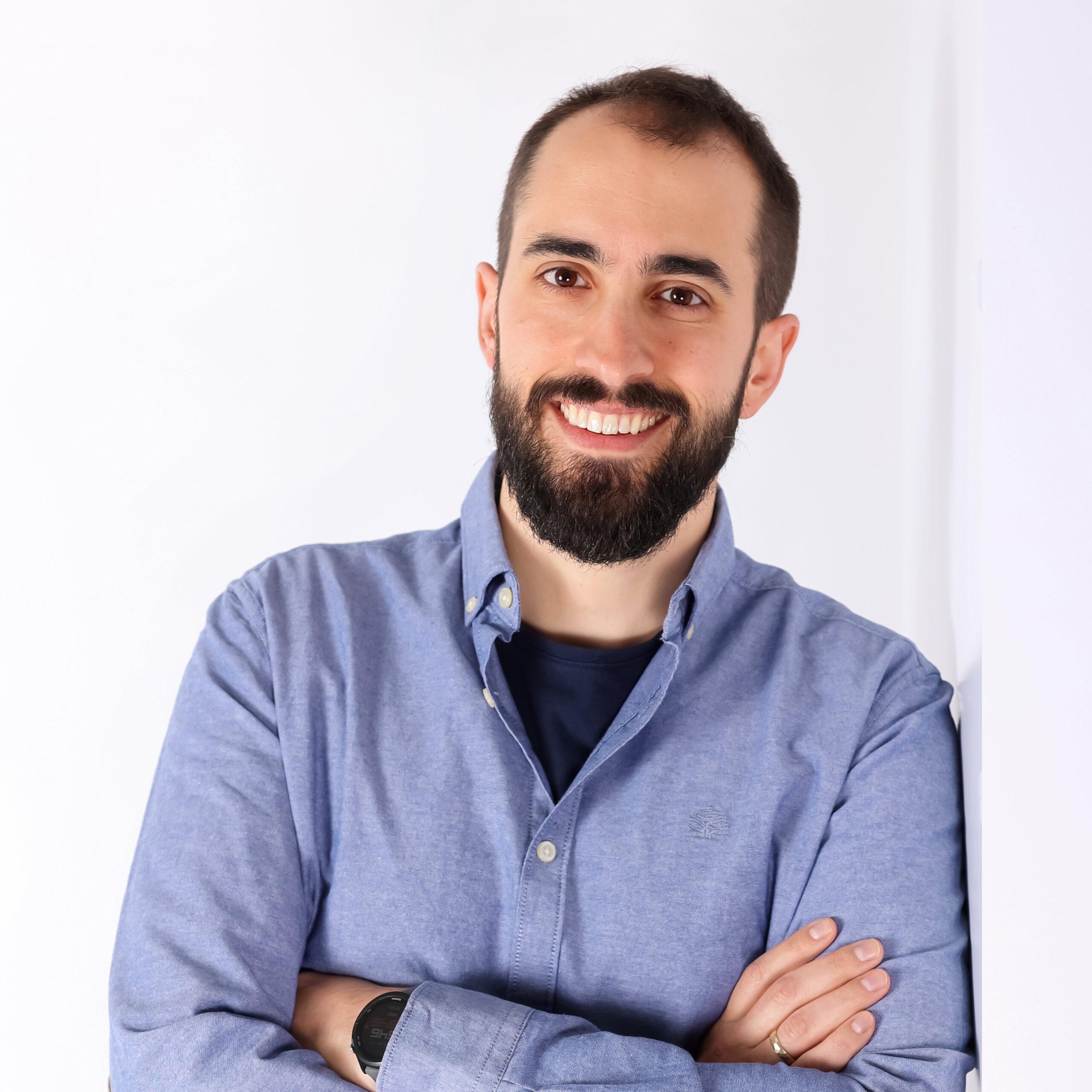 Pedro Espinosa González
Field Applications Scientist
Indica Labs
Pedro has a background in Histology, he has worked in several core facilities, in diagnostics units and research. During this time, he specialized in cardiovascular, neurological and oncological histology and developed an interest in image acquisition and image analysis giving him the opportunity to try different methods, from WSI and confocal to super-resolution imaging and analysis. Pedro joined Indica Labs in 2022 as Field Applications Scientist where he provides applications support for HALO®, HALO AI and HALO Link.