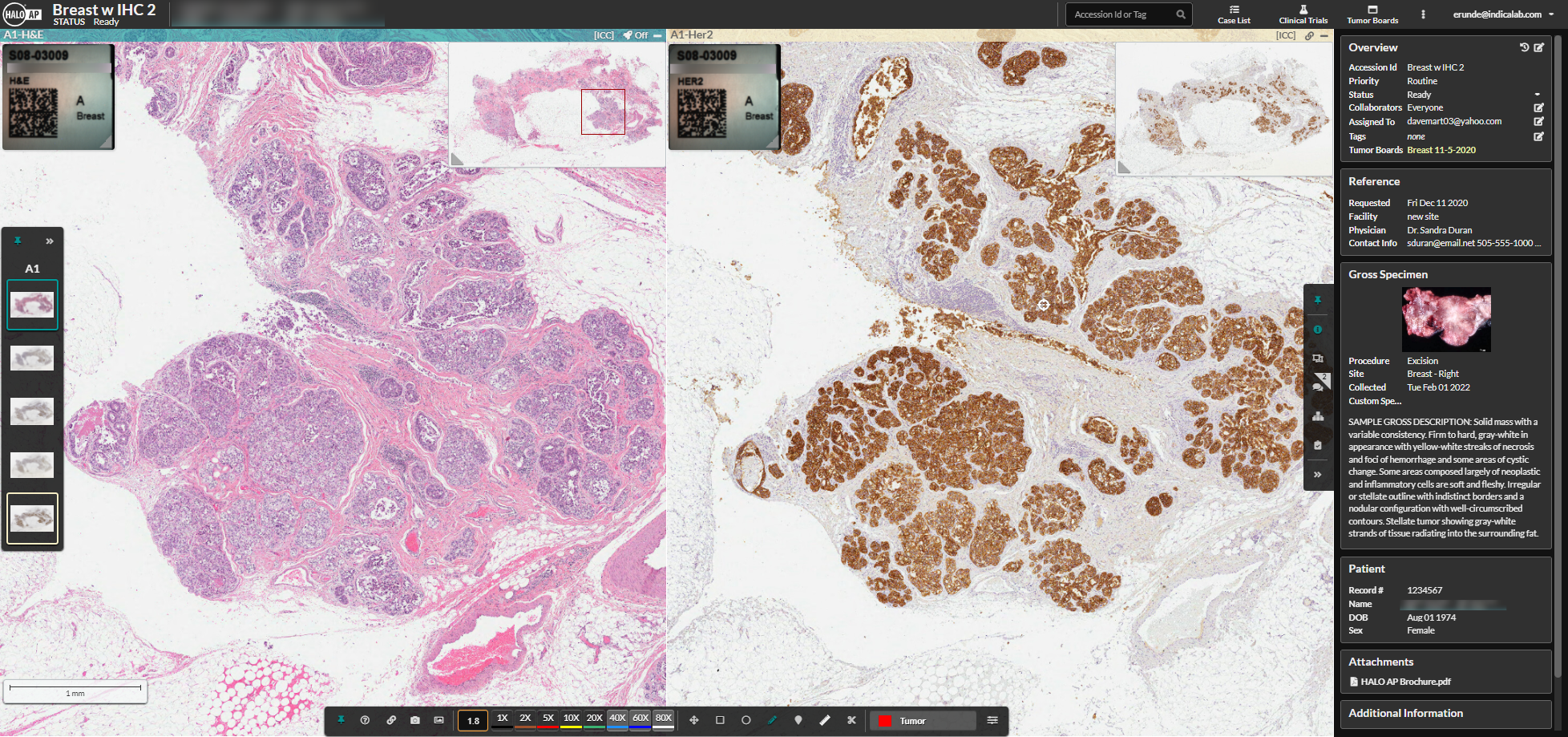 Date: 29 March 2022
Time: 8:00 – 9:00 PST | 11:00 – 12:00 EST | 16:00 – 17:00 GMT
Location: Webinar
Learn about the exciting new features coming soon in HALO and HALO Link 3.6! 
Summary
A new version of HALO AP, Indica Labs' clinical case management software, is coming soon! HALO AP 2.0 reimagines the pathologist's cockpit with an updated case viewer and several new workflow enhancements. In this hour-long webinar, we will demonstrate these new features and end with a Q&A session.
Highlighted features include:
Redesigned case viewer with new image rotation and sync tools
Create custom 'Case Statuses' to track progress through the lab
Build, save, and deploy custom worklists based on your own requirements
Add your own case data fields and define where that field should appear in your cases
Enable "Good Laboratory Practice" audit controls for case data editing
Display important AI and image analysis results in the slide tray to simplify review
Support for your research pipeline with extended export and de-identification tools; see how this can be used in HALO Link
Learning Objectives


Preview the redesign of HALO AP's case viewer focused on embedding the slide tray within the case  
Learn how to customize case statuses to match your laboratory workflows and then create and deploy multiple worklists to simplify management in a digital environment
Learn about how you can customize the data you track in your cases and clinical trials or studies

See how you can manage case data following GLP requirements without a LIS or other third-party software

 

Learn about exporting de-identified patient cohorts into your HALO Link research pipeline with a couple of clicks

 

Preview how image analysis can be deployed in the background and see slide level results in the tray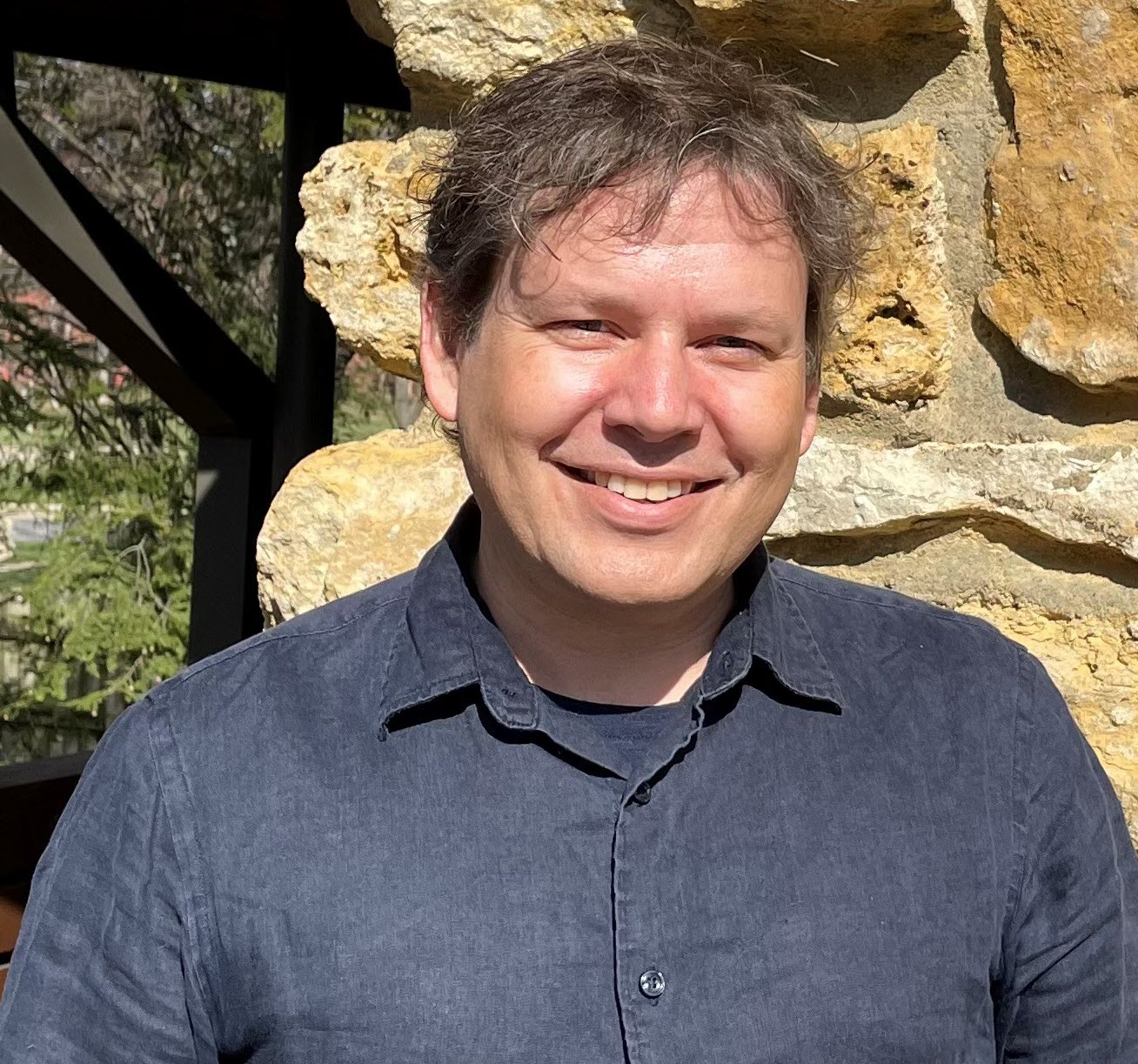 Eric Runde
Chief Operating Officer
Indica Labs
Eric Runde joined Indica Labs in 2020 as the Principal Product Manager for HALO AP and recently took on the role of Chief Operating Officer.
Prior to Indica Labs, Eric was a product manager at Varian Medical Systems after their acquisition of Mobius Medical Systems where he held product and customer support management roles. He earned a BS in Mechanical Engineering from University of Missouri and MS from University of Minnesota with a research emphasis on plasma science and nanotechnology.