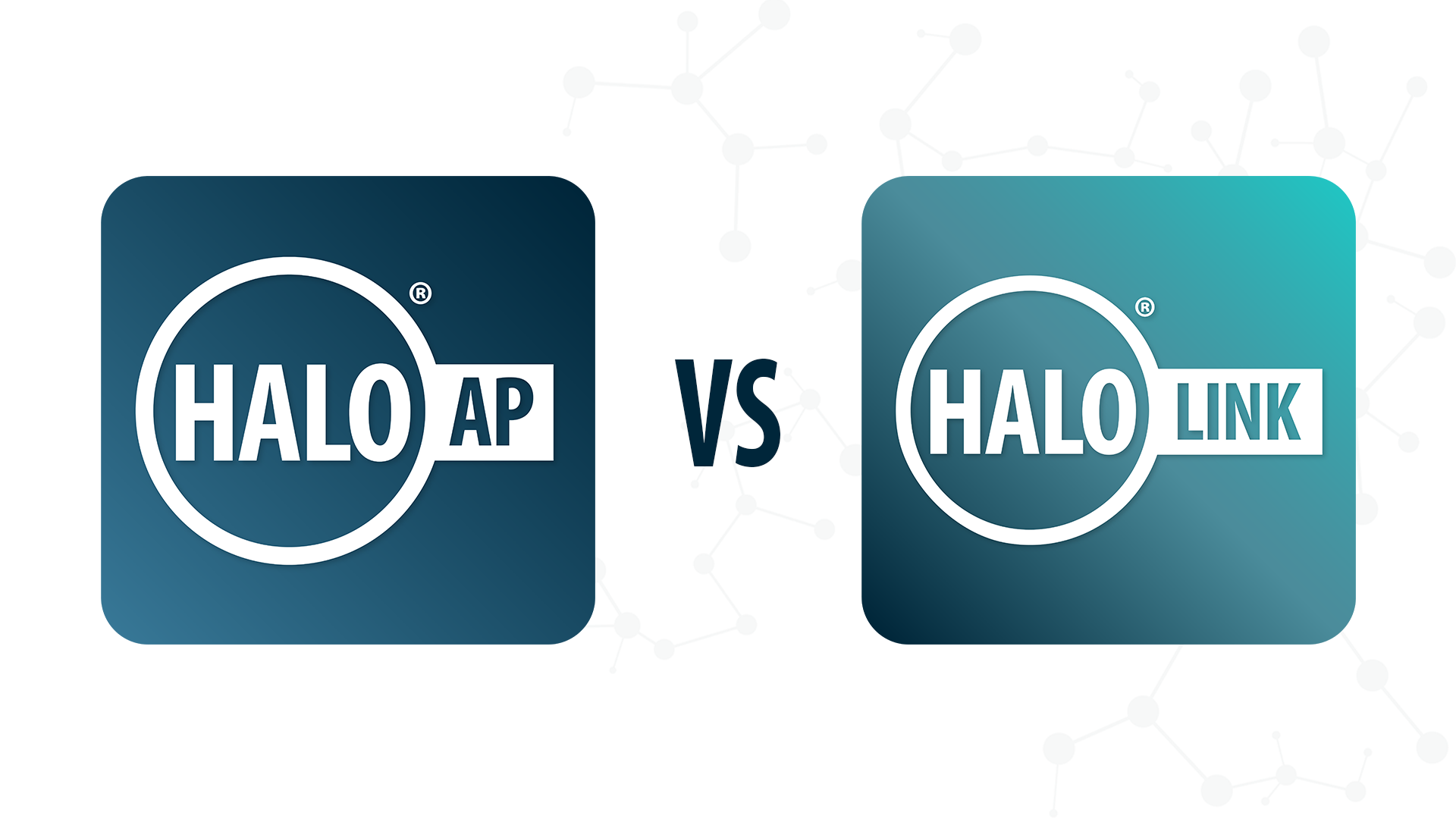 HALO AP® and HALO Link: Selecting the Right Image Management Platform for Your Lab or Clinic
Date: 11 April 2023
Time: 8:00 – 9:00 PST | 11:00 – 12:00 EST | 16:00 – 17:00 GMT
Location: Webinar
Learn how to select an image management platform from Indica Labs and learn about available deployment and integration options  
Summary
Join us for this 1-hour webinar to learn
key questions to ask when selecting a
digital pathology
image management platform.
We'll
introduce the
study-centric
HALO Link
platform
and
the
case-centric
HALO AP®
image management platform
from Indica Labs
and will discuss
differentiating
features
as well as features
the platforms have in common.
Examples of common use cases will be provided
for both platforms.
We will also
demonstrate
how
the HALO AP and HALO Link platforms can be used together
to
enhance your clinical
–
research pipeline
.
Finally, we
will
discuss opportunities to
migrate
from your current image management platform to either HALO Link or HALO AP
and how our
technical
teams
facilitate the selection of deployment and integration options
.
Learning Objectives


Learn unique features of the HALO Link and HALO AP platforms

 

Learn

what questions to ask

when selecting

your

image management platform

Learn how to leverage HALO AP to feed your research pipeline

 

Learn about opportunities to migrate

from your current

image management system

to HALO Link or HALO AP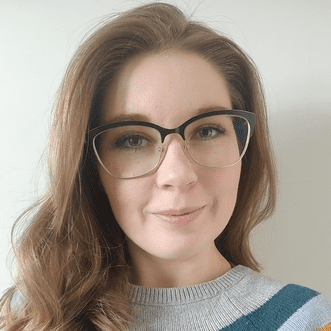 Kat Latimer
HALO Link Associate Product Manager 
Indica Labs
Kat Latimer earned a BS in Biochemistry from the University of New Mexico in 2018 and has since continued her education at Colorado State University studying for a master's in Biomedical Engineering. During her undergraduate studies, Kat participated in several research opportunities including investigating the role of cellular adhesion proteins in HPV oncogene expression. After graduation, she became a Test and Evaluation Engineer at Booz Allen Hamilton. Wishing to refocus her career on biomedical sciences, she joined Indica Labs in 2020 as a Software Quality Assurance Analyst. She was shortly promoted to the Software QA Supervisor role and transitioned to the HALO Link Product Specialist position in 2021 where she works closely with the software developers creating new features to improve the user experience.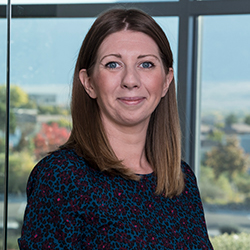 Katie McKinley
Director of Clinical Applications
Indica Labs
Katie is responsible for the commercial growth of HALO AP®, Indica Labs' first analysis software designed specifically for clinical workflows. Working closely with clinical laboratories, she applies her experience of the clinical market, and pathology workflow optimization to support institutions as they transition away from glass. Katie has held a variety of customer facing roles over the years, entering the digital pathology industry in 2009.