Summary
The Indica Labs software products have a number of additional tools to extend the utility of our products beyond the HALO user interface most users are familiar with. These tools allow users to query the underlying database for metadata imported to HALO Link, integrate with LIMS, plugin convolutional neural networks not available in HALO, write analysis modules from scratch, and more.
This webinar will be a high-level over view of what the following tools can accomplish, when to use them, and what background a user needs to leverage them.
HALO GraphQL API
HALO AP GraphQL API
HALO AI Python Plugin
HALO analysis module SDK
Indica Labs is excited to continue our HALO® Masterclass Webinar Series this spring. Each masterclass webinar will offer a deep dive into a specific module or capability within our HALO, HALO AI, HALO Link or HALO AP platforms, presented by our expert team of application scientists who train and support our customer base worldwide.

These webinars are suitable for prospective customers who want to see a more in depth demonstration as well as current users looking for refresher training or additional tips and tricks.

Registration is required for each webinar and participation will be limited, so early registration is encouraged.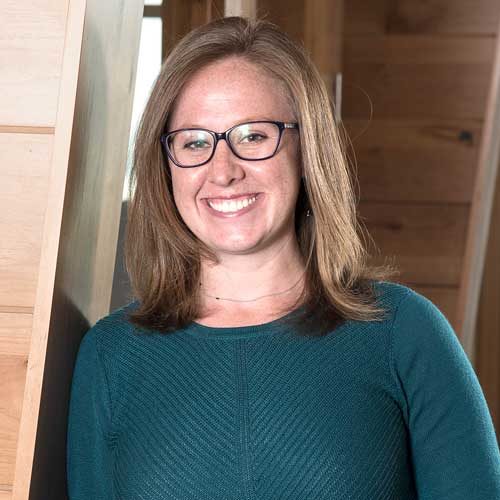 Anne Hellebust, PhD
Director of Product, Life Sciences
Indica Labs, Inc.