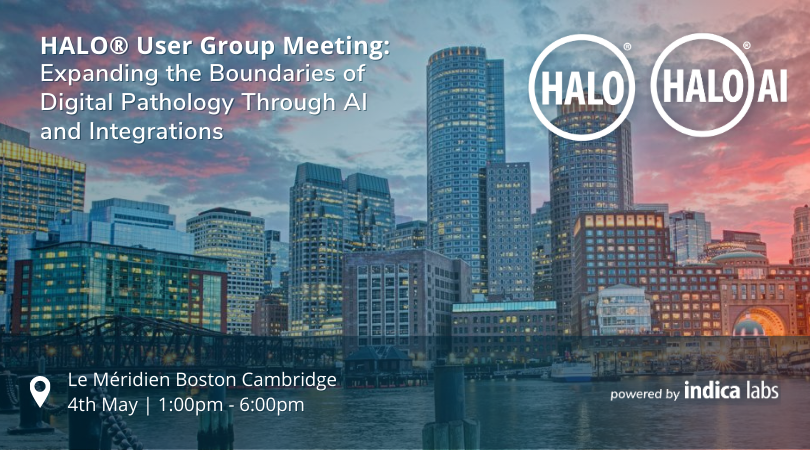 HALO® User Group Meeting: Expanding the Boundaries of Digital Pathology Through AI and Integrations
Date: 4 May 2023
Time: 8:00 – 9:00 PST | 11:00 – 12:00 EST | 16:00 – 17:00 GMT
Location: Webinar
Learn how Indica Labs' customers employ AI for neurodegenerative research, advancing delivery of lipid nanoparticles, improving pre-clinical immuno-oncology drug development strategy, and clinical trials
Summary
Indica Labs is pleased to announce our Boston HALO® User Group Meeting at Le Méridien Boston Cambridge on May 4 from 1 pm – 6 pm. A lunch will be provided to all pre-registered attendees.
Our program this year features six outstanding guest speakers representing leading universities and pharma companies who will discuss how they use AI products from Indica Labs to achieve their objectives spanning basic science research, preclinical drug development, and clinical trials. In addition to our guest speakers, Indica Labs will present available tools, services, and software features designed to enable interoperability of HALO with third party solutions to improve workflow efficiencies, with a particular focus on leveraging HALO AI solutions.
We welcome anyone who is interested in learning more about Indica Labs' quantitative digital pathology solutions to register for the meeting. You do not need to be a current Indica Labs customer to attend.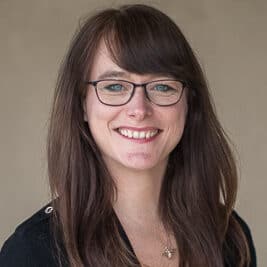 Kate Lillard Tunstall, PhD
Chief Scientific Officer, Indica Labs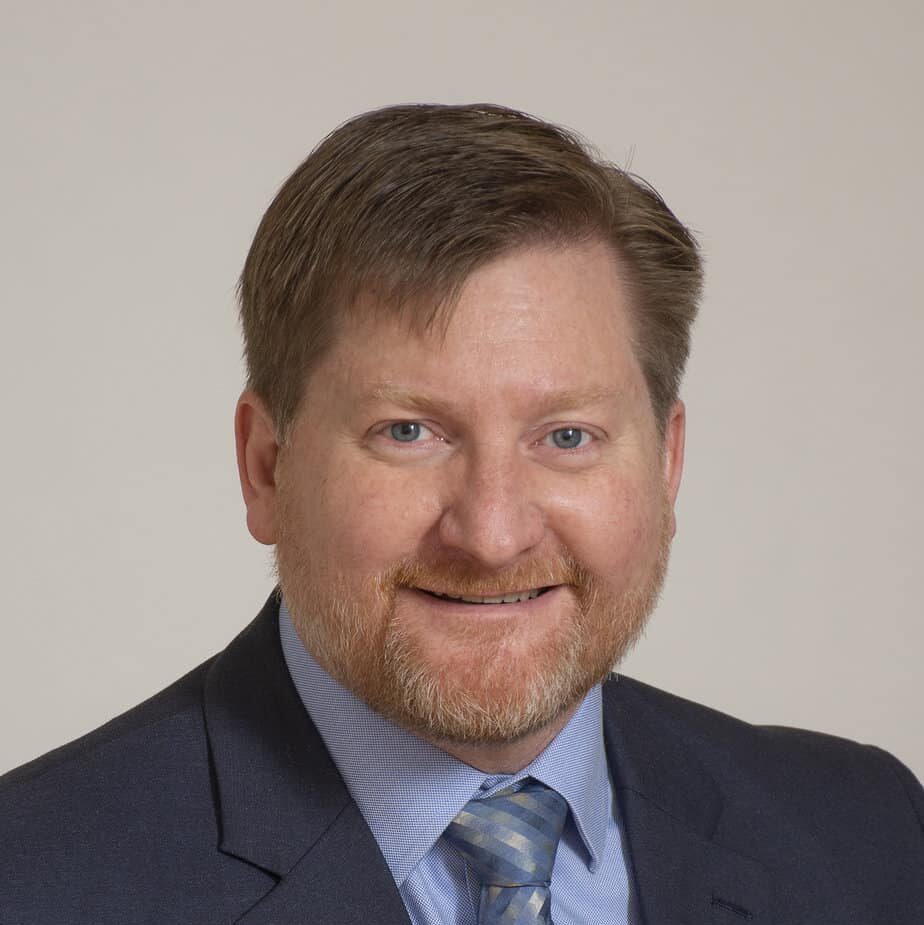 Bertrand "Russ" Huber, MD PhD
Assistant Professor of Neurology | Boston University Chobanian & Avedisian School of Medicine | Deputy Director of Scientific Operations National Center for PTSD Brain Bank | Neuropathologist, VA Boston Healthcare System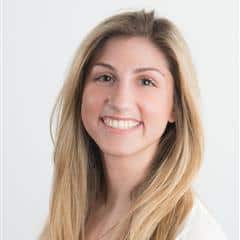 Katherine 'Molly' Bell
Scientist, Moderna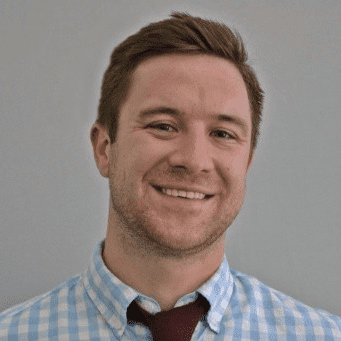 Edward Bonnevie, PhD
Investigator in Clinical Histotechnology, GSK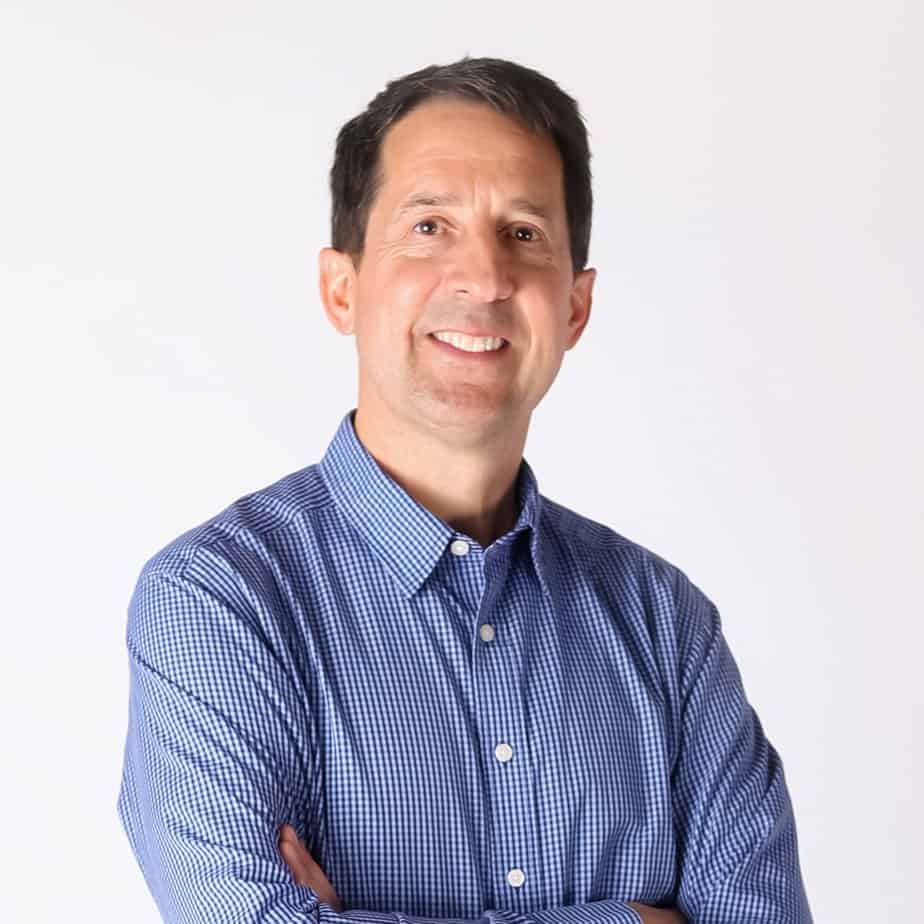 Douglas Bowman
VP, Pharma Services, Indica Labs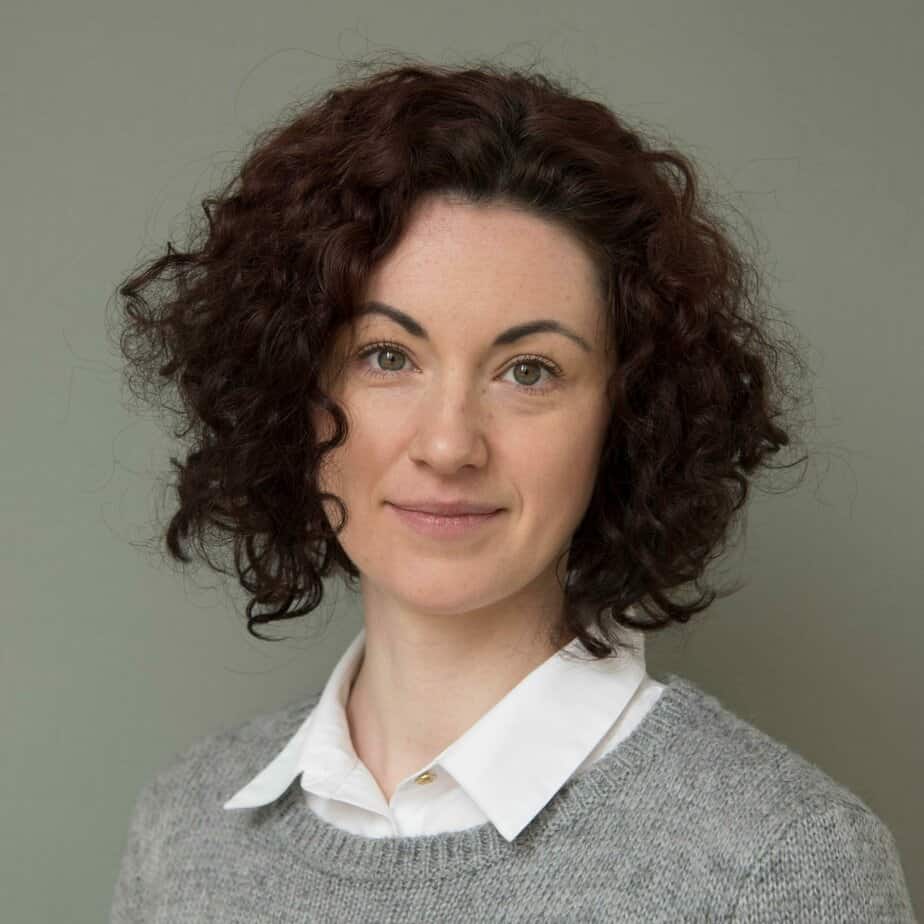 Alina Ainbinder, PhD
Principal Research Scientist, Experimental and Molecular Pathology | Precision and Translational Medicine, OCT-TAU, Takeda Pharmaceuticals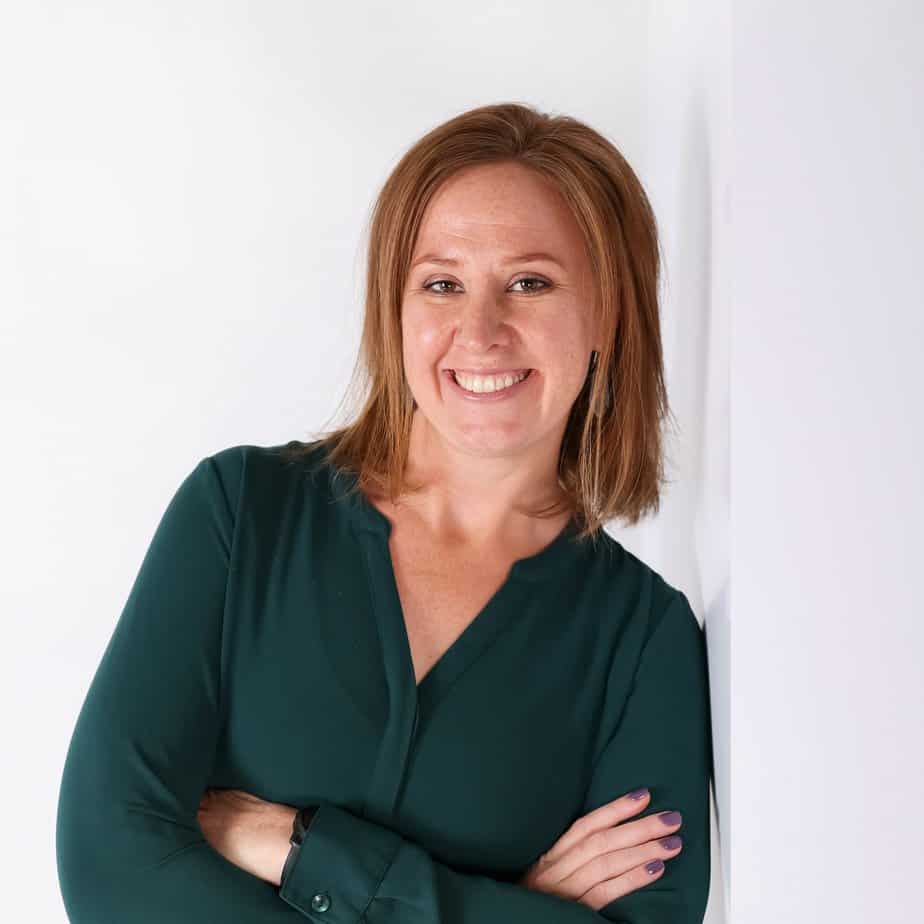 Anne Hellebust, PhD
Director of Product, Indica Labs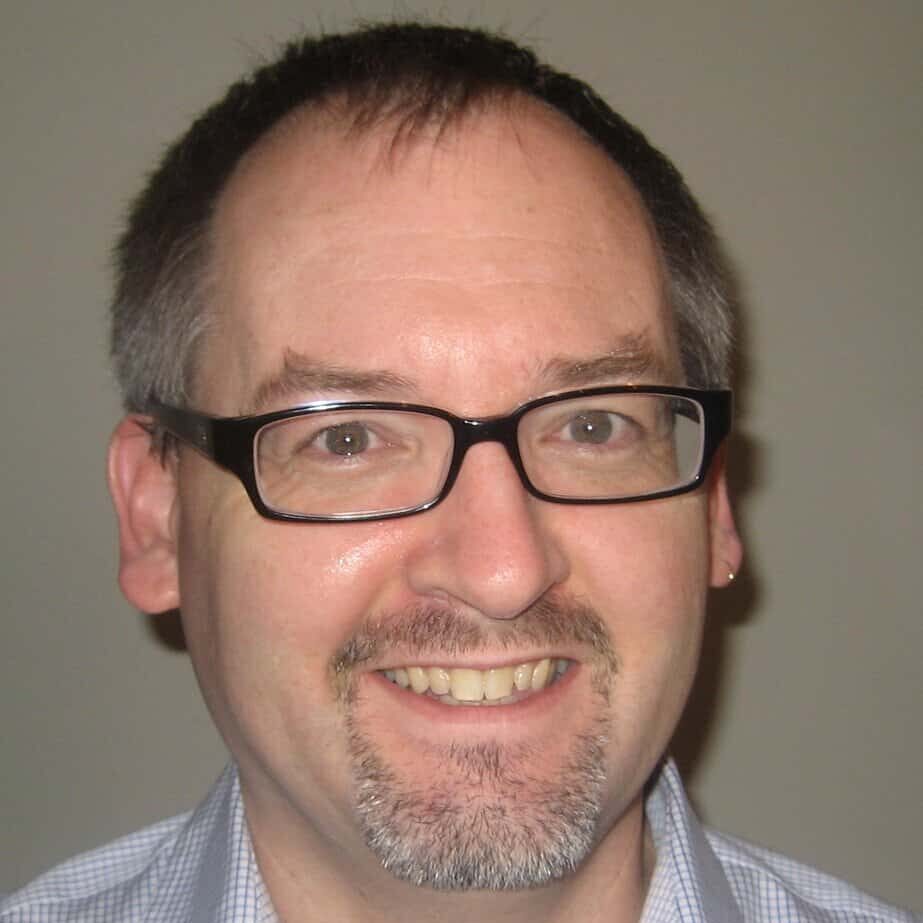 James Deeds
Senior Principal Scientist, Oncology Translational Research, Novartis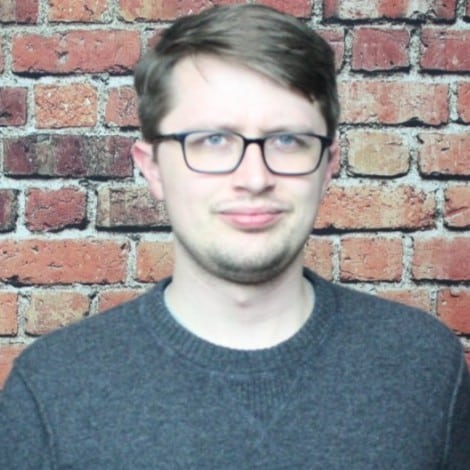 James Huessy
Senior Expert I Data Science, Novartis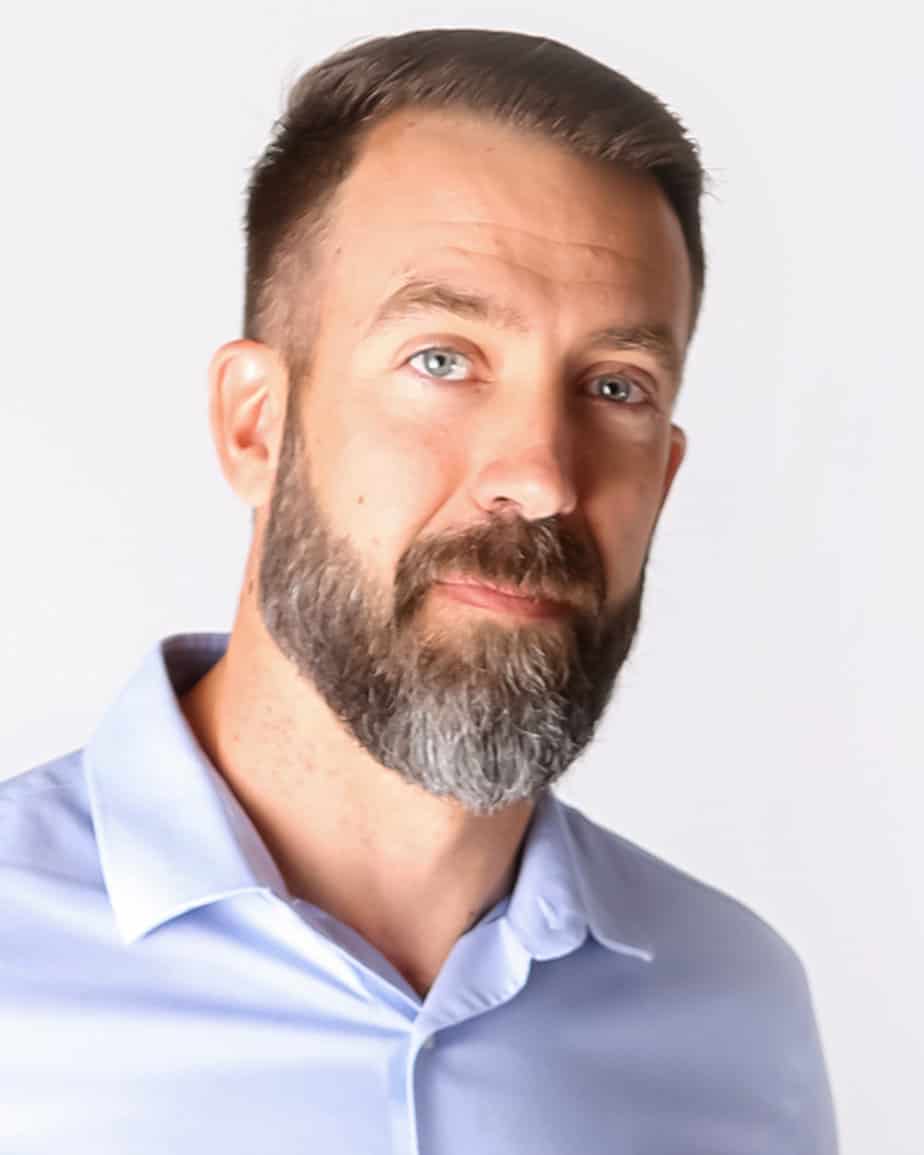 Adam Smith
VP Life Science Applications, Global, Indica Labs
Time

Topic

Presenters

12:00 – 1:00

Check-in/Lunch




1:00 – 1:10

Welcome Address

Chief Scientific Officer, Indica Labs

1:10 – 1:40

Employing HALO AI for Autofluorescence Based Annotation and Object Detection in Neurodegenerative Research

Assistant Professor of Neurology

Boston University Chobanian & Avedisian School of Medicine

Deputy Director of Scientific Operations National Center for PTSD Brain Bank

Neuropathologist, VA Boston Healthcare System

Abstract

Autofluorescent material in human brain tissue is an obstacle to fluorescent microscopy. There are many sources of autofluorescence, including lipofuscin, collagen, blood, and formaldehyde-based fixation. Techniques like spectral unmixing make it possible to separate contributions from different fluorescence sources and isolate a residual signal mainly composed of autofluorescence. We have found that this residual fluorescent channel contains rich structural information ideal for tissue classification and can detect features like gray and white matter. Similarly, autofluorescence can identify cells and blood vessels using object recognition. We will demonstrate the utility of autofluorescence in evaluating how repeated trauma contributes to the buildup of waste material in cells and around blood vessels.

1:40 – 2:10

The Power of AI in Advancing Pulmonary Delivery of mRNA Lipid Nanoparticles

Scientist, Moderna

Abstract

Different routes of administration require strategic engineering of lipid nanoparticles to optimize delivery of the mRNA. With pulmonary therapeutics, one of the major routes of administration is through inhalation, therefore, we wanted to design a LNP that could be aerosolized for the delivery of mRNA to the lungs. However, this required overcoming many challenges involved in inhaled delivery of mRNA LNPs and we relied on in vivo observations to identify uptake as well as protein expression of an mRNA reporter to the lung. An improved reporter system in combination with the HALO AI deep learning classifier AI algorithm allowed for high throughput analysis of target airway epithelium across whole lung to assess the different engineered LNPs. Development of this IHC reporter assay combine with other in-house assays provided a high throughput method for testing of rational LNP design strategies and final selection of a lead LNP candidate.

2:10 – 2:25

Coffee Break




2:25 – 2:55

Implementation of HALO AI in Support of Clinical Trials in Pharma R&D

Investigator in Clinical Histotechnology

GSK

Abstract

Histological analysis is often a key endpoint in clinical trials to bring a drug or therapy to market. In recent years, digital image analysis of histological and immunohistochemical assays has become an integral part of these endpoints. However, in certain pathological settings, such as oncology or inflammatory diseases, automated digital image analysis is still a complicated process due to hypercellularity and the emergence of irregular cell and nuclear shapes. This presentation will describe how machine learning and HALO AI can be used to overcome some of these limitations, where robust and repeatable data are of elevated importance.

2:55 – 3:10







Pharma Services: Supporting Biomarker Studies from Discovery to Clinical Trials







VP, Pharma Services

Indica Labs

Abstract

Developing and executing biomarker assays is a challenging task that requires an experienced multidisciplinary team. Building image analysis and AI solutions to support preclinical and clinical research also requires multi-subject matter expertise and considerable resources. Developing a strategy that involves a combination of in-house resources and outsourcing allows customers to focus on the key scientific questions to drive the biomarker studies forward. This presentation will highlight how our Pharma Services team can support all your preclinical and clinical studies.

3:10 – 3:40

Revolutionizing Pathology: How Digital Pathology and Deep Learning Improve Preclinical Immuno-Oncology Drug Development Strategies

Principal Research Scientist, Experimental and Molecular Pathology | Precision and Translational Medicine, OCT-TAU

Takeda Pharmaceuticals

Abstract

Pathology is among the leading fields of medicine that are currently undergoing a technological transformation through digitization of the image review processes. The integration of advanced image analysis tools, powered by deep learning (DL) algorithms, has made it possible to perform quantitative spatial analysis and has facilitated this transformation. DL-aided digital pathology is increasingly becoming the fastest growing path to precision medicine. By combining digital pathology with multiplexed immunofluorescence (mIF) technologies, it is now possible to superimpose cell phenotyping markers and drug target biomarkers onto traditional morphological features. This approach can provide valuable insights into the complex drug mechanisms of action as well as into the prospective biomarkers for patient selection in early-stage clinical trials.

In this presentation, I will showcase how current image analysis services and AI platforms are aiding in the precision, automation, reproducibility, and scalability of the drug candidate selection process at Takeda, from drug candidate development in the research space to the selection of drug candidates for clinical trials.

3:40 – 3:55

Coffee Break




3:55 – 4:10

Towards Open Pathology: Facilitating Collaboration and Integration with HALO®







Director of Product

Indica Labs

Abstract

Indica Labs is committed to taking an open approach to digital pathology with the aim to be interoperable with industry leading software and hardware providers across our product line and offered services. We provide open pathology tools that facilitate third-party integration for both research and clinical applications. Learn about the available tools, services, and software features designed to enable interoperability of HALO with third party solutions to improve workflow efficiencies, with a particular focus on leveraging HALO AI solutions.

4:10 – 4:40

Building web-based automation and custom features using Python and HALO's GraphQL API







Senior Principal Scientist | Oncology Translational Research

Novartis

Senior Expert I Data Science

Novartis

Abstract

HALO/ HALO Link offer a comprehensive set of image viewing, analysis and display tools. However, linking HALO results to external tools such as legacy LIMS software and emerging image analysis and AI frameworks has been challenging. The emergence of Indica Lab's GraphQL API has allowed our group to, for the first time, connect our HALO Link system to critical internal tools such as our heavily-customized eSlide Manager (outside of the 3rd party integration offered by Indica). In addition, we can now enable bidirectional integration of custom Python analyses focused on both image analysis and machine learning solutions for complex pathology based projects. This presentation will illustrate a suite of tools developed by our group utilizing the GraphQL framework to streamline existing workflows within Novartis and begin to integrate pathology based tools from across the organization into the HALO environment.

4:40 – 4:55

Professional services at Indica Labs: Supporting AWS hosted deployments of HALO® software

VP Life Science Applications, Global

Indica Labs




Abstract

Learn about Indica Labs' new Professional Services division that offers AWS hosted deployments of HALO®, HALO AI, HALO Link, and HALO AP®. In this presentation we will introduce the cloud-based offering where our customers retain full control over their AWS account and discuss benefits of moving to the cloud.

4:55 – 5:00

Closing Remarks







Chief Scientific Officer, Indica Labs

5:00 – 6:00

Drinks and Light Fare Reception