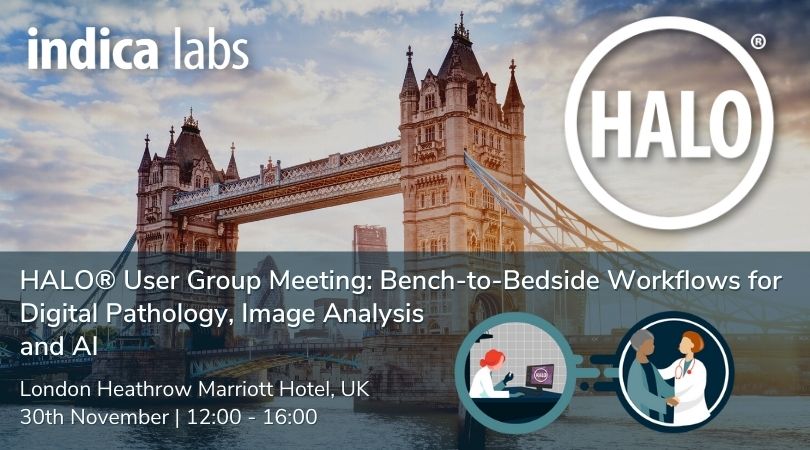 Indica Labs HALO® User Group Meeting: Bench-To-Bedside Workflows For Digital Pathology, Image Analysis And AI
Date: 30 November 2021
Time: 8:00 – 9:00 PST | 11:00 – 12:00 EST | 16:00 – 17:00 GMT
Location: Webinar
Summary
Indica Labs is pleased to announce our 7th Annual HALO® User Group Meeting to be held in conjunction with the Digital Pathology & AI Congress in London on 30 Tuesday November from 12:00 to 16:00. A lunch will be provided to all pre-registered attendees.
This year's programme features five outstanding guest speakers representing leading universities, cancer research institutes, CROs, and NHS Trusts, who will discuss how they use HALO and HALO AI platforms to achieve their research objectives and to implement clinical digital pathology with the HALO AP® platform. In addition to our guest speakers, Indica Labs will provide an overview of the HALO, HALO AI, HALO Link, and HALO AP platforms, as well as introduce capabilities of our Pharma Services team.
We welcome anyone who is interested in learning more about Indica Labs' quantitative digital pathology solutions to register for the meeting. You do not need to be a current Indica Labs customer to attend.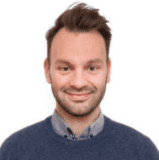 DEVELOPMENT OF MULTIPLEXED IMMUNO-FLUORESCENCE IMAGE ANALYSIS OFFERINGS IN CONTRACT RESEARCH


Andreas Theodosi
Research Scientist
Histologix
Andreas is a Research Scientist at HistologiX, since 2018, with experience in histology, immunohistochemistry and digital image analysis, with a particular interest in automated systems, including Indica Lab's HALO 3.0 and Zeiss' Axio Scan.Z1.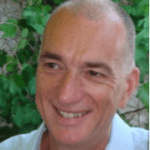 LEAN IMPLEMENTATION OF CLINICAL DIGITAL PATHOLOGY


Dr. David Clark, MD
Consultant Haematopathologist- Clinical Lead NUH Digital Pathology Implementation Link 
Nottingham University Hospitals NHS Trust
David is a consultant Haematopathologist with almost 30 years experience as a Clinical Leader at local, regional and national level, including 2 years as national clinical lead for Histopathology at NHS improvement (2011-13). He has led major transformational changes including organisational mergers and service improvement and re-design both within and across organisations. He has been coaching Lean CQI for more than 10 years. He has more than 40 publications including the textbook Bone Marrow Pathology, now in it's fifth edition. He is clinical lead for digital pathology implementation at Nottingham University Hospitals (since July 2020).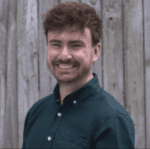 COLORECTAL CANCER CELL COMMUNITIES: LANDSCAPE ANALYSIS USING MULTIPLEX IMAGING
Dr. Eoghan Mulholland, PhD
Lee Placito Research Fellow in Gastrointestinal Cancer
Wellcome Centre Human Genetics and University of Oxford
Eoghan is a Postdoctoral Research Scientist in the Leedham Lab, working within the ACRCelerate: Colorectal Cancer (CRC) Stratified Medicine Network. This network is a European-wide consortium aimed at accelerating translational research to pave the way for personalised bowel cancer treatments. This project brings together basic and clinical scientists at the forefront of CRC research to interrogate a suite of state-of-the art preclinical models. The overarching aim of ACRCelerate is to generate robust and reproducible preclinical data to de-risk future clinical trials via patient stratification.
Eoghan's research focus is understanding cell-cell interactions between tissue compartments and the genetic drivers behind them. This involves elucidating the crosstalk between the stromal, epithelial and immune compartments, working with Human tissues, organoids and in vivo models. Finally, Eoghan was appointed as a Fulford Junior Research Fellow of Somerville College, University of Oxford in October 2020.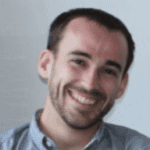 CHARACTERIZATION OF THE IMMUNE CONTEXTURE IN COLORECTAL PRECANCEROUS LESION
Erwan Morgand
PhD Student – Galon Laboratory
Centre de Recherche des Cordeliers
Erwan Morgand is currently a PhD candidate in the team of Dr. Jerome Galon at the Cordeliers Research Center in Paris. His work focuses on the immune contexture in precancerous colorectal lesions, with the goal of characterizing immune dynamics happening at early stages of colorectal carcinogenesis using transcriptomic, genomic and multiplex immunohistochemistry approaches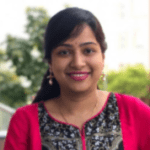 USE OF HALO FOR QUANTITATIVE IMAGE ANALYSIS IN PD BIOMARKER ASSAY VALIDATION FOR A CLINICAL TRIAL INVOLVING A CDC7 KINASE INHIBITOR (CDC7I), TARGETING ADVANCED CANCERS
Dr. Krishna Yalla, PhD
Postdoctoral Research Fellow
Wolfson Wohl Cancer Research Institute, University of Glasgow
Dr. Yalla is a part of the Translational Pharmacology Laboratory (TPL), aims to translate novel discoveries from basic laboratory research into patients by exploring novel anti-cancer therapies within clinical trials. Dr. Yalla is funded by CDD CRUK (Centre for Drug Development). Dr. Yalla works on clinical trial projects from CDD, with focus on the discovery; design and validate biomarkers assays, to improve understanding of drug action and patient response. By applying state-of the-art technologies, they develop novel strategies for molecular profiling and monitoring of pharmacodynamic biomarkers in tumour, and surrogate tissue sample types obtained from cancer patients. Currently, they are doing extensive IHC based pharmacodynamic biomarker assay for ongoing clinical trials. They have also ventured in to exploring digital AI based image analysis platforms such as HALO. They are networked with Glasgow Experimental Cancer Medicine Centre (ECMC), NHS (National Health Service, Scotland), CRUK's Clinical Trials Unit, Glasgow Beatson West of Scotland Cancer Centre.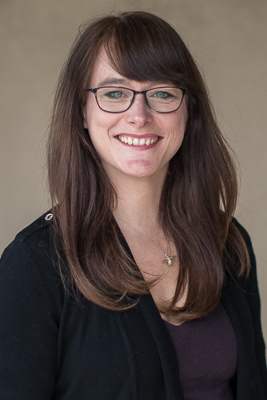 WELCOME ADDRESS: INDICA LABS OVERVIEW
Dr. Kate Lillard Tunstall, PhD
Chief Scientific Officer
Indica Labs
Kate Lillard received her Ph.D. in Molecular Genetics and Biochemistry from the University of Cincinnati Medical Center, followed by a Howard Hughes postdoctoral fellowship at the University of Texas Southwestern Medical Center. While conducting research in the area of stem cell biology and oncology as a graduate and postdoctoral fellow, Dr. Lillard developed a keen interest in IHC which led to her joining Aperio in 2007 where she supported and then managed image analysis products for digital pathology. After acquisition of Aperio by Leica in late 2012, Dr. Lillard joined Indica Labs as Chief Scientific Officer where she supports, promotes, and helps guide the development of digital pathology image analysis solutions for the life sciences.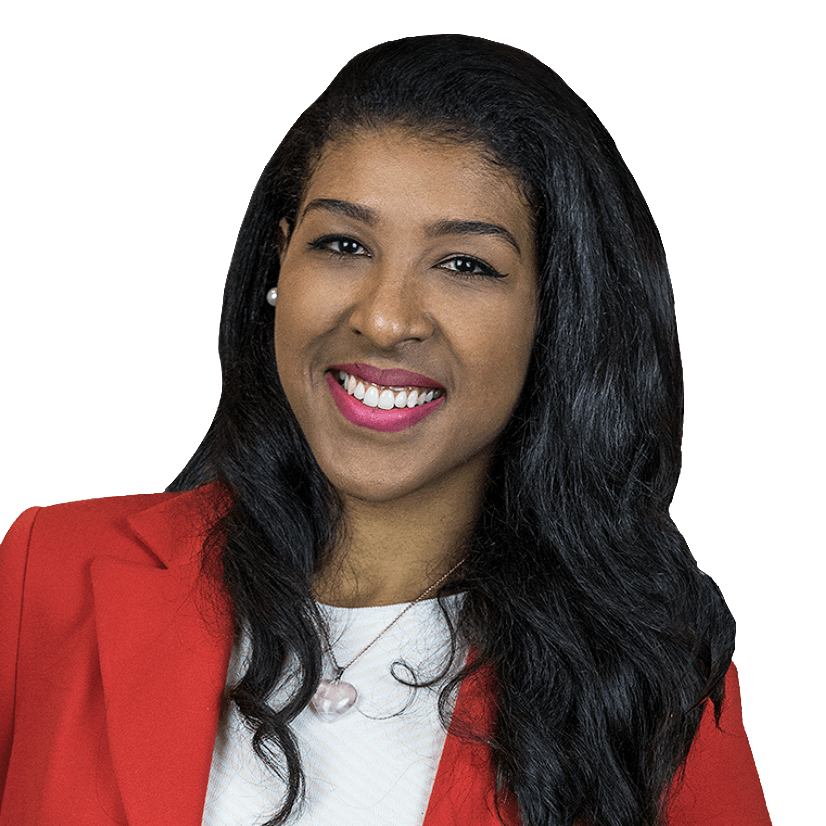 AN INTRODUCTION TO HALO®, HALO AI PLATFORMS FOR IMAGE ANALYSIS
Dr. Ghislaine Lioux, PhD
Field Application Scientist – EMEA
Indica Labs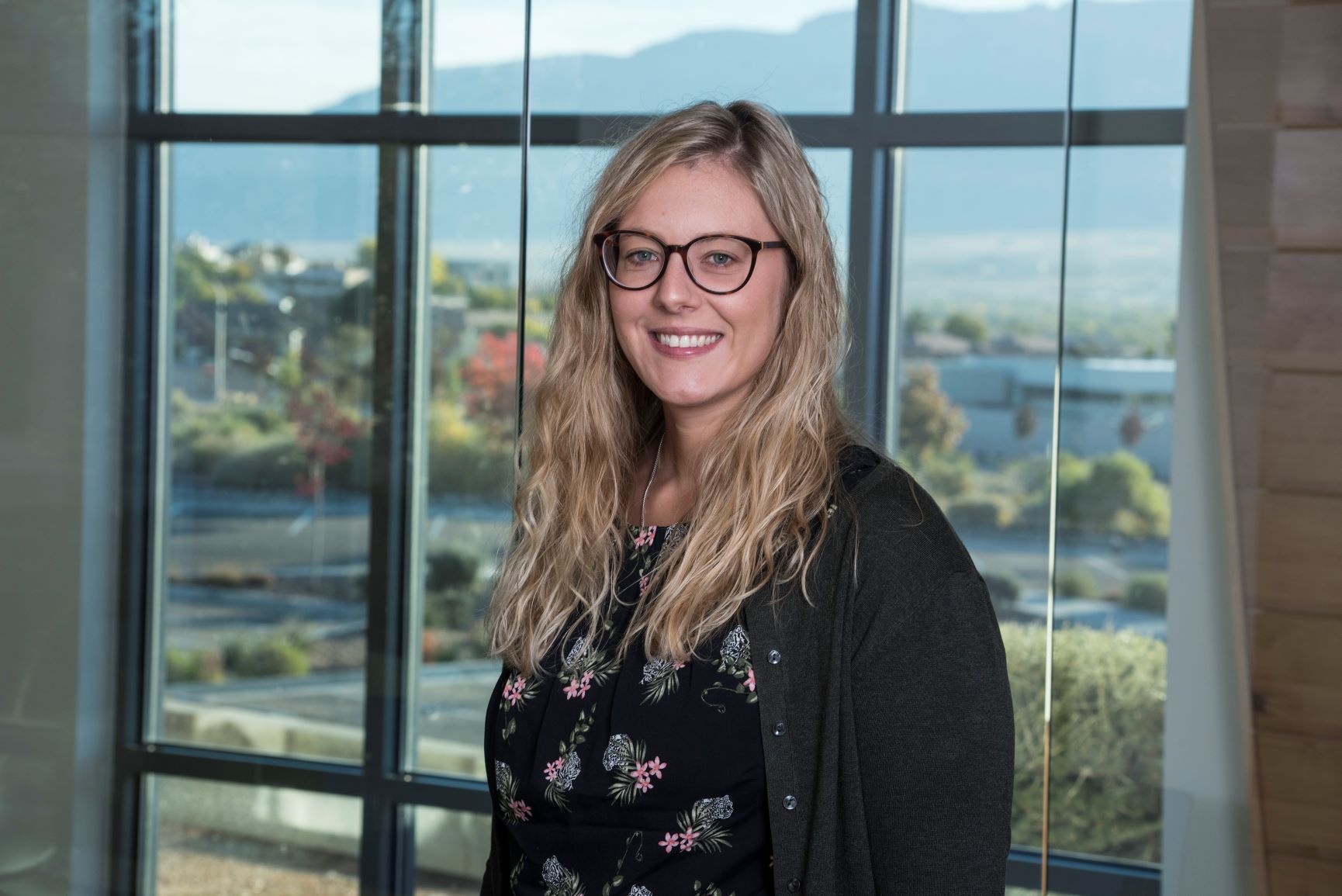 AN INTRODUCTION TO HALO LINK AND PHARMA SERVICES AT INDICA LABS
Dr. Natasha Carmell, PhD
Senior Field Application Scientist – EMEA
Indica Labs