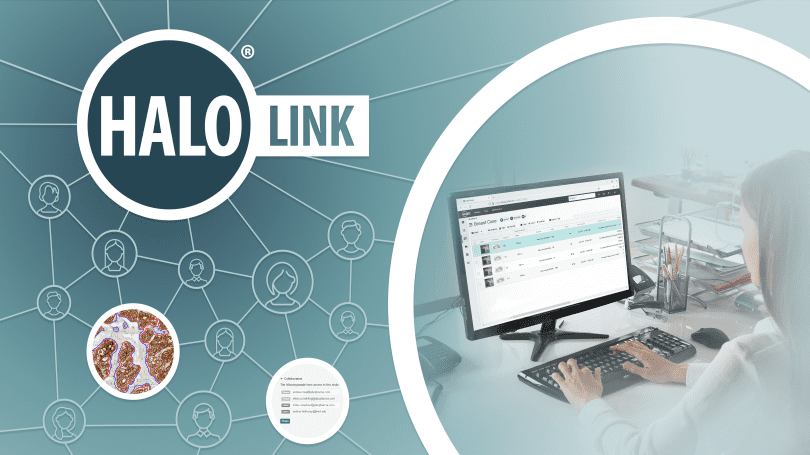 Leveraging The Collaborative Image Management Platform, HALO Link, For Multi-Site Image Analysis Collaborations
Date: 3 December 2021
Time: 8:00 – 9:00 PST | 11:00 – 12:00 EST | 16:00 – 17:00 GMT
Location: Webinar
Summary
Designed with digital pathology teams in mind, HALO Link is a collaborative image management platform that seamlessly integrates with the HALO/HALO AI image analysis platform. In this webinar, Doug Bowman and Dr. William Edelman of the Pharma Services team at Indica Labs discuss how the team uses HALO Link as a data repository for digital pathology projects, how Link provides complete transparency between images and image analysis results, and how Link facilitates collaborations between scientists, pathologists, and image analysts. Join us for a discussion of HALO Link functionality, as well as a live demonstration of the platform.
Learning Objectives


How the Pharma Services team at Indica Labs uses HALO Link to collaborate with customers, to launch and display image analysis results, and to archive studies
About the flexible architecture of HALO Link that meets a wide variety of study and organizational needspatients
How HALO and HALO AI are integrated with HALO Link for remote image analysis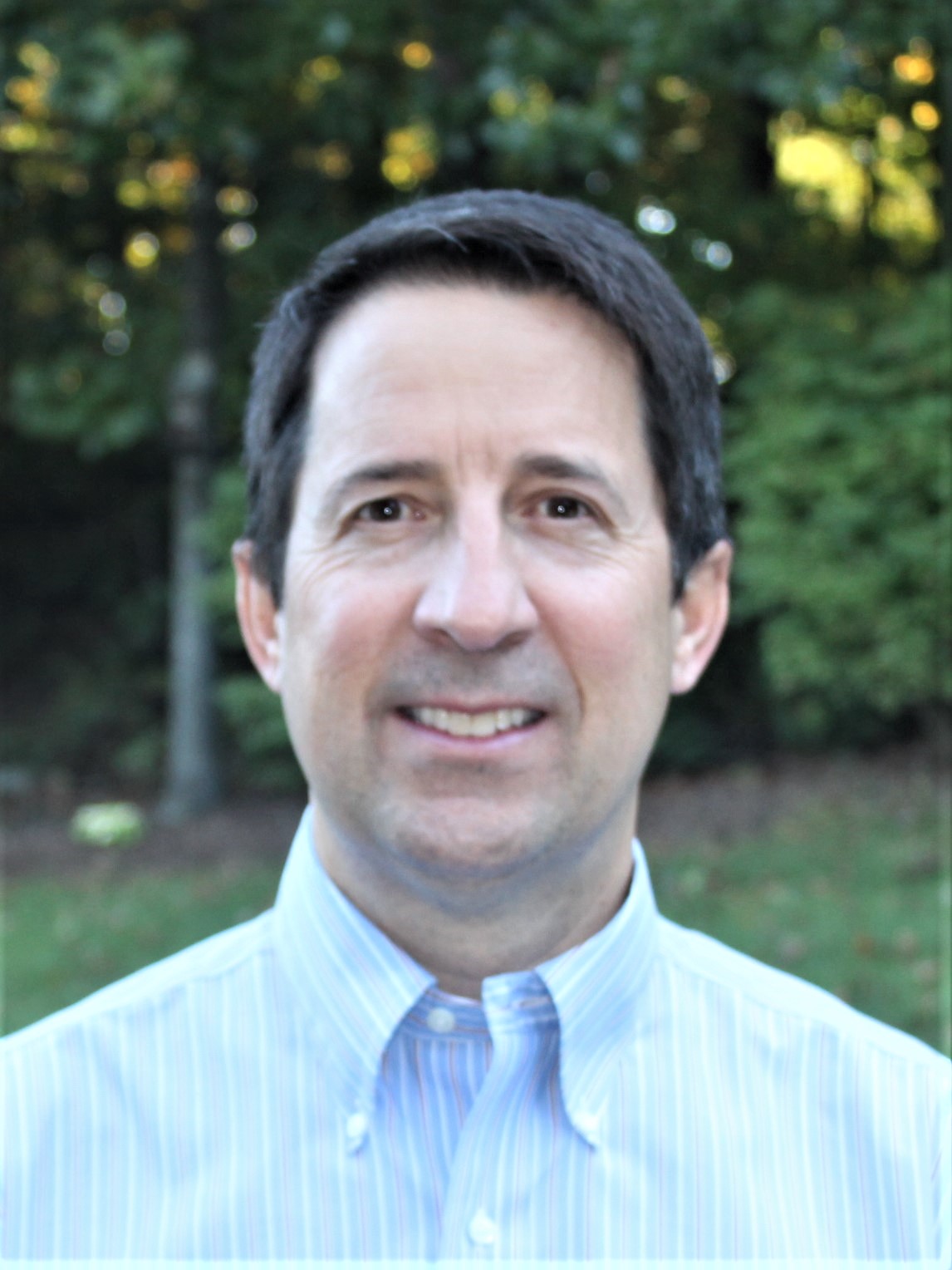 Doug Bowman
VP Pharma Services
Indica Labs
Doug is responsible for Indica Labs' Pharma Services group which provides quantitative histopathology image analysis services to support customer's preclinical and clinical biomarker assays. He also develops strategic business relationships to support the services business. Prior to Indica Labs, he spent 12+ years at Takeda Pharmaceuticals where he developed and expanded the tissue-based imaging capabilities to support early discovery, translational, and clinical programs. He was a key member of a team responsible for building a digital pathology laboratory that integrated LIMs, immunohistochemistry, slide scanners, and quantitative image analysis in an automated workflow. Doug has a BSE in biomedical and electrical engineering from Duke University.

William Edelman
Imaging Scientist
Indica Labs
Bill is an Imaging Scientist with Indica Labs' Pharma Services group who is responsible for leading image analysis projects. He supports customers' preclinical and clinical biomarker assays with high multi-parametric data. By using data visualization, statistical and informatics tools, and dimensionality-reduction techniques, he focuses on delivering high-quality project data and deliverables. He earned his PhD in Genome Sciences at the University of Washington where he used mass spectrometry-based proteomics to understand Parkinson's disease cell signaling. His post-doctoral training focused on understanding neurodegeneration using patient-derived induced stem cells, transcriptomics, fluorescence microscopy and flow cytometry.