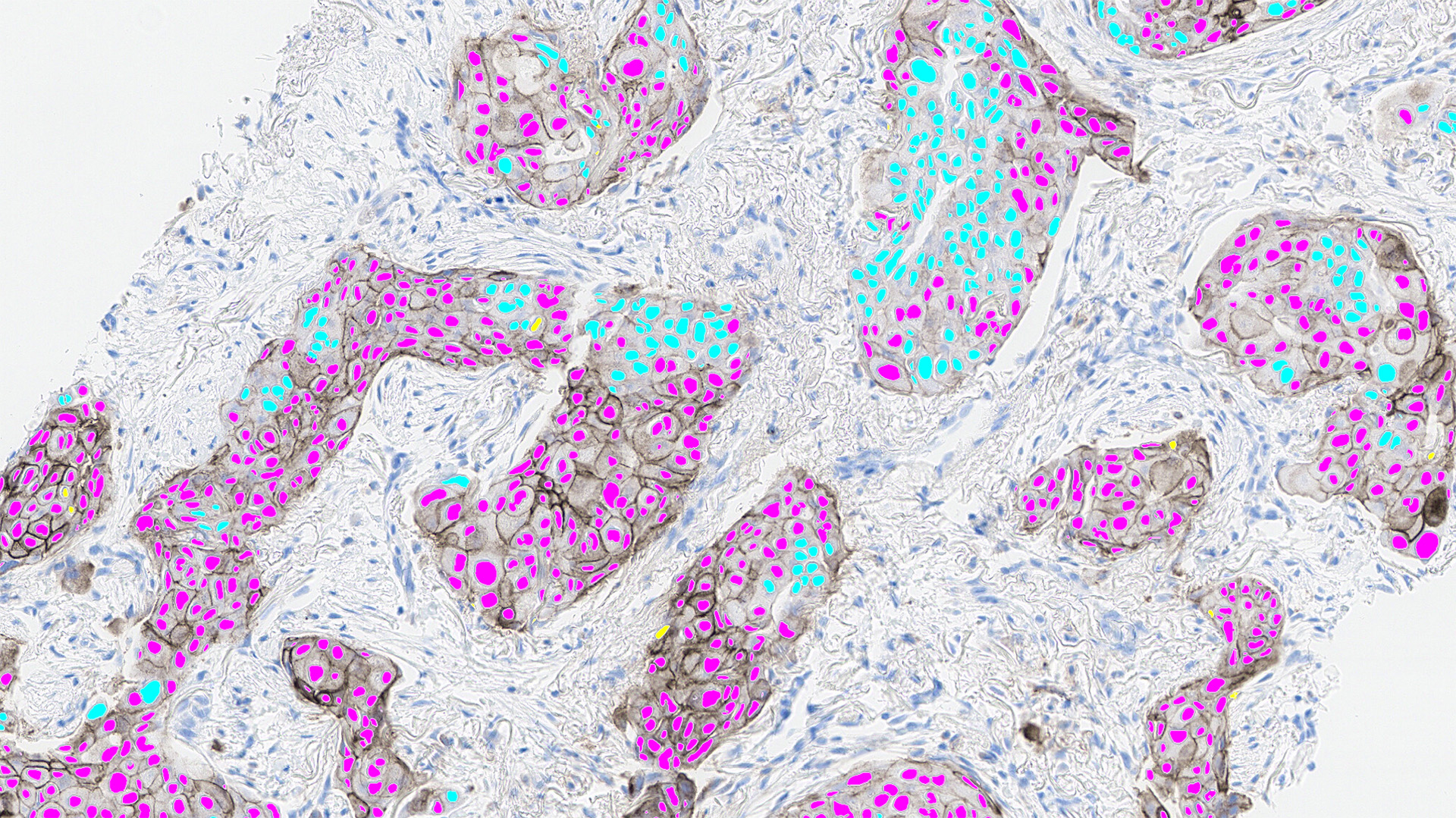 Lung PD-L1 AI: Development and Validation of an Automated PD-L1 Tumor Proportion Scoring Algorithm in Non-Small Cell Lung Cancer
Date: 30 November 2023
Time: 8:00 – 9:00 PST | 11:00 – 12:00 EST | 16:00 – 17:00 GMT
Location: Webinar
Learn how to implement Lung PD-L1 AI to assist PD-L1 scoring in non-small cell lung cancer
Manual tumor proportion scoring of PD-L1 expression is the current gold standard for clinical reporting in non-small cell lung cancer (NSCLC) cases. However, scoring challenges include the existence of multiple PD-L1 assays, intra-tumor heterogeneity and inter-observer variability which may lead to variability in PD-L1 scoring and suboptimal treatment decisions.
Join us in this 1-hour webinar to learn about the development and validation of Lung PD-L1 AI, an automated PD-L1 Tumor Proportion Scoring algorithm for NSCLC samples. We will also demonstrate how the algorithm seamlessly integrates into the HALO AP® diagnostic digital pathology platform to assist scoring PD-L1 in NSCLC cases.
Understand the current challenges with PD-L1 scoring in NSCLC
Learn how Lung PD-L1 AI was developed and validated
Learn how to deploy Lung PD-L1 AI in HALO AP to support PD-L1 scoring and increase scoring consistency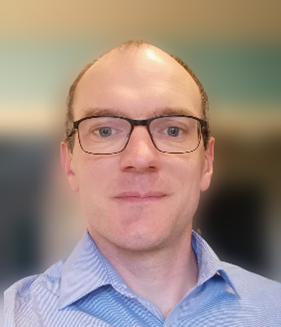 Dr. David Dorward
Consultant Thoracic Pathologist
Royal Infirmary of Edinburgh
Dr. David Dorward is a Consultant Pathologist who specializes in the diagnosis and molecular profiling of lung cancer. His research has predominantly focused on understanding lung inflammation in response to infection, injury and cancer but he also has a growing interest in the application of digital pathology in clinical practice. As well as exploring the opportunities provided by integrating digital reporting into routine histopathology practice, David has been collaborating with Indica on the development of a number of AI tools. He is currently Digital Pathology lead for both NHS Lothian and the Scottish Pathology Network (SPAN).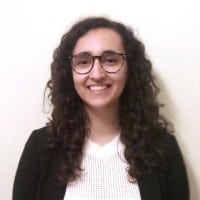 Daniela Rodrigues
Imaging Scientist, AI Diagnostics
Indica Labs
Daniela Rodrigues earned her degree in Pathologic, Cytologic, and Thanatological Anatomy from the Polytechnic Institute of Porto. She received her master's in Quality Control from the Faculty of Pharmacy in 2018, undertook a specialization in Medical Informatics from the Faculty of Medicine of the University of Porto in 2021 and recently completed a post-graduation course in Medical Statistics. She previously worked as a research fellow in Neuroscience and Toxicology and grew her skill set in microscopy and digital pathology-based image analysis while working at the microscopy core facility at i3S – Instituto de Investigação e Inovação em Saúde, University of Porto, where she provided image analysis support to several digital pathology projects. Currently, she works as an Imaging Scientist in the AI Diagnostics group managing the development of multiple AI-based products.