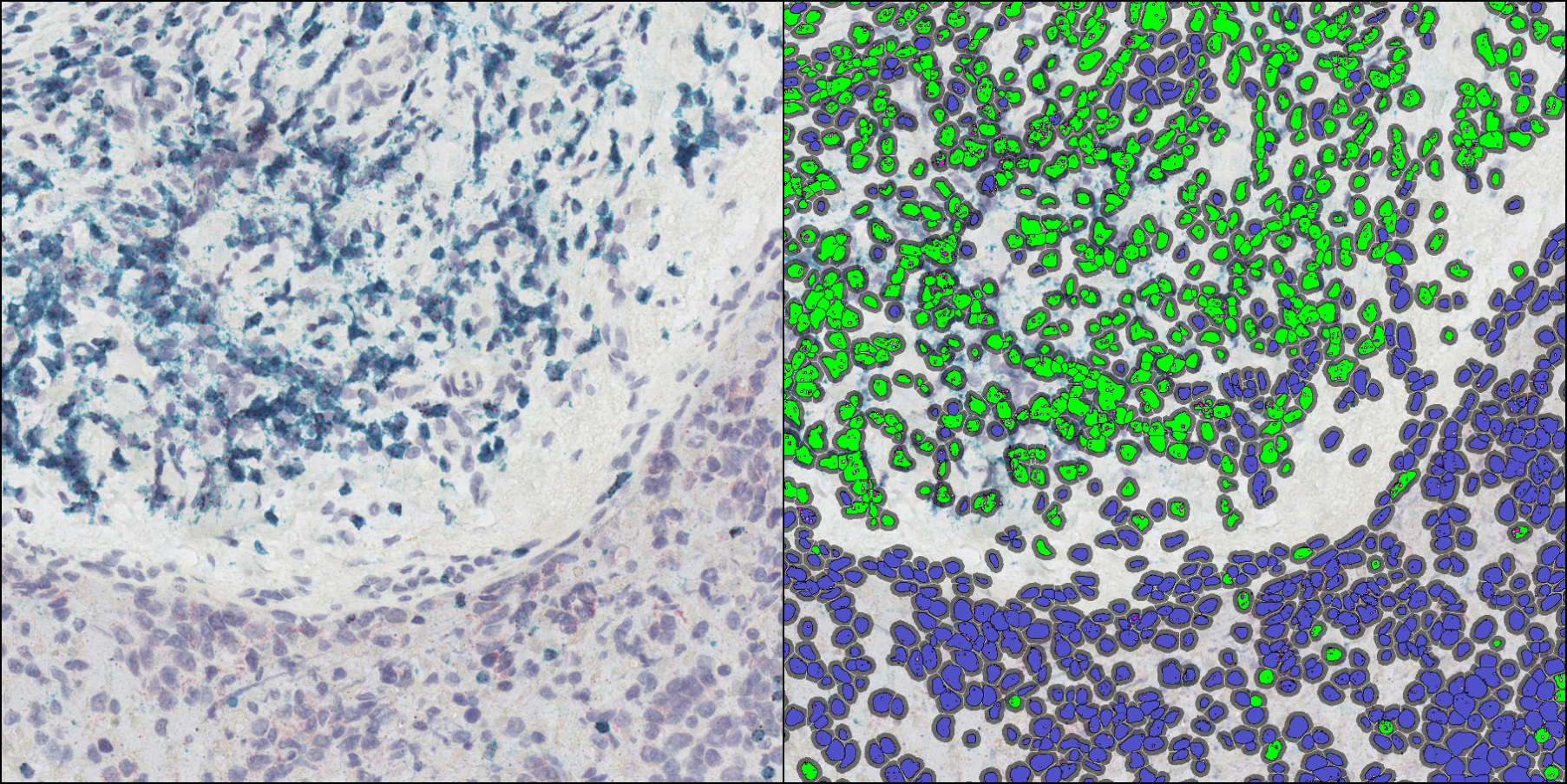 Masterclass Webinar: Optimizing RNAscope Image Analysis
Date: 5 May 2023
Time: 8:00 – 9:00 PST | 11:00 – 12:00 EST | 16:00 – 17:00 GMT
Location: Webinar
Thoughtful RNAscope experimental design combined with rigorous assay execution and validation enables accurate quantification of spots and protein co-detection with the HALO image analysis platform in brightfield and fluorescence assays.
Summary
In this 60-min webinar, Dr. Ghislaine Lioux will present solutions to common RNAscope image analysis challenges including how to optimize color deconvolution, nuclear segmentation, and how to manage spot clusters. A recommended end-to-end workflow, from selecting an imaging modality to validating image analysis results will be presented. Join us for a live demonstration of HALO® image analysis on optimization of in situ hybridization (ISH) analysis, fluorescence in situ hybridization (FISH) analysis, and protein/ nucleic acid co-detection assay. 
Learning Objectives


How to address common image analysis challenges in RNAscope assays 
How to optimize HALO image analysis settings for ISH, FISH, and codetection assays such as ISH-IHC and FISH-IF
About the checkpoints for RNAscope quantitative image analysis success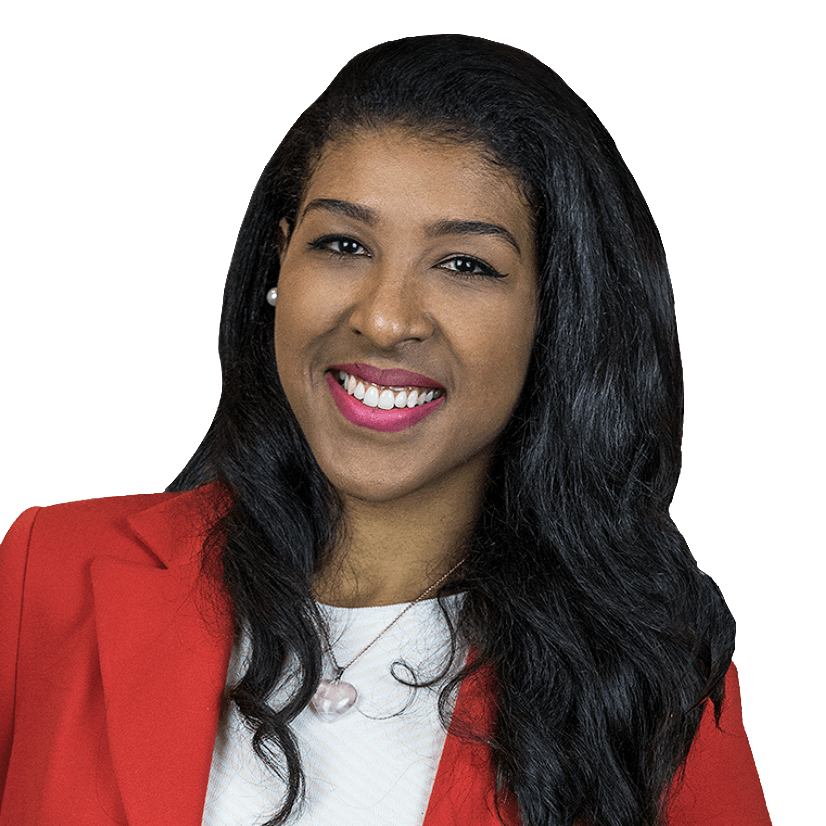 Ghislane Lioux, PHD
Sr. Field Applications Scientist
Indica Labs
Ghislaine Lioux has a background in molecular biology and heart development. She was awarded a Marie Curie Fellowship and obtained her PhD from the Spanish National Institute of Cardiovascular Research in Madrid. Ghislaine brings with her 10 years of experience in the immunostaining and imaging world from various institutes in Spain, France, UK, and USA. As a Sr. Field Application Scientist at Indica Labs, Ghislaine works daily with scientists from Pharmaceutical, Healthcare, and Research Organizations worldwide and provides tailored sales and application support to the customers.