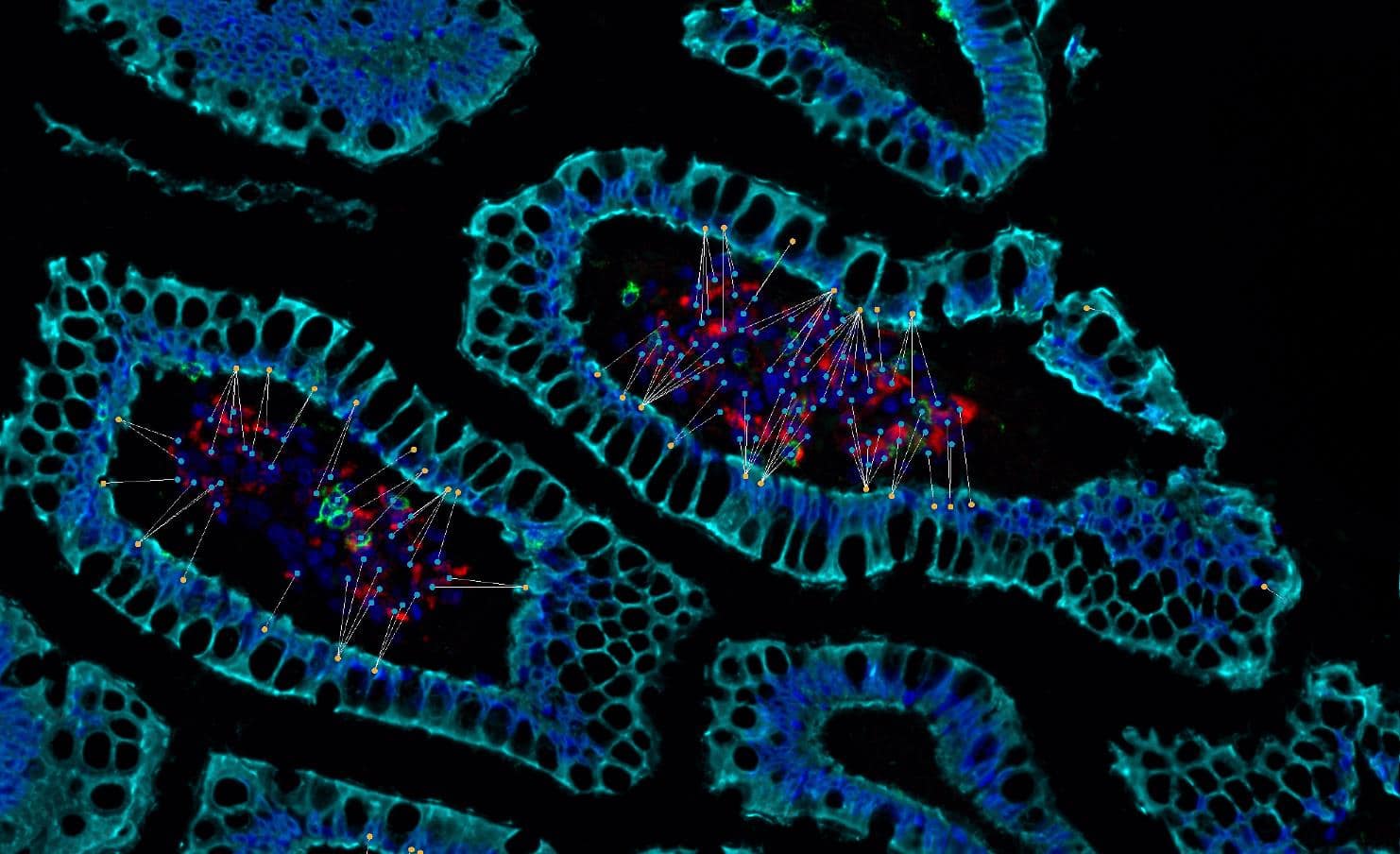 Quantitative Digital Pathology: An Overview of the HALO® Image Analysis Platform
Date: 6 October 2022
Time: 8:00 – 9:00 PST | 11:00 – 12:00 EST | 16:00 – 17:00 GMT
Location: Webinar
Learn how HALO and HALO AI enable quantitative image analysis for research areas as diverse as immuno-oncology, neuroscience, metabolism, and infectious disease
Summary
Join us for this 1-hour webinar to see a live demonstration of the HALO® image analysis platform, the gold standard analysis platform for quantitative tissue analysis in digital pathology. This webinar will demonstrate HALO's ease-of-use and scalability, powerful analytic capabilities, and will provide a tour of select HALO modules for research areas as diverse as immuno-oncology, neuroscience, metabolism, and infectious disease. Dr. Anne Hellebust, Director of Product will also present an overview of how easily HALO AI™ integrates with HALO to perform tasks such as tissue classification, nuclear segmentation, and cell phenotyping.
Learning Objectives


Learn how the HALO image analysis platform enables researchers to address questions in quantitative pathology with its modular format
Learn how to navigate images, create Annotations, and perform quantitative image analysis in HALO in the live demonstration
Learn how HALO AI, the Deep Learning Classifier Add-on to HALO integrates into the platform in a simple and intuitive workflow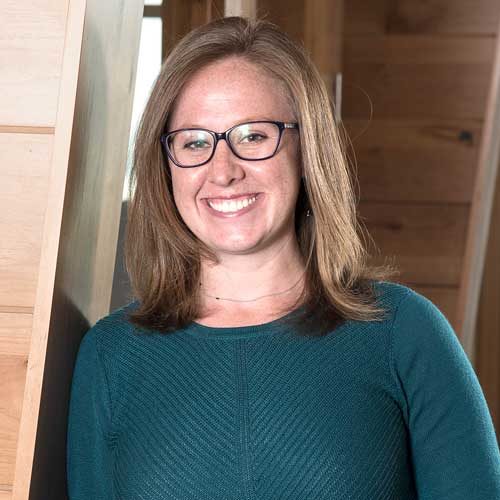 Dr. Anne Hellebust
Director of Product, Life sciences
Indica Labs
Anne Hellebust earned a BS in Chemical Engineering from the University of New Mexico in 2009 and a PhD in Bioengineering from Rice University in 2015. Her thesis work evaluated the use of topically applied fluorescent contrast agent cocktails to improve early cancer detection using in vivo preclinical models. During her time in the research lab, she developed a skill set focused around confocal microscopy and image analysis. In 2016, Anne joined Indica Labs as an application scientist, providing sales and technical support to customers world-wide. In 2017, Anne became the Product Manager, Life Sciences, and advanced to Director of Product, Life Sciences in 2020.