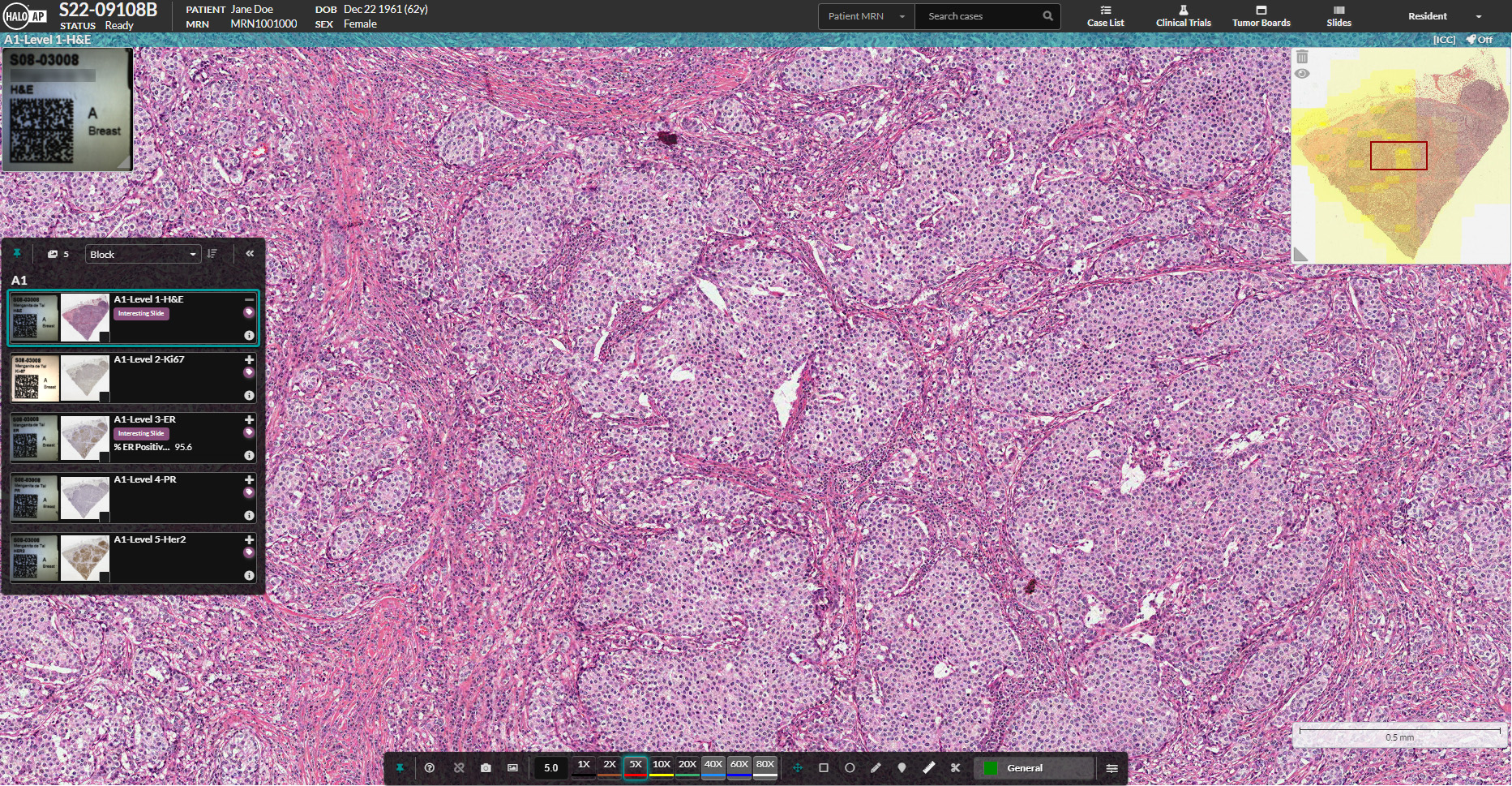 Sneak Peek: HALO AP® 2.2 and Breast IHC AI
Date: 28 September 2023
Time: 8:00 – 9:00 PST | 11:00 – 12:00 EST | 16:00 – 17:00 GMT
Location: Webinar
Learn about the exciting new features of our AI-powered, pathologist-driven digital pathology platform, HALO AP, and our Breast IHC AI suite
Join us for this engaging 1-hour webinar where we'll unveil the innovative features available in HALO AP® 2.2 and introduce our latest AI-powered algorithm suite, Breast IHC AI. We'll provide an overview and demonstration of new features in HALO AP 2.2, including the new blind scoring module, view tracking feature, personal and system-wide tagging, and more. We'll also discuss the validation and application of Breast IHC AI suite, how it seamlessly integrates into HALO AP and will give a demonstration of the algorithm suite and its utility in the analysis of HER2, ER, PR, and Ki-67. We'll demonstrate how the Breast IHC AI suite can help standardize your biomarker assessment and enable pathologists to spend more time focused on their most challenging cases.
Learn about the new features included in HALO AP 2.2

Learn how the Breast IHC AI suite was validated and how to apply it


See how the HALO AP platform and Breast IHC AI suite work together to empower pathologists to conduct more standardized, efficient biomarker expression analysis

Learn how the Breast IHC AI suite complements your expertise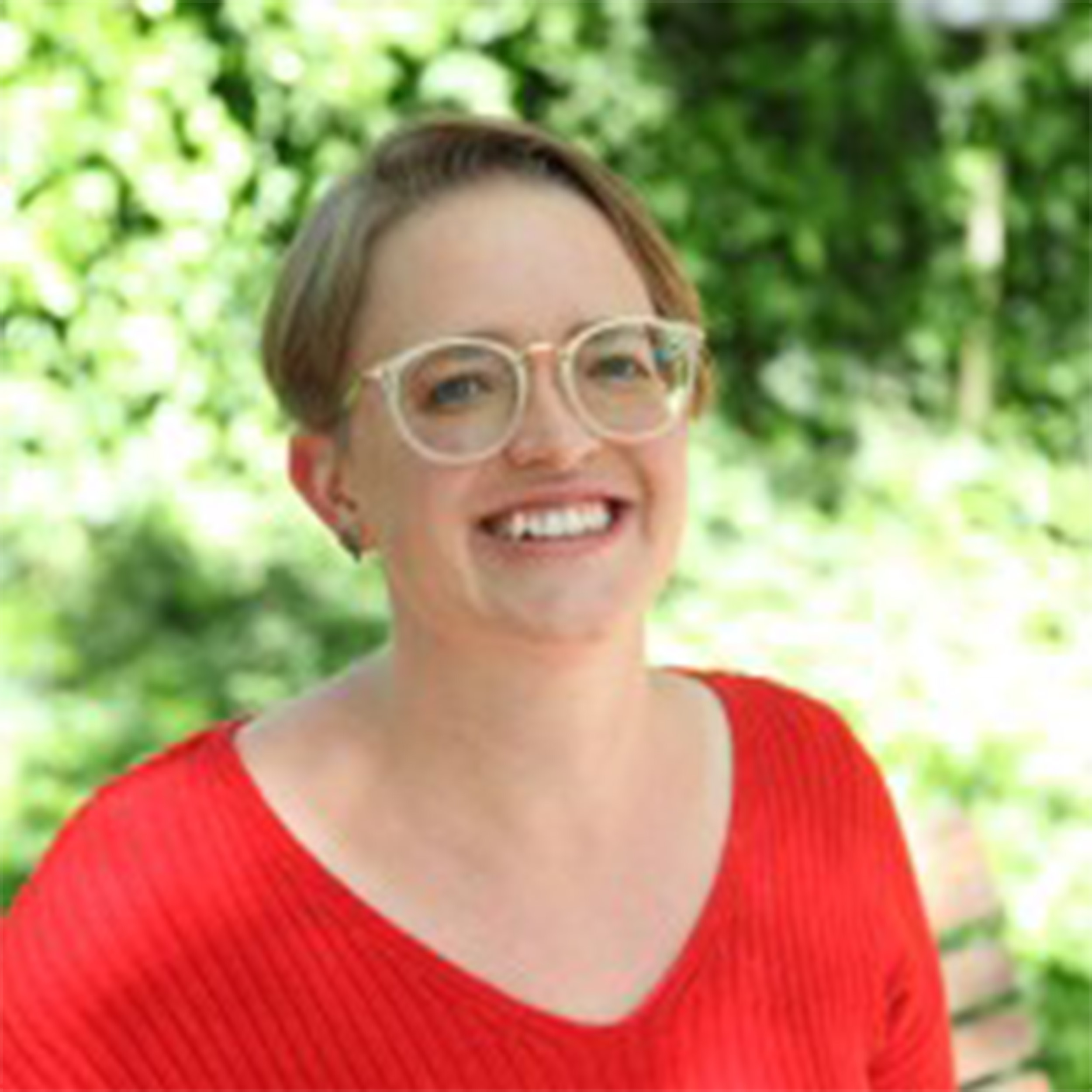 Hallie Rane
Product Specialist, Clinical Applications
Indica Labs
Hallie Rane received a BS in biology from the University of New Mexico and has a background in molecular biology and evolution. Hallie joined Indica Labs in 2023 as the Product Specialist for HALO AP. Prior to Indica Labs, Hallie worked in both industry and academic positions and has held a variety of technical and customer-facing roles, where she collaborated with customers, scientists, and technicians to develop a diverse array of products. Her journey encompassed ventures into biotechnology innovation, academic research labs, and even the realm of craft beer production, where she served as Head Brewer.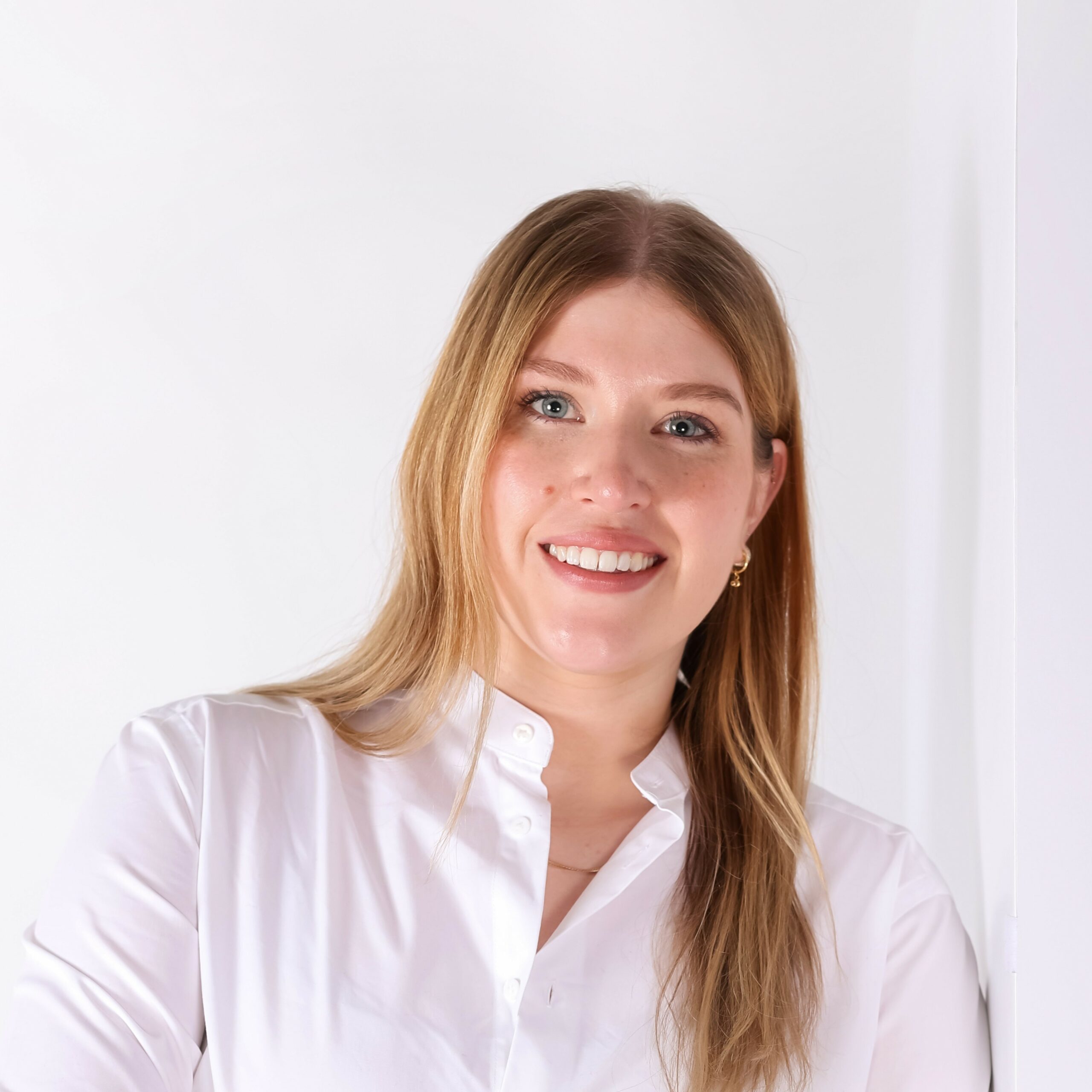 Meredith Lodge, PhD
Imaging Scientist, AI Diagnostics Applications
Indica Labs
Meredith Lodge has a background in neuroscience, receiving her PhD in Neurophysiology from the University of Basel, Switzerland. Her thesis evaluated the excitatory and inhibitory synaptic connections of adult-born young granule cells in the hippocampus, using electrophysiology, IHC and image analysis. Following her PhD, Meredith joined OracleBio, where she supported and managed image analysis studies for pharmaceutical and biotechnology clients using HALO and HALO AI software. Meredith joined the AI Diagnostics team at Indica Labs in 2022, where she manages the development of AI-based clinical products.