Summary
With its high spatial heterogeneity and biological complexity, the tumor immune microenvironment presents a characterization challenge for translational researchers.  Conventional immunohistochemistry (IHC) methods only provide insight into a limited number of markers of interest.  In this 60-minute webinar, Dr. Sean Downing from Ultivue will explain how they are overcoming these limitations and extracting meaningful, highly multiplexed biomarker data from whole slide images using Ultivue's proprietary multiplexing technology, UltiMapper™ I/O, in combination with the HALO® image analysis platform.   He will describe how  Ultivue's technology works with existing stains and scanners, and finally, how Ultivue utilizes HALO LINK™ as its digital image management tool to facilitate remote access to biomarker data and secure file sharing with its customers across the world.
Learning Objectives
Learn about Ultivue's unique multiplexing technology and offerings, including UltiMapper™ I/O kit.
Understand how these technologies integrate with existing histology workflows.
See how HALO and HALO Link are used by the R&D and Services Team within Ultivue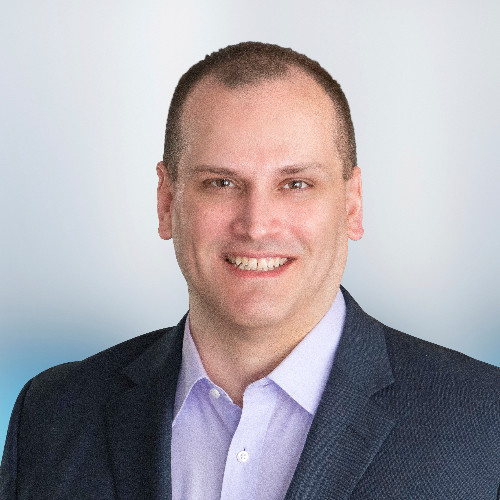 Dr. Sean Downing, PHD
Sean has implemented pathology workflows at several companies in work spanning both proteomics and genomics. Prior to Ultivue, he established and ran PerkinElmer's Contract Research Organization laboratory offering a menu of TSA-based staining services. Prior to this, Sean was one of the principal inventors of the first to market pan-cancer NGS test at Foundation Medicine. Earlier in his career, he was a post-doc and junior faculty member at Harvard Medical School with appointments at Dana-Farber Cancer Institute and Boston Children's Hospital, respectively. Sean has a PhD in Cancer Genetics from the University of New South Wales and an MS in Molecular and Cellular Biology from the University of Massachusetts Amherst.