Summary
Looking for an easy way to quantify plaques or vessels in your images? Register for our next masterclass! In the first of our 2021 MasterClass series, East Coast Application Scientist Alyssa Myers will discuss object-based analysis. Using HALO, this masterclass will provide an in-depth look at our brightfield and fluorescent object colocalization analysis modules.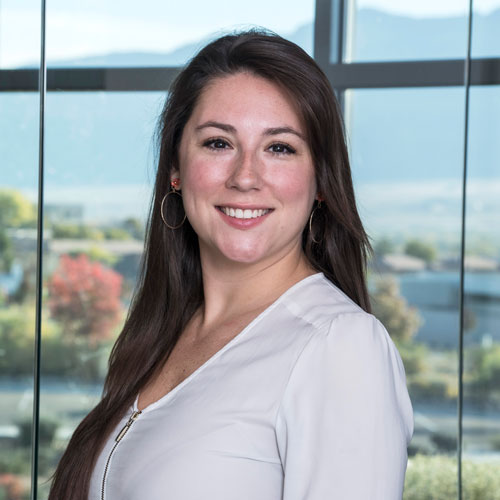 Alyssa Myers
Senior Field Applications Scientist
Indica Labs
Alyssa is a Senior Field Applications Scientist at Indica Labs, Inc. She earned a BS in Neuroscience at Temple University in 2013, and a MSc in Biomedical Sciences (Neuroscience) from the Lewis Katz School of Medicine at Temple University in 2016. Alyssa's professional career began as an academic research assistant and lab manager immediately after graduation. During her time at the Lewis Katz School of Medicine at Temple University, Alyssa continued to develop and refine various laboratory skills, including rodent surgical techniques and rodent behavioral assays. In 2017, Alyssa joined Indica Labs as the East Coast Application Scientist, providing training and workflow support to customers across the Americas.