Summary
Understanding the complexity of tumor microenvironment is one of the biggest challenge in the field of Immunotherapy. The large scale identification and quantification of specific cell populations like MDSC represents a great challenge and requires a dedicated technology. Immunoscore® CR MDSC from HalioDx is based on the Brightplex technology, an automated workflow that takes advantage of brightfield microscopy, using standardized reagents, proprietary know-how and advanced image analysis to enable the robust analysis of combinations of up to 7 biomarkers on a single slide. The Brightplex bioinformatics platform allows dedicated analysis of a complete set of data providing unpreceded information on the tumor microenvironment.
In this webinar, Dr Anna Martirosyan and Dr. Emmanuel Prestat will introduce the Brightplex platform, including a description of the MDSC Panel, the workflow and techniques employed. A discussion on how the HALO® image analysis platform is integrated as an image processing component of the workflow, and how the technology can be applied to investigate the immune contexture of tumors will follow.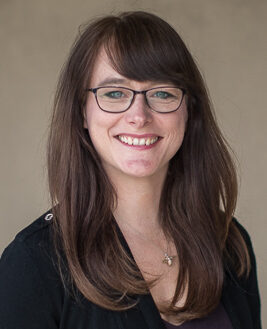 Dr. Kate Lillard Tunstall
Chief Scientific Officer | Indica Labs, Inc.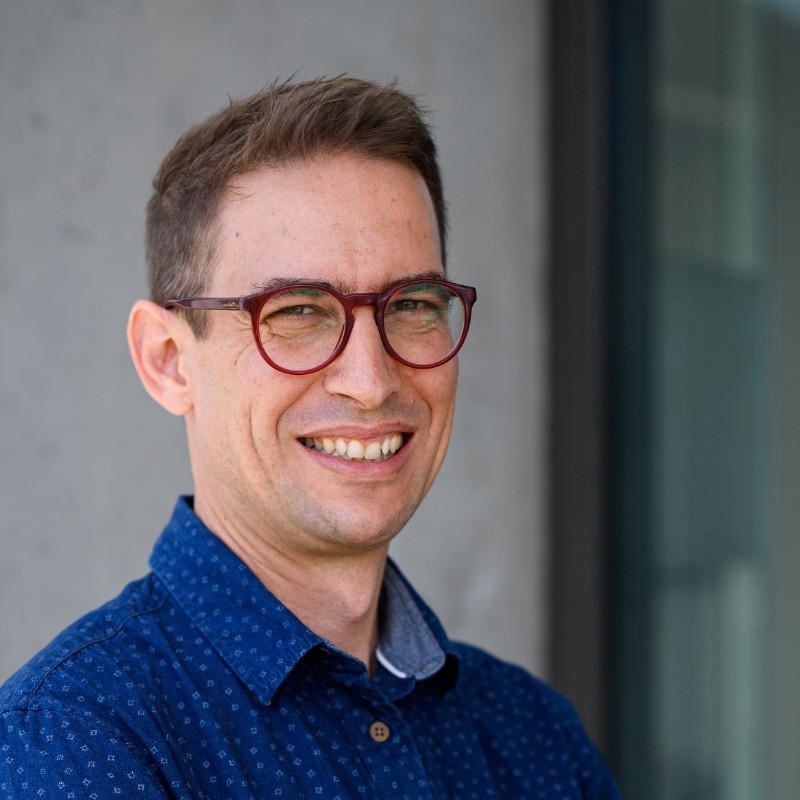 Dr. Emmanual Prestat
Associate Director R&D,  | Digital Pathology Solutions, HalioDX.
Dr. Anna Martirosyan
R&D Scientist | HalioDX.