Summary
While lymphocytic infiltration and tumor buds (TBs), isolated clusters of aggressive cancer cells, have been shown to correlate with clinical outcome in CRC independently, the clinical significance of their interaction with one another has not been reported.  Using multiplexed immunofluorescence and HALO® image analysis to quantitatively assess immune contexture and TBs within the tumor microenvironment, a research team at the University of St. Andrews investigated this interaction in patients with stage II colorectal cancer.  A novel prognostic signature, derived from the combined analysis of TBs, lymphocytic infiltration and the spatial relationship between them, was identified which reports a more significant cohort stratification than TBs alone, immune cell proximity, or the clinical gold standard, pT stage.
In this webinar, Ines Nearchou from the University of St. Andrews will discuss the methodology and the results of the study which were recently published in Cancer Immunology Research.  By way of introduction, Dr. Kate Lillard Tunstall, CSO at Indica Labs, will highlight briefly some of the HALO image analysis tools which were used in the study.
Who should attend? This webinar is highly recommended for pathologists and scientists with interest in –
Immuno-oncology Research using Tissues
Multiplexing and Fluorescent Whole Slide Imaging
Image Analysis of Multiplexed Markers within the Spatial Context of the Tissue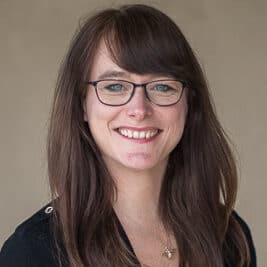 Dr. Kate Lillard Tunstall
Chief Scientific Officer | Indica Labs, Inc.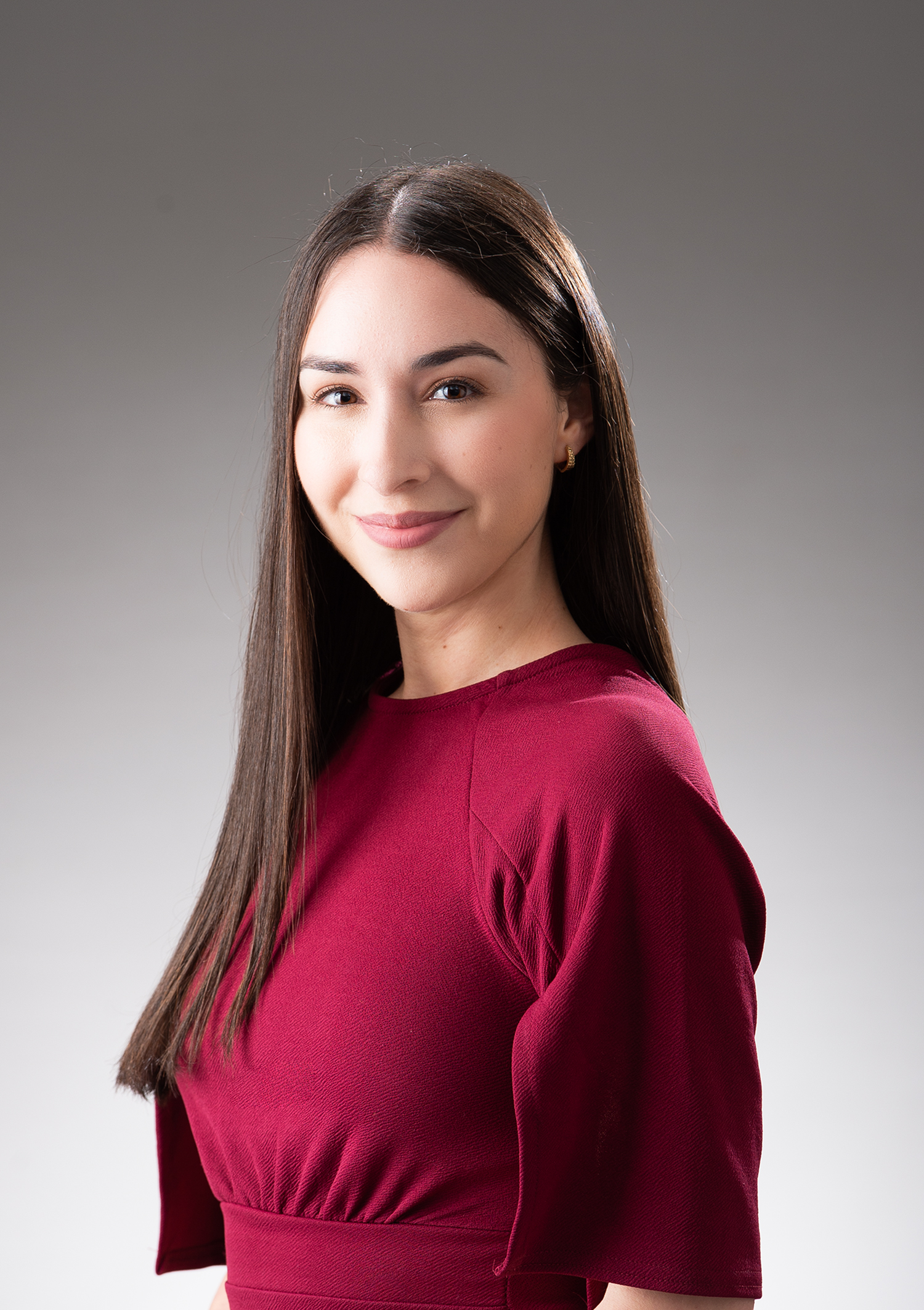 Ines Nearchou
PhD Student | University of St. Andrews