Summary
The database powering a HALO® or HALO Link installation stores a wealth of information about image metadata, analysis results, annotations, and more. Starting with HALO® 3.0, this data can be queried and manipulated directly by users or custom programs using a flexible data access technology called GraphQL. In this one-hour webinar, we will demonstrate some of the possibilities of the HALO® GraphQL API, including: 
Fetching, filtering, sorting, and exporting precisely the data of interest
Modifying information such as image metadata and initiating actions such as analysis
Receiving push notifications when critical events (e.g. new image cataloged, analysis failed) occur
Performing all the above from custom code (with provided examples in Python or C#), enabling workflow automation, integration with 3rd-party systems such as LIMS, and custom report generation
Who should attend? This webinar is highly recommended for scientists and information technology specialists with an interest in – 
Fetching, Filtering, Sorting and Exporting of Specific Data from HALO and HALO Link

Workflow Automation (e.g. Initiating Analysis Automatically Based on Specific Triggers)

Integration of HALO and HALO Link with LIMS and Other Third-Party Databases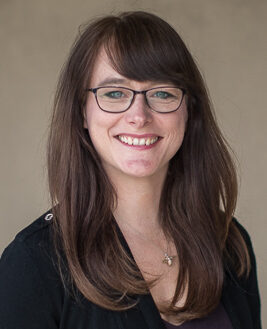 Dr. Kate Lillard Tunstall
Chief Scientific Officer | Indica Labs, Inc.

Sam Boling
Software Architect | Indica Labs, Inc.