HALO Link™ Masterclass Webinar: Making the Most out of a Collaborative Image Database
Date: 2 June 2022
Time: 8:00 – 9:00 PST | 11:00 – 12:00 EST | 16:00 – 17:00 GMT
Location: Webinar
Learn to maximize utility of the HALO Link collaborative image management platform
Summary
HALO Link is a collaborative image management platform that is ideal for researchers using a study-based workflow. Join us for this one-hour webinar presented by Sara Larson, Field Applications Scientist at Indica Labs, to learn about common workflows that maximize the utility of HALO Link for end users. Learn how to manage and navigate studies, how to leverage metadata, and learn about common image analysis workflows and ways to visualize data across a study. Bring your questions on HALO Link to the questions and answer session at the end where Dr. Anne Hellebust, Director of Product, Life Sciences will join the discussion.
Learning Objectives


Learn how to organize studies, to manage metadata, and to maximize utility of the image viewer
Learn about collaborative workflows for image analysis including digital slide trays 
Learn about image analysis workflows in HALO Link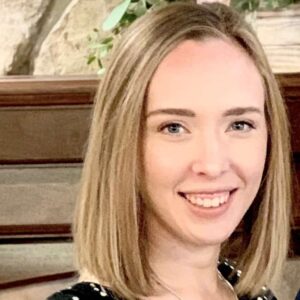 Sara Larson
Field Applications Scientist
Indica Labs
Sara Larson earned her BS in Biology and Biotechnology in 2018 from Worcester Polytechnic Institute in Massachusetts. During her undergraduate degree, she participated in research opportunities focusing on regenerative biology and fibrosis, continuing in that field during her post-baccalaureate fellowship at the National Institute on Aging, where she investigated the relationship between senescence and wound healing in the skin. Prior to 2021, Sara worked in a microscopy core facility at University of Maryland Baltimore County. She then moved on to her current role at Indica Labs as FAS, where she provides both pre- and post-sales application support and training to customers for Indica Labs' research products, HALO®️, HALO Link™️ and HALO AI™️.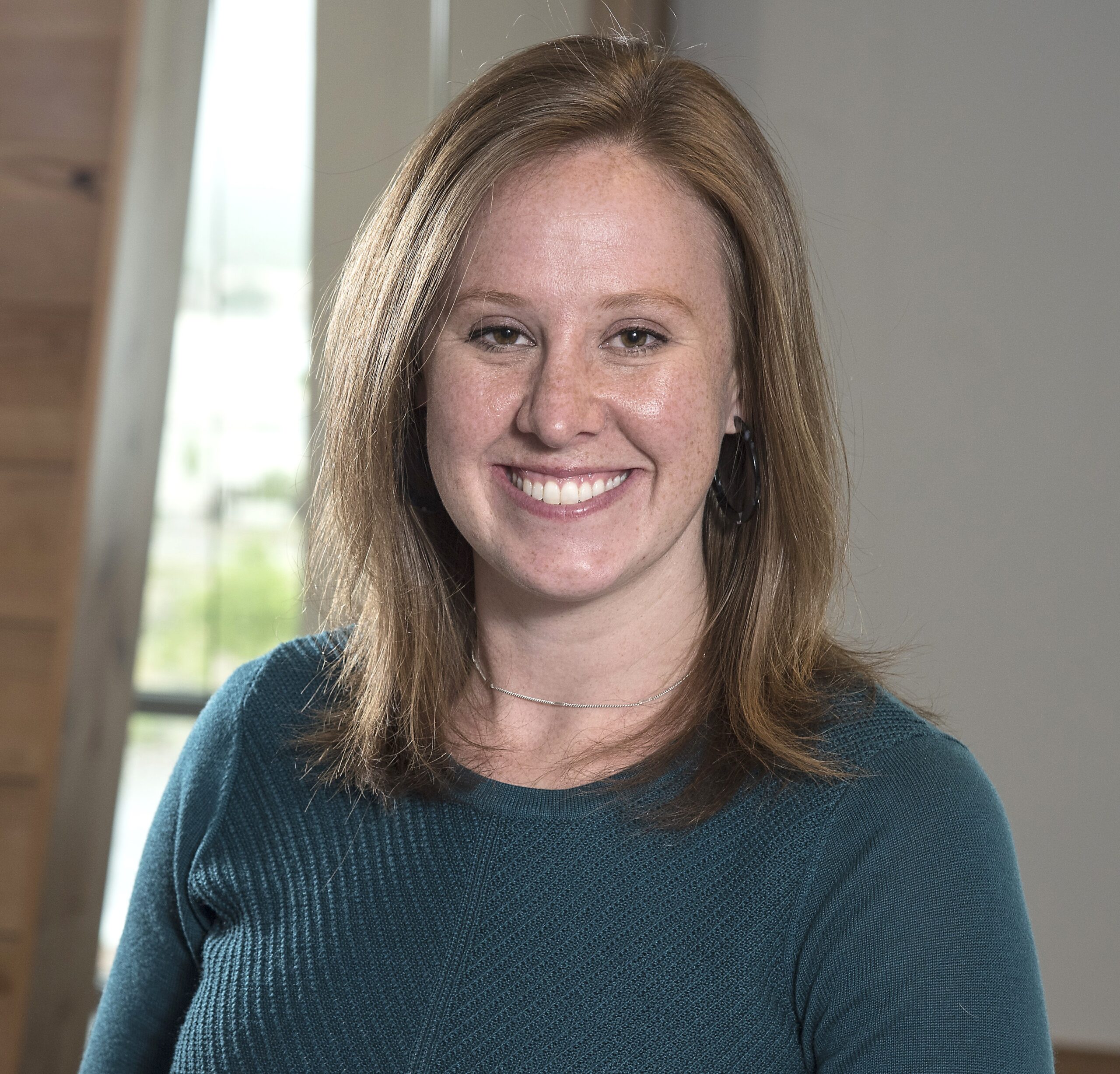 Dr. Anne Hellebust
Director of Product
Indica Labs
Anne Hellebust earned a BS in Chemical Engineering from the University of New Mexico in 2009 and a PhD in Bioengineering from Rice University in 2015. Her thesis work evaluated the use of topically applied fluorescent contrast agent cocktails to improve early cancer detection using in vivo preclinical models. During her time in the research lab, she developed a skill set focused around confocal microscopy and image analysis. In 2016, Anne joined Indica Labs as an application scientist, providing sales and technical support to customers world-wide. In 2017, Anne became the Product Manager, Life Sciences, and advanced to Director of Product – Life Sciences in 2020.