Inaugural East Coast HALO User Group to be held in Cambridge, MA on February 11, 2016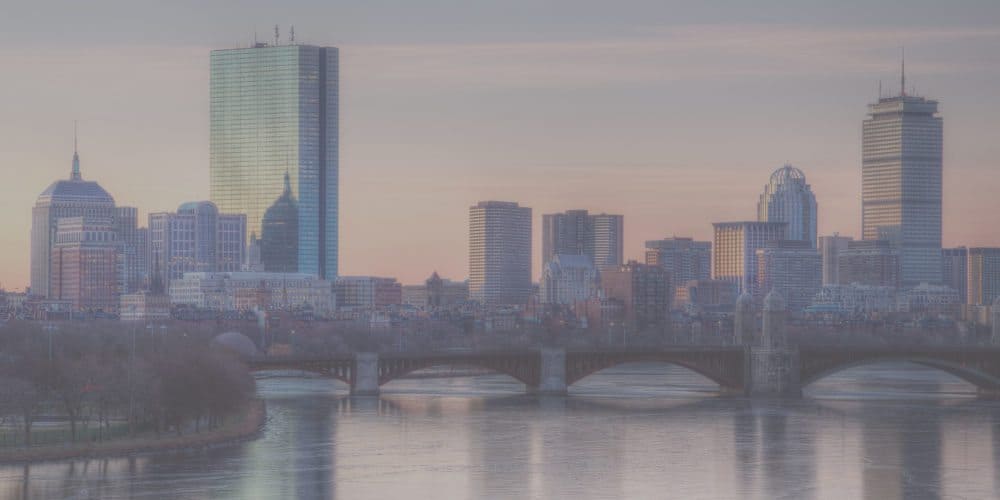 Indica Labs would like to formally invite you to the Inaugural East Coast HALOTM User Group Meeting which will be held on 11th February, 2016 from 1- 5 PM at the Boston Marriott Cambridge, Kendall Square. Lunch (12-1 PM) and happy hour refreshments (5-6 PM) will be available to all registered attendees. Both current HALO users and those interested in learning about HALO and other Indica Labs software are welcome to attend and participate.
Indica Labs CSO, Dr. Kate Lillard, and East Coast Application Scientist, Adam Smith, will demonstrate some of the new features in HALO and introduce a completely new software platform. Additionally, we are pleased to have the following local HALO users presenting at the meeting:
Dr. Kristina Perry
Scientist
Drug Safety and Metabolism
Alnylam Pharmaceuticals
Jim Deeds
Senior Technical Leader
Oncology Targets & Biomarkers
Novartis | NIBR
Dr. Chandra Saravanan
Molecular Pathologist
Novartis | NIBR
Dr. Alexander Klimowicz
Principal Scientist, Immunology and Inflammation Research
Boehringer Ingelheim
To register your interest in attending this event, please email your contact details to Elizabeth Amdahl, liz@indicalab.com.
We look forward to seeing you at the meeting!