Summary
Hosted by Dr. Viktor Koelzer, M.D., FMH Pathology from Institute of Cancer and Genomic Science, University of Birmingham | Wellcome Trust Centre for Human Genetics, University of Oxford on Thursday 12th July 2018 (8:00 AM PST | 11:00 AM EST | 4:00 PM BST).
This webinar is a "must see" for anyone interested in PD-1/PD-L1 targeted immunotherapy and quantitative methods for biomarker assessment in immuno-oncology. 
Clinical success of immunotherapy targeting the PD-1/PD-L1 axis has significantly improved the outcome of patients with a broad spectrum of cancer types. However, not all patients respond equally. Improvement in patient stratification is a critical research priority, including A) methodological progress in the assessment of tissue-based predictive biomarkers such as PD-L1 and B) the development of new patient stratification tools using computational pathology methods.
In this webinar, Dr. Viktor Koelzer from the Institute of Cancer and Genomic Science at the University of Birmingham and the Wellcome Trust Centre for Human Genetics at the University of Oxford will discuss these critical areas of improvement within the context of two recent studies published by the presenter and his colleagues.
First, in a study published in Histopathology, a new standardized, digital protocol for the assessment of PD-L1 staining is developed using the HALO® platform developed and the output data and reproducibility is compared to conventional assessment by expert pathologists in melanoma. Computational PD-L1 scores captured the full diagnostic spectrum of PD-L1 expression at single cell resolution, were consistent with the "gold standard" pathologist-based consensus reading and improved inter-observer reproducibility.
In a second landmark study published in Nature Medicine in June 2018, a combination of approaches including the HALO platform is used to characterize a biologically-distinct subset of PD1+ TILS (PD-1T) that possess an intrinsically high capacity for tumor recognition.  An image analysis protocol to quantify PD-1T cells in tissues is developed and used to demonstrate that the presence of PD-1T cells in tumors  is highly predictive for both clinical response and survival in non-small cell lung cancer patients undergoing anti-PD1 therapy.
By way of introduction, the host, Dr. Kate Tunstall from Indica Labs, will give a brief presentation on the HALO platform and the image analysis modules used in the highlighted studies.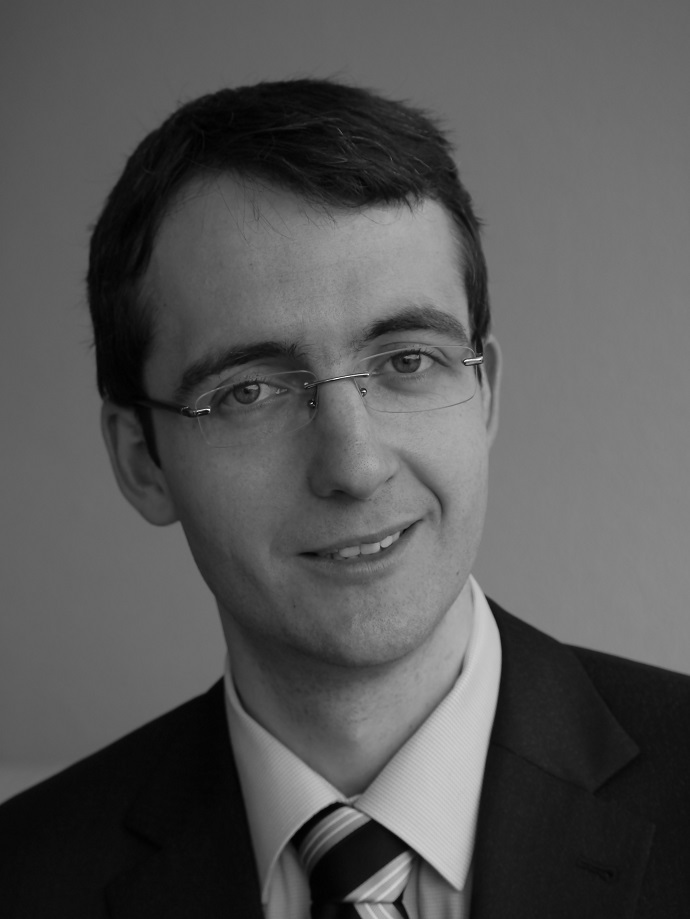 Dr. Viktor Koelzer
received his medical training in Germany, the United States and Switzerland. He is a board-certified pathologist with interest in gastrointestinal pathology and research projects in tumour immunology, surgical pathology and molecular pathology of colorectal cancer. Current projects