Summary
CD38, a druggable ectoenzyme, is involved in the generation of adenosine, which is implicated in tumor immune evasion. Its expression and role in prostate tumor-infiltrating immune cells (TIICs) have not been elucidated.
We characterized CD38 expression on prostate cancer (PC) epithelial cells and TIICs and explored the association of this expression with clinical outcomes.
RNAseq from 159 patients with metastatic castration-resistant prostate cancer (mCRPC) in the International Stand Up To Cancer/Prostate Cancer Foundation (SU2C/PCF) cohort and 171 mCRPC samples taken from 63 patients in the Fred Hutchinson Cancer Research Centre cohort were analyzed. CD38 expression was immunohistochemically scored with AI-assisted image analysis on 51 castration-resistant PC (CRPC) and matching, same-patient castration-sensitive PC (CSPC) biopsies obtained between 2016 and 2018 and was associated with retrospectively collected clinical data. Additionally, mCRPC transcriptomes were analyzed for associations between CD38 expression and gene expression signatures. Multiplex immunofluorescence determined CD38 expression in PC biopsies.
CD38 mRNA expression in mCRPC was most significantly associated with upregulated immune signaling pathways. CD38 mRNA expression was associated with interleukin (IL)-12, IL-23, and IL-2.
Learning Objectives


Learn about a multidisciplinary approach consisting of RNAseq analysis, digital pathology image analysis, and clinical outcome data was applied to investigate a biomarker involved in tumor immune evasion
Learn how image analysis with the HALO Tissue Classifier and Highplex FL modules were used to analyze multiplex immunofluorescence assays characterizing CD38 expression on castration-resistant prostate cancer samples
Learn about phenotypes identified from the multiplex analysis associated with worse overall survival of prostate cancer
This webinar is ideal for cancer researchers, pathologists, attending physicians, image analysts, and others working in digital pathology.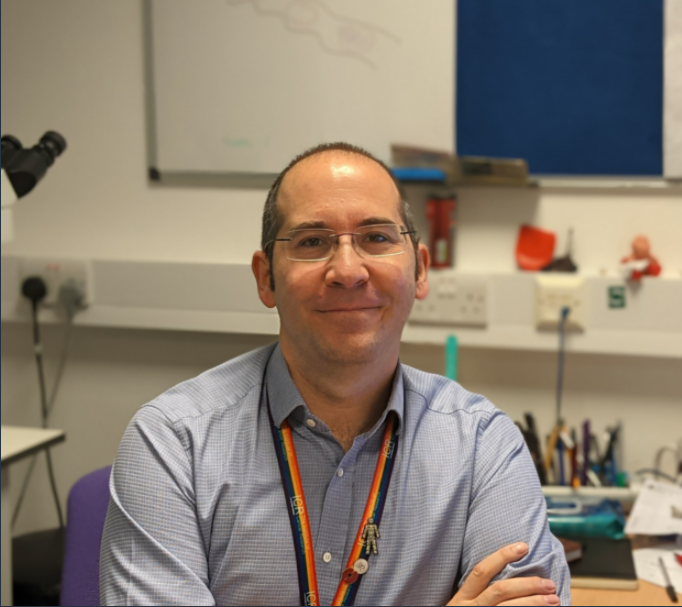 Bora Gurel, M.D.
Clinician Scientist /Pathologist
The Institute of Cancer Research, London
Bora Gurel is a Clinician Scientist/Pathologist working as part of the Prostate Cancer Targeted Therapy Group, the Cancer Biomarkers Group and the Adult Drug Development Unit at the Institute of Cancer Research in London. He has experience in uropathology, renal pathology, molecular pathology and computer-assisted image analysis methods. His current research focuses on the role of inflammation in the pathogenesis and prognosis of high-grade, end-stage metastatic prostate cancer.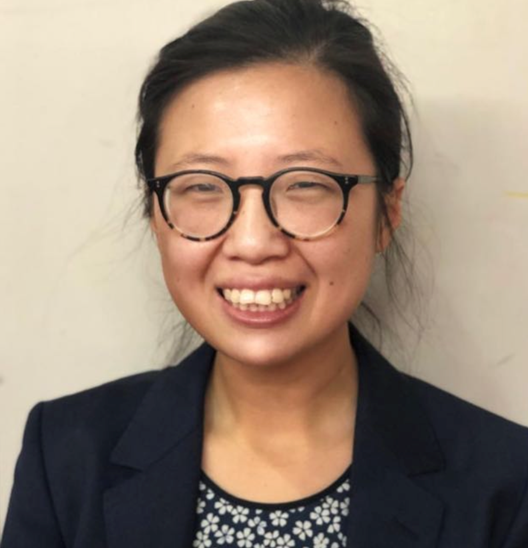 Dr. Christina Guo is a Wellcome Trust Clinical PhD Fellow and Medical Oncologist at the Institute of Cancer Research and The Royal Marsden Hospital, UK. Her research focuses on mechanisms of immune resistance in advanced prostate cancers with the goal of developing novel immunotherapeutic strategies for the treatment of advanced prostate cancers.