An Interview with Adam Smith, Director of Life Science Applications, North America and Australasia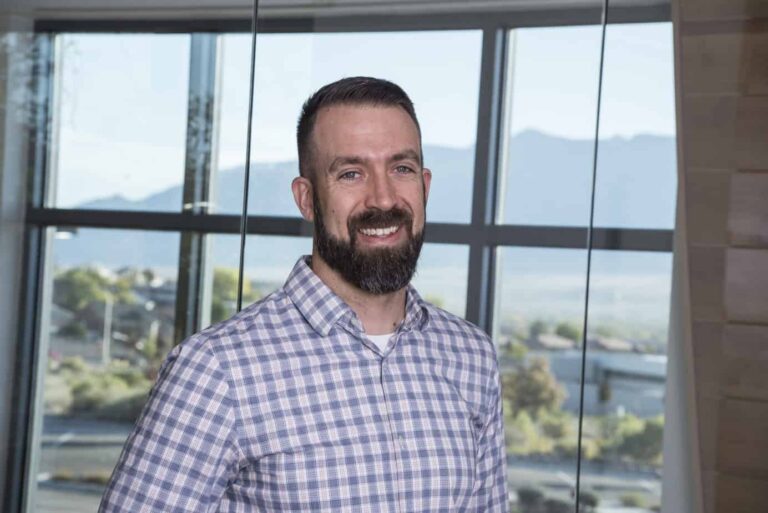 Adam Smith
Director of Life Science Applications, North America and Australasia*
What is your role at Indica Labs?
I manage the US Applications team that is responsible for sales, training, and applications support for HALO®, HALO AI, and HALO Link. I also work with multi-site customers to facilitate cross-site use and collaboration, and I develop enterprise licensing models that fit customers' needs and allows them to scale as their use of the software grows.
Why did you join the company?
In 2011, I became a customer of Indica Labs and saw firsthand how the tools made my job infinitely easier and allowed me to function at a higher level within the Safety and Assessment division at a large pharma company. I observed that integrity always came first with Indica Labs in that getting customers the tools they needed was always the top priority. Putting together these two pieces, it was an attractive opportunity to join the company as an Applications Scientist in 2015.
Are there opportunities for customers to join applications?
Yes, absolutely! Being a Indica customer is an ideal background for an Applications role. Not only do you know the software and its capabilities and have invaluable firsthand experience, but you also come in knowing how Indica operates as a business. At Indica Labs, we're in a growth phase company wide and customer applicants are encouraged!
What do you enjoy outside of work?
I spend my time away from the office with my wife and dogs, going to the gym, fishing, playing guitar, and enjoying good food & drinks. Also, I'm really looking forward to traveling again.y recommend it, as everyone in our work book club is well aware!
*Adam was promoted to VP, Life Science Applications – Global in the beginning of 2022.