An interview with Dylan Balata, Software Engineer (Previous Intern)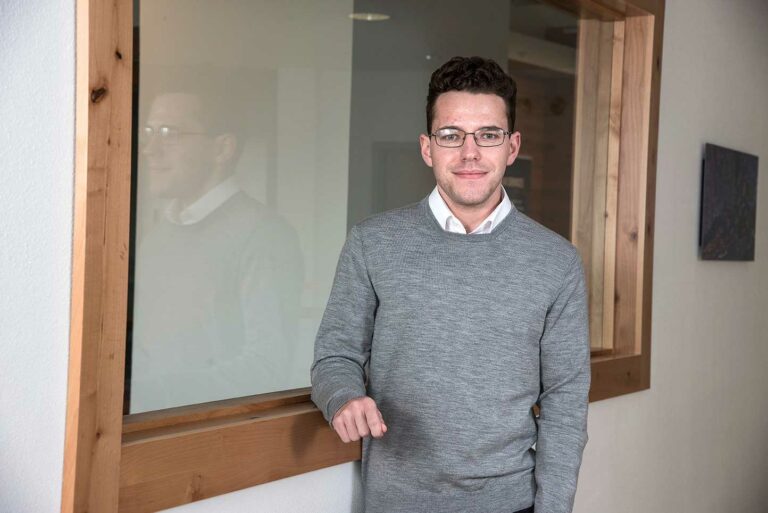 Dylan Balata
Full-time Software Engineer (Previous Intern)
Q1. As an intern, what projects were you assigned to work on? What skills did you acquire or improve while working on these projects?
A1. As an intern I worked on developing ASP.NET Core based infrastructure solutions utilizing https/web socket technology while incorporating native and db interactions.
Q2. What do you enjoy most about working at Indica Labs?
A2. The thing I enjoy the most at Indica Labs is the freedom to approach problems my own way.
Q3. Was there anything particularly rewarding or challenging during your internship?
A3. My first project involved both Python and C# when I had experience with neither, so learning those on the job while building something useful was challenging/rewarding.
Q4. Has interning at Indica Labs changed the way you view software engineering as a field, a career path, or in general? If so, how?
A4. Interning at Indica Labs gave me experience in larger projects that generally isn't present in homework-style work.
Q5. Would you recommend an internship at Indica Labs to your peers? If so, why?
A5. I would recommend interning at Indica Labs because it is an environment that allows a transition from academic to industrial programming that remains challenging without becoming overwhelming.