Bridge the Gap with Indica Labs' Pharma Services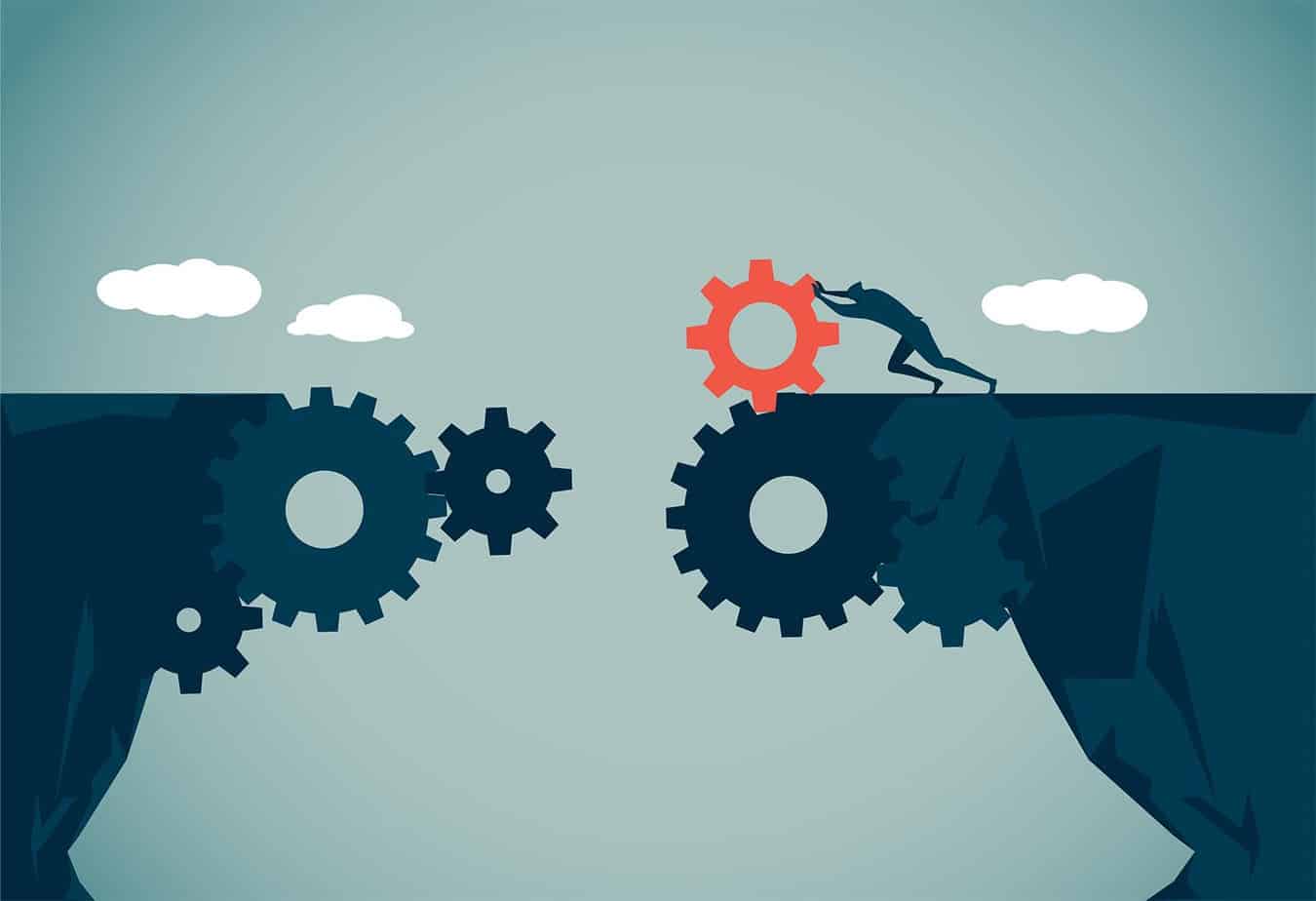 At Indica Labs, our Pharma Services team is here to help you extract more data from your biomarker assays with our digital image analysis services. From single biomarker IHC to ISH/FISH and highly multiplexed fluorescence and imaging mass cytometry, we offer quantitative image analysis solutions with our own HALO and HALO AI analysis platforms. With over 150 completed image analysis projects, our team has experience across multiple disease areas, applications, and assay types, including immune phenotyping in tumors, biomarker expression profiling across TMAs and whole slide tissues, pharmacodynamic assays, target validation studies, and more. In addition to leveraging our own image analysis and image management solutions, we utilize the in-house expertise of our image analysts and algorithm development teams to enable you to make the right decisions about your biomarker program.
In order to provide complete transparency into our work, our team utilizes Indica Labs' HALO Link image management platform to collaborate with you on your image analysis projects. HALO Link provides you access to view all your images, analysis settings, classifiers, analysis results, and more. Image hosting via HALO Link is available for longer term projects.
With Pharma Services' accurate and transparent image analysis and your ability to provide input into the image analysis development, you can have confidence in your data-driven decision-making process.
Check out our areas of expertise listed below and reach out to us at info@indicalab.com to learn more about how Pharma Services can advance your biomarker research.
Areas of Expertise
• Pre-clinical models and clinical studies
• Single-plex IHC analysis
• Multiplex IHC analysis
• Immunofluorescence image analysis
• Artificial Intelligence (AI) driven image analysis for nuclear segmentation, tissue classification, and nuclear phenotyping
• Tissue classification (neural networks or random forest-based AI)
• High-dimensional analysis (MIBI, Hyperion, other)
• Spatial analysis (proximity, nearest neighbor, infiltration analysis, density heatmap)
• RNAscope analysis (ISH, FISH, ISH-IHC, FISH-IF)
• Tissue microarray analysis
• Serial stain analysis
• Analysis of neuronal branch structures, microglial activation, and axons
• Muscle fiber analysis
• Vacuole analysis
• Advanced visualizations utilizing Spotfire® data visualization