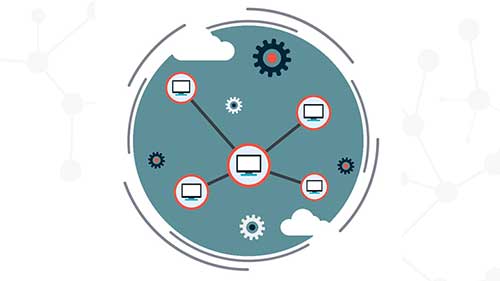 During the present global outbreak of Coronavirus (COVID-19), we at Indica Labs would like to assure our customers that we are on hand to assist with any support queries as normal.
As the situation develops, we are aware that remote working is becoming more commonplace. The document below offers advice on the various options you have available to access your current HALO® installations and/or image data remotely, technical considerations for each, and alternatives for those who cannot take advantage of remote access options. The document covers
–
HALO Link™
Remote desktop via VPN
Remote control software options
Cloud-based solutions
Image analysis & image hosting services
Each organization will have its own policies and rules regarding remote access; therefore, we ask that you consult with your own IT department about options available to you before moving forward.