An Interview with Eric Runde, Chief Operating Officer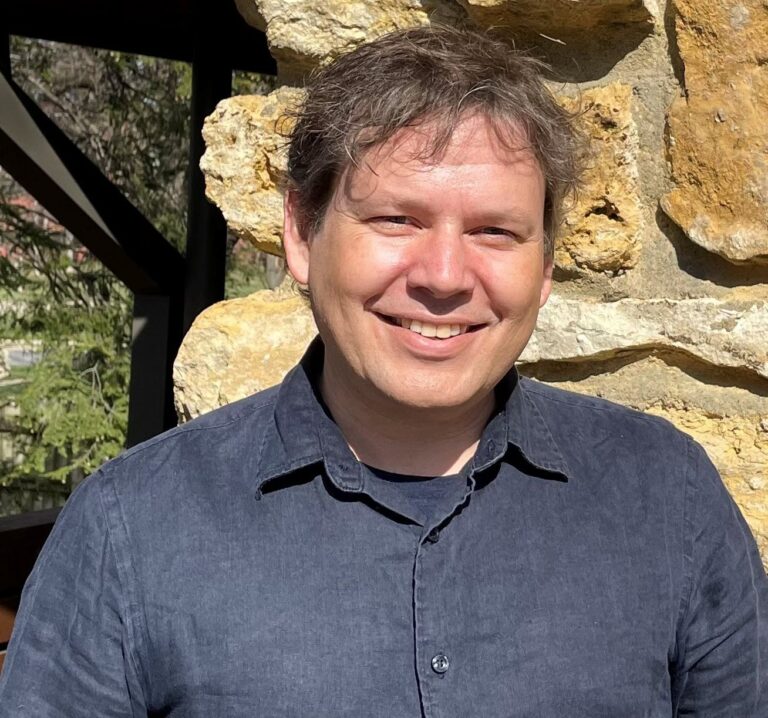 Eric Runde
Chief Operating Officer
How did you find your way to digital pathology from mechanical engineering? I see you graduated from the University of Missouri and the University of Minnesota with a bachelor's degree and master's degree, respectively, in mechanical engineering.
I definitely didn't set out to work on tissue-based research or image analysis during undergraduate or graduate school, but through a series of different positions I eventually began focusing on software as a medical device. I've always been interested in cutting edge device development and that eventually led me to working with a startup focused on radiation therapy quality assurance software for medical physicists. Some of the ideas cross over from that software to Indica's products — certain modules utilized image analysis and an intense focus was placed on ensuring a smooth, intuitive, and efficient workflow. Beyond the workflows, many of the digital advancements in radiation therapy and radiology are similarly making their way toward pathology, so it's been a bit of a natural transition in that respect.
What motivated you to join Indica Labs in 2020?
I have always enjoyed working with companies focused on innovation with a healthcare focus, and I had seen different articles about Indica in Albuquerque. So, when a product management position was posted, I jumped at the opportunity to apply. Indica's focus on providing researchers with novel tools while also working to move healthcare forward was, and is, very exciting, so I was thrilled to be able to join.
How have your roles in sales, product management, customer support, customer training, and engineering prepared you for your current role as Chief Operating Officer?
As a product manager, it's really important that you're able to put yourself in the customer's shoes. Many times, the best way to do that is try it yourself or work hand-in-hand with the customer. Similar to being a product manager, much of my new role involves supporting each of these different departments and treating them as my customer. Having direct experience helps me understand their requirements and come to the table with reasonable plans to support each department's growth.
What are you responsible for in your current role
I'm currently transitioning from my previous role as product manager for HALO AP, our clinical case management software, so that is still my primary focus. Going forward, I'll be working with our regulatory team to ensure we have the processes, people, and tools in place to continue growing our clinical presence in software and within our Pharma Services group. Likewise, I'll be working with our Technical Solutions group to scale our operations and identify new ways to assist our customers as we continue to grow. 
What are you most excited about with respect to your new role as COO?
Indica has been growing very quickly over the last few years, but we have maintained a unique culture and company structure that has served us well. I'm most excited about continuing to grow our operations without losing the culture that's made the company so successful. 
Tell us about your work bringing HALO AP to market as a Product Manager.
I work closely with our software engineers, technical and clinical applications support, and our customers to prioritize and design new features. As that work progresses, I help with building all the documentation necessary to go to market in coordination with our marketing department. You really get the opportunity to work with everyone at one time or another.
What do you appreciate most about working at Indica Labs?
A: If I had to pick one thing, I would say the people, but it really comes down to the company culture. Everyone is focused on giving our customers the best product, and everyone is encouraged to have an opinion and share it. There are so many smart people at Indica, so it's great to see a good idea be put into practice quickly.
How do you spend your time outside of work?
I like to travel, so it's nice to continue seeing things open up. I also enjoy trying new restaurants with my wife and hanging out with my cat. Beyond that, as the weather warms up, I enjoy watching baseball and getting out on my bikes (mtn and road) whenever I can.